Live Interactive Broadcast + Action Pack
Surviving the cost of living crisis
4 ways to increase your income
Join 4 of the UK's top career specialists as they walk you through what you need to know to increase your income and beat the cost of living crisis.
Gain insights that have helped hundreds of people increase their income and job satisfaction.
Each panelist has had successful careers in their own right. They have worked with companies like HSBC, Coca-Cola, Barclays, Ebay, Vodafone, The Royal Navy and many others.
4th October 2022 at 12:00PM (BST)
This is a broadcast quality 60-minute livestream.
In the event you cannot attend on the day, you will have 30 days to access to a recorded version of the livestream.
The stream itself will be approximately 45 minutes of content, followed by a 15-20 minute Q&A session, which is open to all attendees.
FREE
Our experts have worked for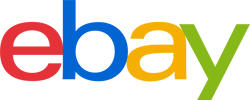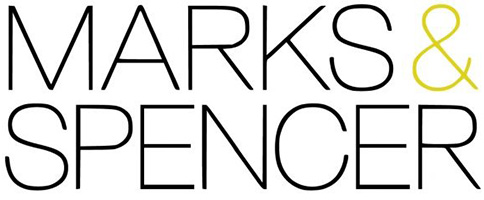 Learn from the best in the industry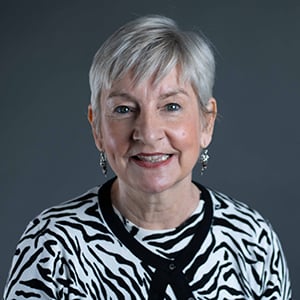 Sue Watson
Transformed the careers of people in banking and finance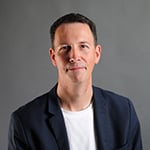 Scott Drummond
Expert in practical ways to get in the right mindset to succeed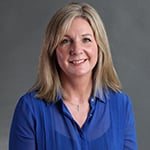 Marie Wicker
Helped hundreds of people increase their salary and job satisfaction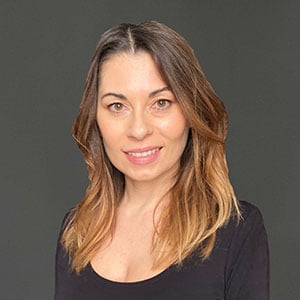 Erika Gardenal
Proven track record in guiding the careers of people in the tech sector and beyond
Why you need to attend this event
The average UK worker needs a £5,000 pay rise to avoid a collapse in living standard, according to research from RIFT tax refunds on 22nd August, 2022.
This means, if you stay at your current level of pay, by October, you'll have had an effective pay-cut of £5,000 pounds per year.
This event provides practical guidance on how you can secure a pay rise, including tips on asking for a raise, getting a promotion, starting a side hustle, and finding your next opportunity, from experts who have been there, done it, and helped others do the same.
What you will learn
Why now is one of the best times in living memory to secure a payrise
The 4 ways you can make a payrise a reality
How to prepare yourself mentally and emotionally
The essential tips and tools needed to give yourself the best chance of success
Event details
4th October 2022 at 12:00pm (BST)
Recording available if you cannot make the broadcast
Broadcast details
This is a live and interactive 60-minute broadcast
In the event you cannot attend on the day, you will have 30 days to access to a recorded version.
The broadcast itself will be approximately 40 minutes of content, followed by a 20 minute Q&A session, which is open to all attendees.
After the livestream, you will recieve:
A PDF Action Pack
30 days access to the recorded version of the broadcast
Event preview
Proven expertise in building careers
Sue Watson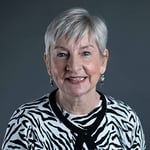 A 30 year veteran of the financial services industry, Sue has worked in senior roles for some of the biggest names in the industry. Now Sue supports others to help navigate the career ladder.
Finding someone who really gets you, works with you to understand all your thoughts, foibles and even fears is a game changer. Sue is that person to me.
CFO
Global Bank
Scott Drummond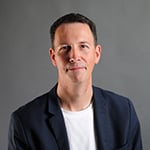 After working for some of the biggest names in advertising industry and building the careers of people in corporates, startups and the military, Scott knows how to get you in the right frame of mind to maximise your chances of success.
He beautifully unravels your words and statements to dig even deeper as you mutually come to insight and understanding. So much love for this man and his dedication to presence and higher levels of consciousness.
Jay
Cheif Operating Officer
Marie Wicker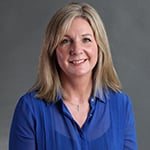 With 20+ years in banking and finance, plus 10 years project and coaching experience, Marie is an elite career development professional.
Working with Marie over several months on a 121 basis gave me real confidence and clarity about next steps to take in my career. As a result I am the happiest I've been in a very long time.
Susanne
Governance officer
Erika Gardenal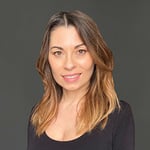 Cutting her teeth in the fast paced world of the technology industry, Erika has transformed the lives and careers of professionals. Her industry knowledge combined with her coaching expertise has delivered results time and time again.
Erika is a coach par excellence. I met her at a time when I was grappling with some dilemmas in my personal and professional life. She masterfully helped me navigate those and arrive at crucial decisions which would have otherwise remained pending.
CEO
DSK Legal
About Leadership Success
Leadership Success has supported over 25,000 people in their careers. We are a global organisation, with over 60 senior partners in the UK alone, who combined have worked across almost every industry in the UK. Our expertise in helping people reach their goals is unrivalled.