One of the key qualities required by effective leaders is the ability to motivate their team. This might be by inspiring the team, setting goals, and challenging them to achieve more, both as individuals and as a group.
Effective leadership across all kinds of organisations can make a tangible difference to overall performance. An obvious example of this is in sports, where the best coach and manager will be able to motivate their team to put in the extra effort required to achieve their goals.
The same applies in the workplace. The best leaders find adaptive ways in which to inspire their team members.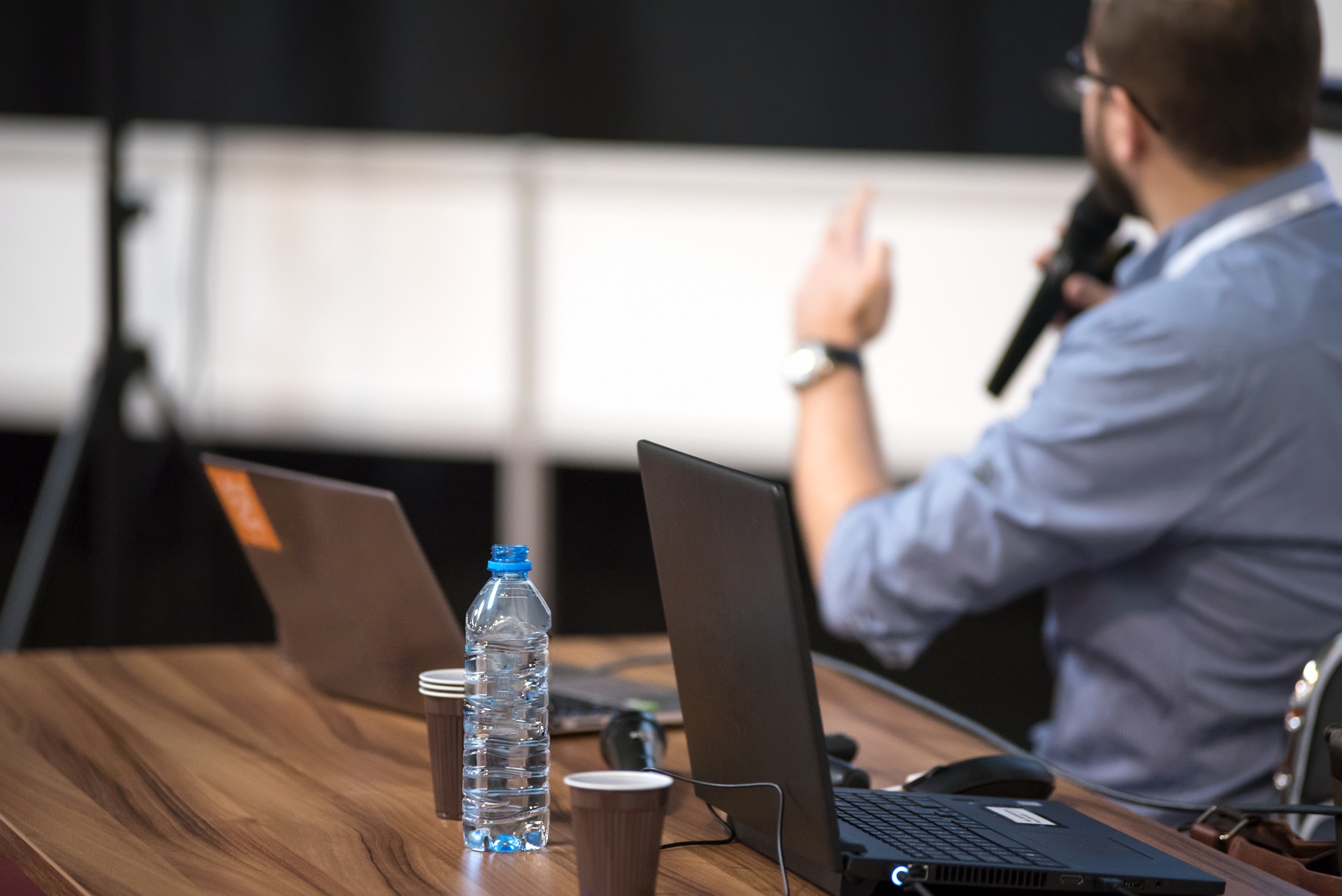 Can motivational skills be learned?
The ability to motivate isn't necessarily something that comes naturally to everyone but it can be learned. Leadership coaching can help people develop those skills. The ability to motivate is underpinned by a range of other skills and qualities. Leadership coaching can help strengthen the skills you need to become a better motivator.
How to motivate your team
There is a range of skills and behaviours required in order to inspire and motivate your team. Many of these form a core part of leadership coaching.
What skills do you need to be an effective motivator and how can leadership coaching help?
Effective communication
Strong motivation skills are underpinned by effective communication. Being able to find the right words to suit different situations is crucial. You will also need to be able to tailor your words and tone to better motivate different personalities.
To do this you will need to develop an understanding of the individuals within your team. Active listening is one means through which this is achieved and forms a central part of effective communication.
Honesty
Effective leaders are honest about their own capabilities. They're willing to look at their areas of weakness or specific blind spots and then work to improve them. This tough honesty can set a good example for teams, creating a culture where people are able confident enough to look at areas they need to improve and then take action. As people address particular weaknesses, this can help them grow in confidence and feel more motivated to achieve.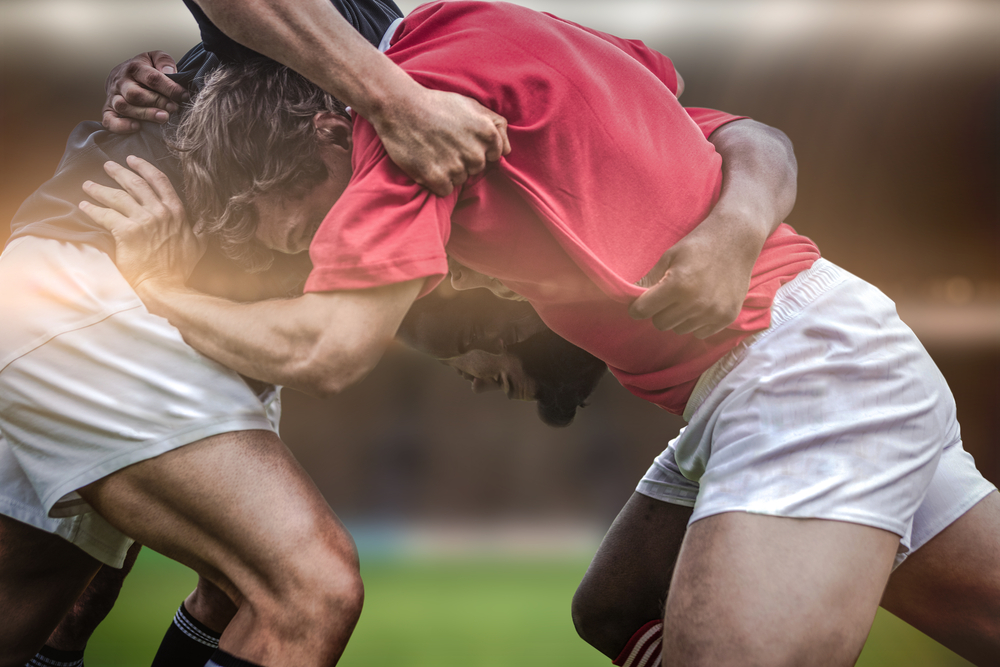 Motivation by example
Effective, inspirational leaders not only motivate by what they say but also by the example they set. Leaders who have undergone leadership training are more effective in the workplace. They're better able to make decisions, develop strategies, communicate ideas and deliver results. They bring a new direct and enthusiasm to their work which can be infectious. They are also able to identify talent, support other people in their ambitions and help team members achieve their own goals.
Leadership coaching that delivers results
At Leadership Success, our team of experts has consistently delivered real results for our clients. Our people-first, technology-enabled approach to leadership development can help your leaders gain and improve the skills they need to better motivate their teams.
Contact us to find out more about our approach.