Flexible programs for any sized cohort
Accessible
Reasonably priced for all employee levels, easy to launch
Scalable
Leveraging technology means that we can work with 1 or 10,000 employees at a time
Measurable
Tracking sessions, achievements and return on investment
Individualised
Completely individualised and tailored to the individual and their own work environment
Our development programs
Types of development programs we run with our own coaches
Leadership
Building better leaders
Developing fundamental leadership skills and on-the-job leadership effectiveness.
Decision-making
Enabling better decisions
Developing the skills to foster effective group decision-making including navigating cognitive bias.
Diversity & Inclusion
Targeted programs
Supporting individuals as part of targeted diversity and inclusion programs such as Indigenous or female leadership progression.
Unique program elements
Our development programs consist of the following components
Direct leader or direct manager involvement is built into the infrastructure of the program.
Interactions take place with the coach, participant and leader including:
Leader check-in to agree on development priorities and ensure all stakeholders are aligned
Leader completion handovers to share wins and successes and agree on what's next for the participant's development.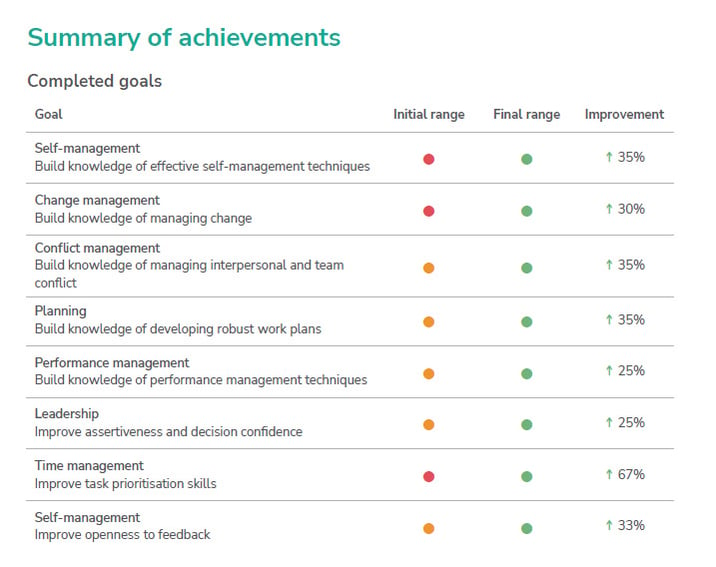 Measurement and dashboards
Results of assessments
Individual and group based results including the ability to filter by your choice of data points. For example, role, location, function.
Session and coaching hours tracking
Coaching sessions and hours used are tracked and measured over time.
Goal tracking
Development goals generated, being worked on and completed are tracked and measured.
Improvement measurement
Retesting allows for skill and performance improvements to be measured and reported on.
Feedback measurement
Live feedback scores allow you to gauge how the program is landing with the participants.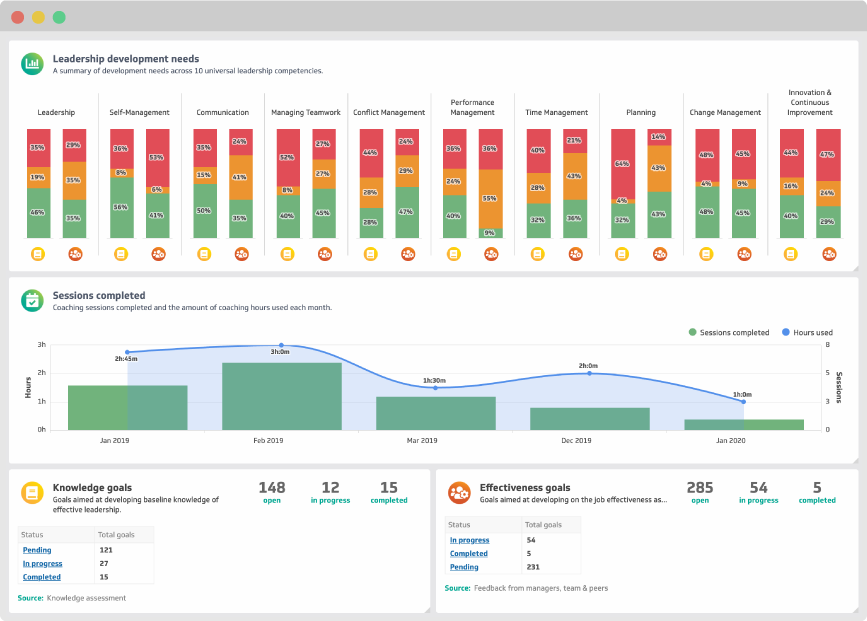 Individual goals and action plans
Progress through the program is achieved through completion of individual development goals and action plans
Online session booking and management
Sessions are booked online and at a time that suits each individual's workload and schedule
eLearning
Each individual gets access to full library of online resources including eLearning, guides and articles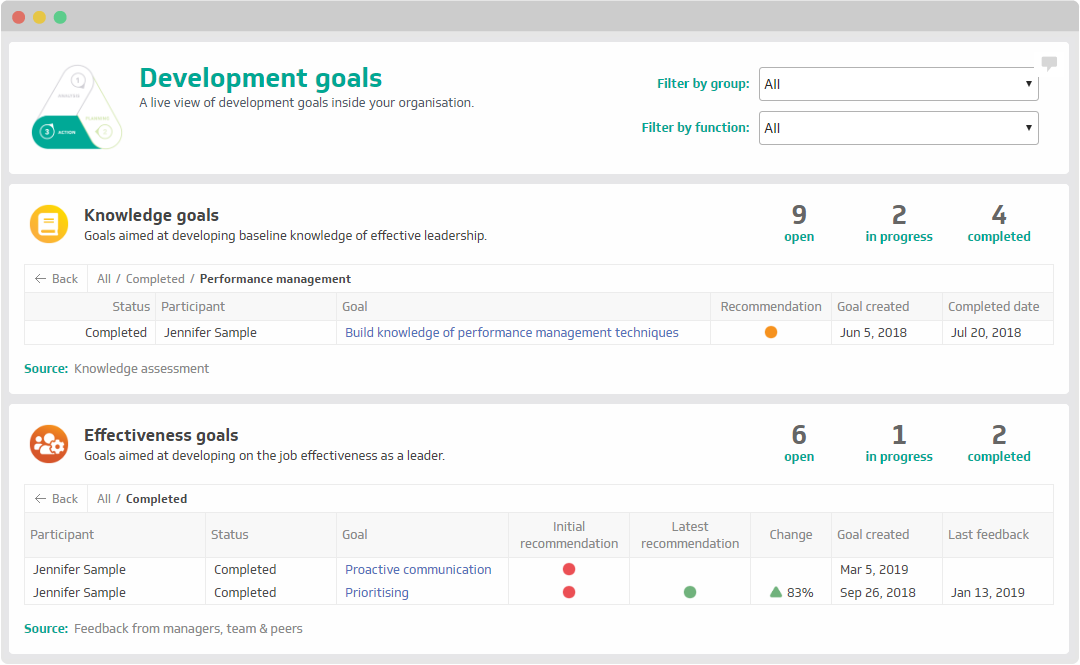 Launch support and presentations
Launch support
Proper engagement in our programs is a priority. We work through how best to launch considering your unique working environment.
Presentations
Upfront presentations and welcome calls are included in our service.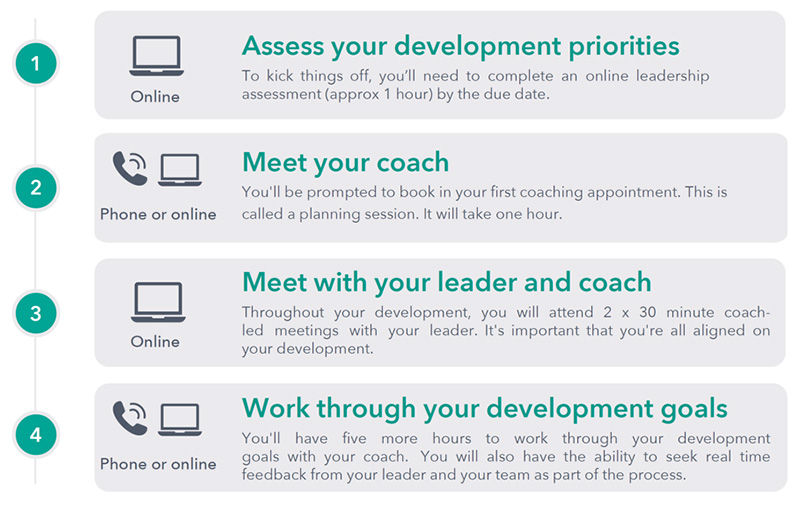 Testimonials
ERA has been using Leadership Success to better equip our Supervisors and Superintendents with genuine leadership competencies along with individual coaching to their improvement areas. We have found the program to be genuine, welcomed by our participants and scalable to a bigger cohort.

The benefit of the program has been its flexibility and also that the coaches align our people to existing tools and policies which ensures more use of the internal systems and supports from leaders.

Equipping our leaders with a direct investment and focus on leadership competencies (Communication, Managing Conflict, Leadership, Innovation) is also key to ensuring our leaders better respect diversity in our workforce and gain comfort that leadership is a skill which can be grown.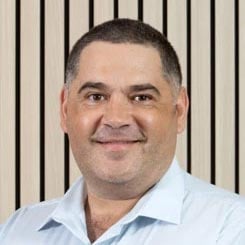 Brad Welsh
Chief Executive Officer

We have a range of experts suited to the needs of you and your learners