Effective leadership is critical to the success of your organisation whatever its size.
Leadership development relates to a range of different activities that are designed to help leaders develop their skills and capabilities. Within an organisation, leadership development can help to support a positive leadership culture. It can be delivered by a variety of means including in-person group work, online courses, workshops, coaching and mentoring.
Coaching is an intensive, person-centred and entirely bespoke approach where a leader works with an experienced professional who helps them to unlock their potential. They do this by helping them become more self-reflective, encouraging them to build on their strengths and work on their weaknesses.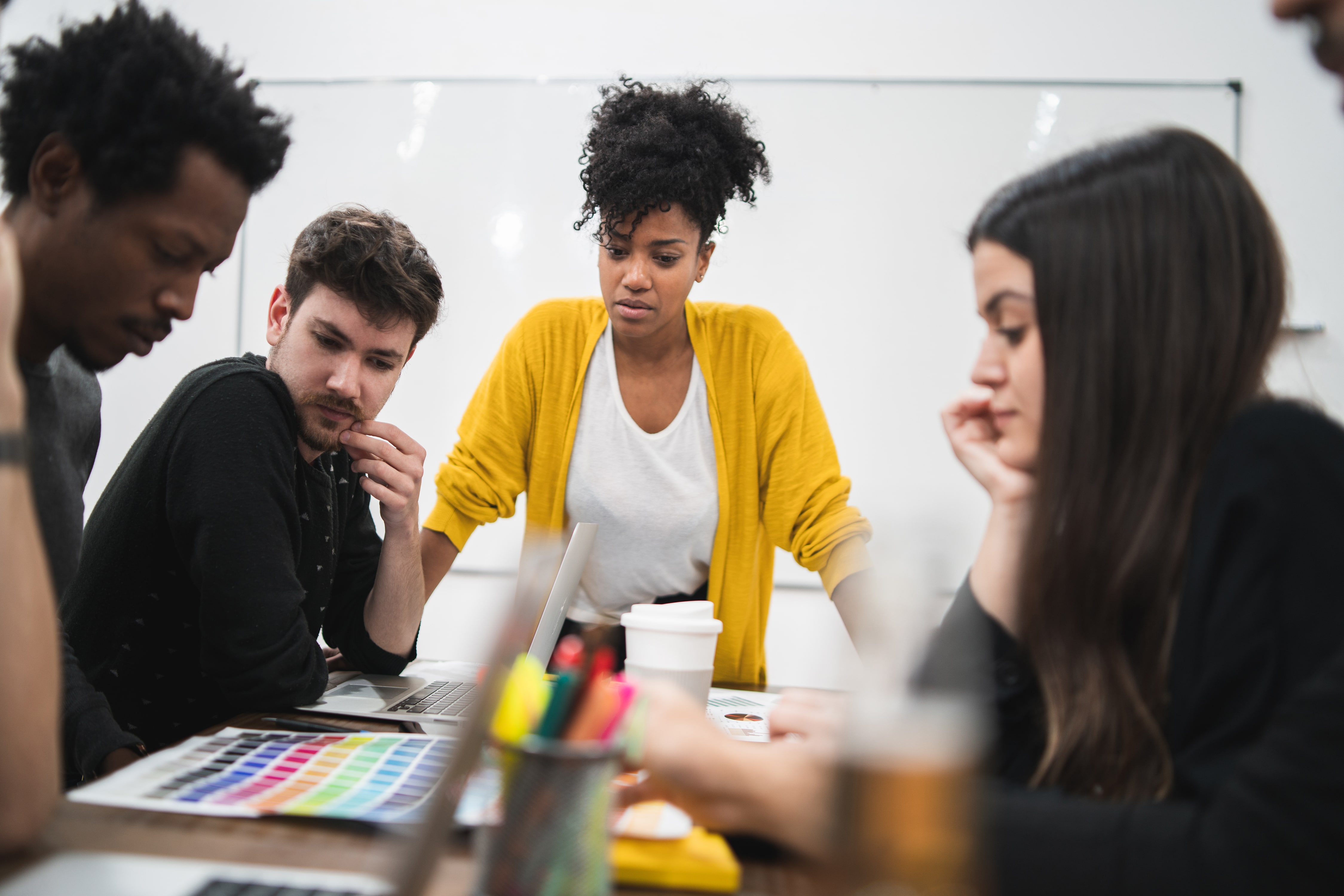 The importance of leadership in SMEs
Leaders in SMEs have an oversized impact on the performance of the organisation. The smaller the organisation, the greater the leverage an individual leader can have on its future success.
This is why the smaller leadership team within an SME needs to be working at full capacity. They need to be effective, inspiring and productive. They need to be able to make strategic decisions that support the future success of the business and communicate those decisions to their team.
To get the most out of their leadership team many SMEs will invest in leadership development and coaching. This can make a critical difference to their performance overall.
Support your future success with leadership coaching
A proactive approach to leadership development is particularly important in the case of SMEs. Smaller companies may have more limited resources so leaders are required to create the maximum impact of what they have. Good leaders help SMEs to maximise their potential and to overcome any challenges, such as limited funding and economic downturns.
Inspired leaders are better able to motivate their teams. They are able to make more informed and strategic decisions and then communicate those ideas to their team. Effective SME leaders set clear goals and expectations and encourage people in their team to become more effective.
A proactive approach to leadership within an organisation can also help SMEs retain their top talent. Leaders who are supported in their development are more likely to remain loyal to the organisation. They understand that they are valued and could play a key role in the growth and development of that organisation. SMEs give ambitious leaders a unique opportunity to shape the culture and direction of the organisation.
Because leadership development is an ongoing process, it will be a key pillar of any SME's growth plan. It can help to create a stream of effective leaders that guarantee the success and sustainability of the organisation. It fosters a strong workplace culture and lays the foundation for long-term growth and success.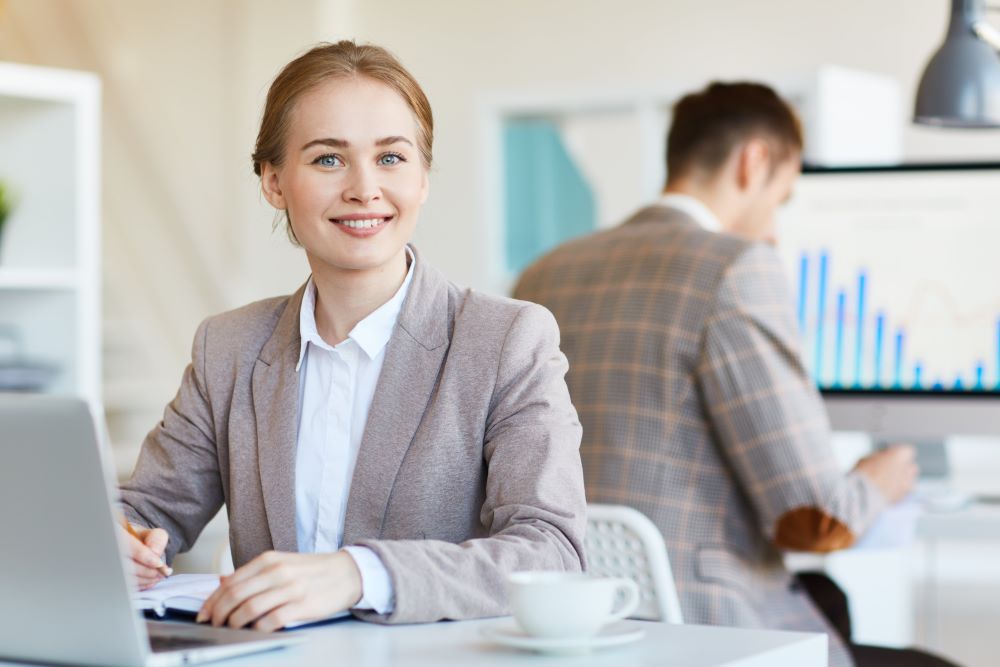 Foster your talent and grow your business with Leadership Success
At Leadership Success, we have a proven track record of delivering results for our clients. Our unique leadership development programs are completely tailored to each individual and their organisation.
Our team of experts contains outstanding individuals with extensive experience working with small to medium-sized enterprises. They understand the unique challenges facing challenger companies and know the leadership qualities required to deliver growth.
Contact us to find out more about our approach and the benefits our leadership coaching and development can deliver for your SME.