Technology
Project / change mgmt.
Innovation
Mid - Senior leaders
Executive
Leadership development
Special situations
Testimonials
After just one session with Sophie, her insight and guidance gave me the confidence to win an amazing job after over a year of searching. Sophie has an empathetic way of listening and understanding that I felt so comfortable, which is unique from my past experiences with coaches. I would highly recommend Sophie.
SM
Tech industry
Sophie has helped me become a lot more positive about things now and I have grown a lot...even having a job interview which I never saw myself being able to do before. I will be forever grateful to Sophie
SL
Hospitality & Care Industry
As a result of the coaching sessions with Sophie, I am now mentally stronger, more self-assured and have overcome phobias."
DC
IT
Can you relate to these challenges in your career?
Managing tasks and priorities as a project manager
Keeping your team motivated
Innovation and taking risks in technology
20+ years in IT and technology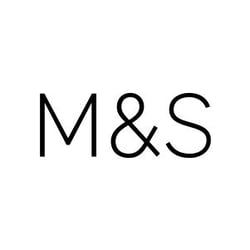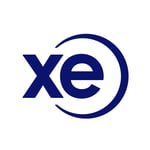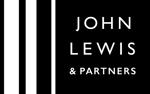 13 years in project management and delivery
Life and Business Coaching Diploma
UK College of Personal Development
Neuro-Linguistic Programming (NLP) Master Practitioner
UK College of Personal Development
Certified iWAM Psychometric Profiler
UK College of Personal Development
Bachelor's degree
Psychology
7+ years coaching experience