Key takeaways from this article
What is corporate leadership development training and how can an organisation develop their own corporate leadership development program?
If your organisation hopes to achieve success both now and in the future, it's important to ensure that your leadership team is as good as it can be. This not only means investing in developing the skills of your current leadership but it also means ensuring that you have a viable leadership pipeline to take your organisation forward.
In most cases, this will mean implementing a coherent, targeted and well-thought-out corporate leadership development program.
What is a corporate leadership development program?
Organisations need to think strategically about their leadership development needs. Corporate leadership development training is a structured initiative implemented by organisations to foster the growth, skill development, and leadership capabilities of their employees.
Corporate leadership development is tailored to meet the specific needs of corporate environments and focuses on developing leaders who can navigate complex challenges, drive innovation, and inspire high-performance teams.
A corporate leadership development program will take a holistic approach to developing leadership within the organisation. They aim to identify employees who possess the potential for leadership roles through rigorous assessments. Once identified, these individuals are provided with development opportunities to enhance their skills and prepare them for future leadership positions.
Leadership development training will focus on developing key competencies such as strategic thinking, communication, decision-making, problem-solving, emotional intelligence, and collaboration. Through targeted training and developmental experiences, organisations equip employees with the necessary skills to effectively lead teams and drive organisational success.
Corporate leadership development programs should be aligned with the overall objectives and growth strategies of organisations. By investing in employee development, companies build a pipeline of competent leaders who can contribute to business goals and navigate challenges
Corporate leadership development programs are instrumental in building a strong leadership culture, achieving business objectives, and ensuring the long-term sustainability of organisations.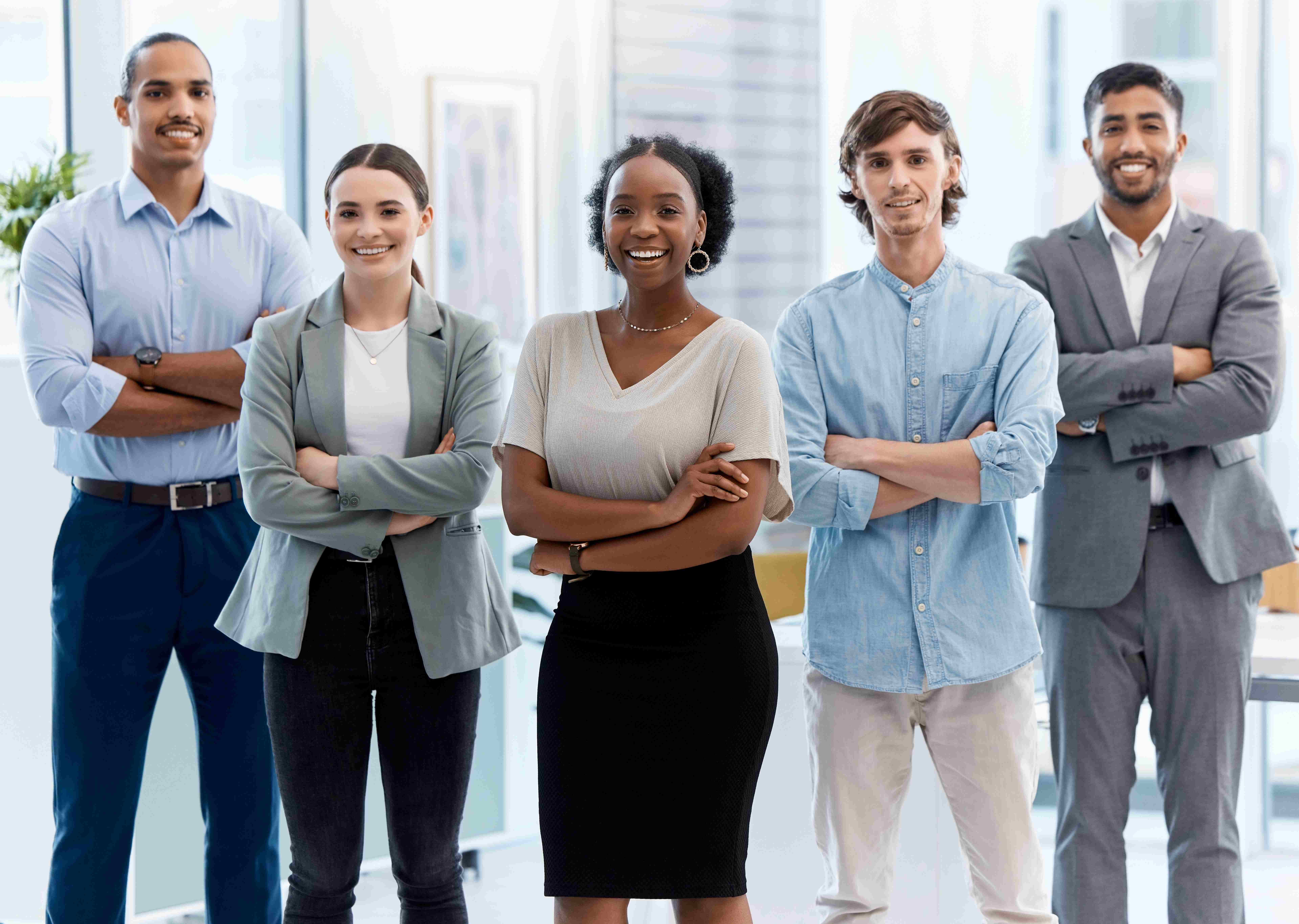 Are leadership development programs worth it?
Investing in leadership development provides a structured and comprehensive approach to developing leadership skills and competencies. It enables high-calibre candidates to improve their skills and reach their full potential, becoming more effective and flexible leaders. It creates inspiring, forward-thinking leaders for your organisation, helping you get ahead in a competitive market.
What do you gain from a leadership development program?
A leadership development program can give you enhanced leadership skills, improved self-awareness, and a deeper understanding of your strengths and weakness. They help you acquire new knowledge and understand best practices that will enable you to lead effectively in a dynamic and uncertain environment.
Leadership development programs provide a supportive environment for personal growth, feedback, and mentorship. Ultimately, they can empower you to develop your leadership potential and achieve your goals.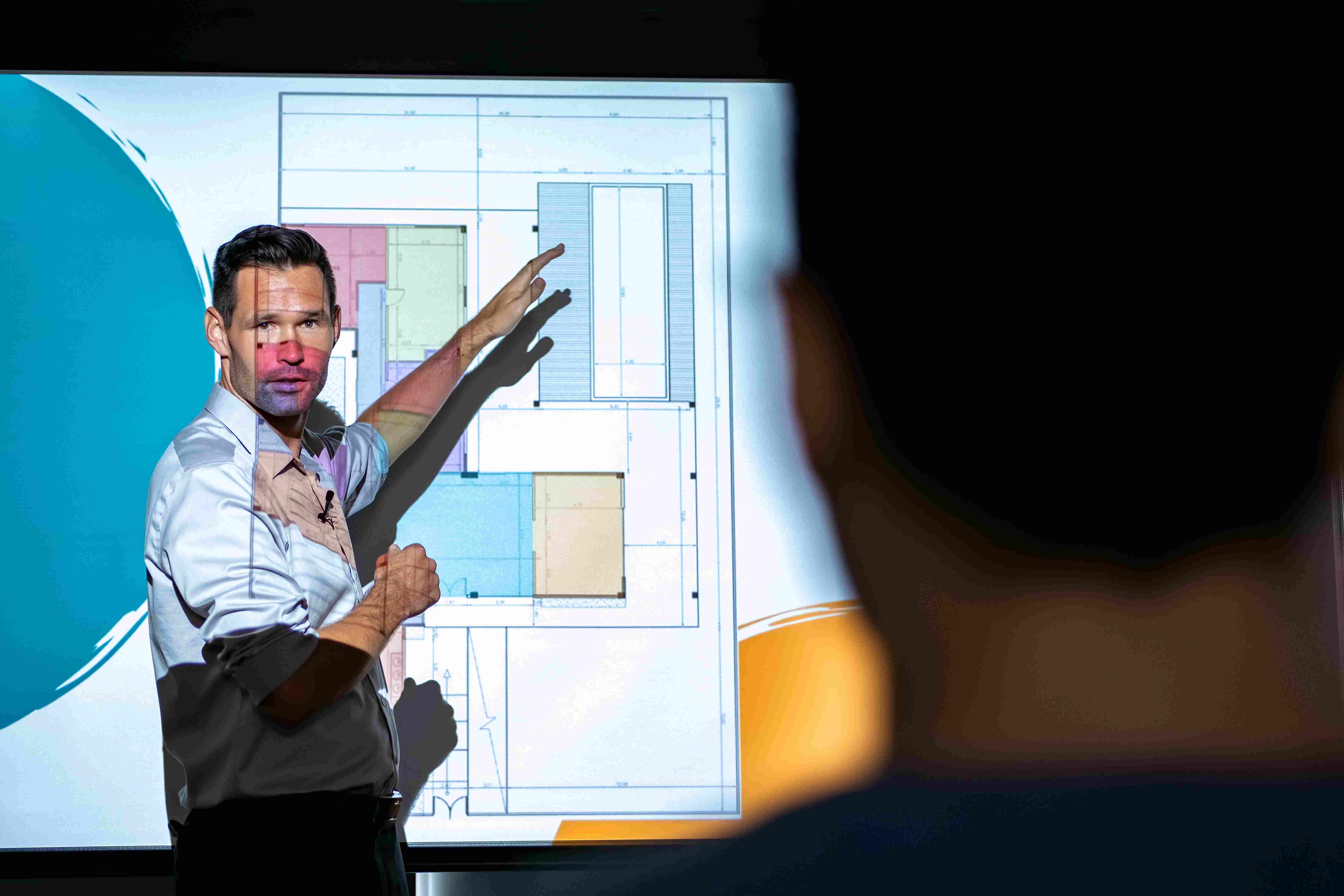 Invest In Leadership Development With Leadership Success
Leadership Success provides tailored and targeted leadership development programs to help your organisation achieve its goals. Our experts have a wealth of experience and can help you create a pipeline of leadership talent and make your current leaders more effective.
Contact us to find out more about how you can take practical steps to achieve your own personal leadership development plans.
More on Leadership Development