Key takeaways from this article
Courses to develop leadership skills are widely available but their impact and success can differ. In most cases, this will mean implementing a coherent, targeted and well-thought-out corporate leadership development program.
If you have leadership responsibilities in your current role or are looking to move into a leadership position over the coming years, then leadership development training is essential. While natural leadership skills and abilities differ, core leadership competencies can be developed.
What can I do to develop my leadership skills?
Developing leadership skills is a continuous process that requires dedication and intentional effort. Courses to develop leadership skills can help but becoming a more effective leader takes determination and application over the long term.
Seeking learning opportunities is crucial for leadership development. By embracing a growth mindset and being receptive to new knowledge and perspectives, you can expand your understanding and refine your leadership skills.
Self-reflection also plays a significant role in leadership development. This means developing reflective skills to gain a deeper understanding of your strengths, weaknesses, values, and leadership style. It means taking a look at your past successes and failures and trying to find lessons in both for the future.
Soliciting feedback from colleagues, mentors, and supervisors is invaluable for enhancing your leadership effectiveness. Actively listen to their perspectives and be open to constructive criticism. Feedback offers valuable insights into your strengths and areas where you can further develop.
If you're not currently working in a leadership role you should look to take on leadership responsibilities as much as possible to gain valuable experience. These experiences allow you to apply and refine your leadership skills in real-world scenarios.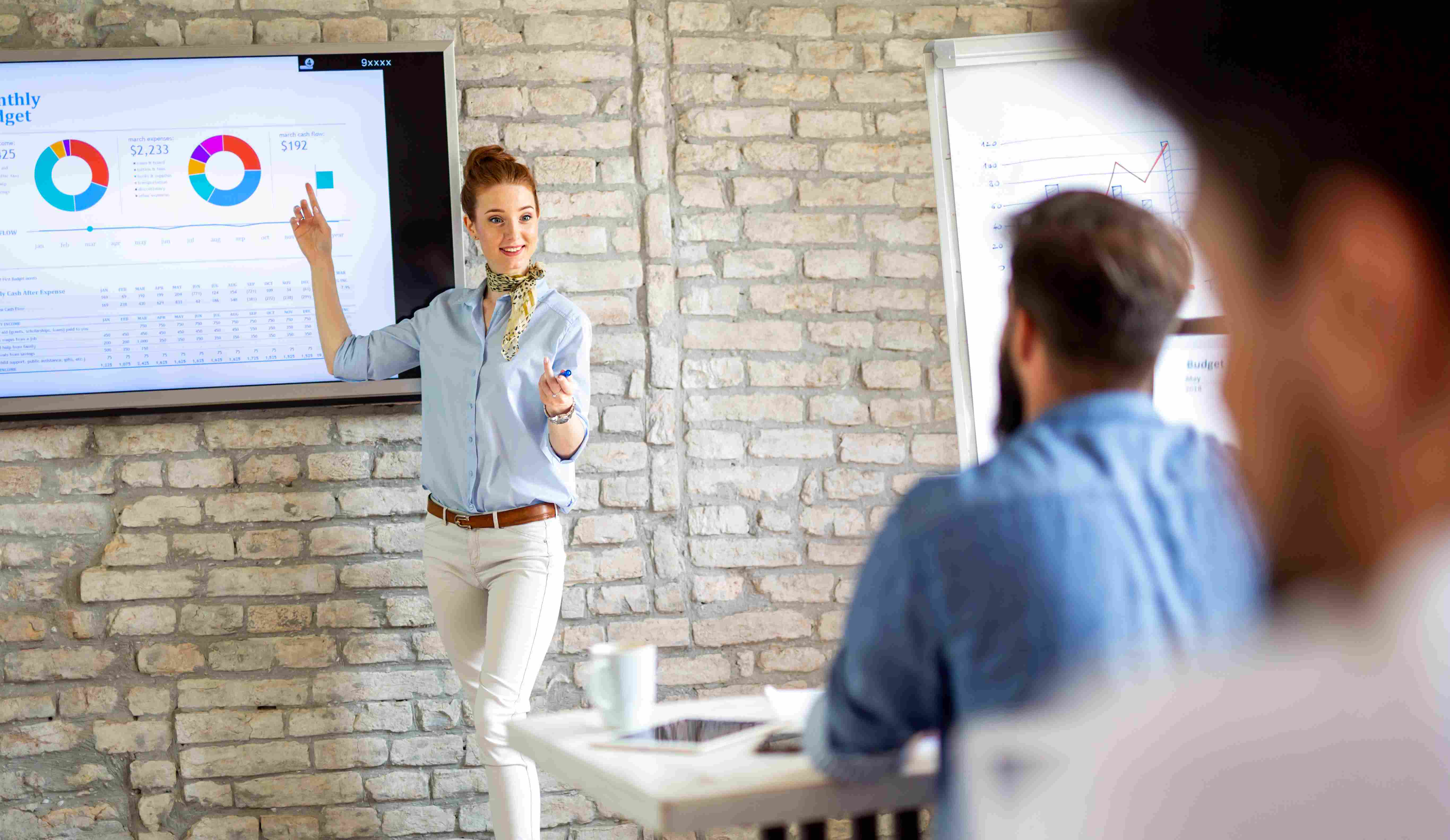 How courses can help develop leadership skills
Courses to develop leadership skills provide an opportunity for structured learning that develops key leadership competencies. With a curated curriculum that cover communication, decision-making, team management, and strategic thinking, leadership courses provide a comprehensive understanding of leadership principles.
Expert guidance from experienced instructors or industry experts adds depth and credibility to the learning process, offering mentorship and practical advice based on their own leadership journeys.
The best courses to develop leadership skills will be highly tailored to the individual. This leads to increased relevance and engagement, adaptive learning, maximising return on investment, and empowering personal growth.
By customising their courses, organisations and individuals can ensure that the learning experience is effective, meaningful, and aligned with the specific developmental goals and challenges of each leader.
Best courses to develop leadership skills in 2023
A good course aimed at developing leadership skills will encompass several key components to foster leadership success. Such a course should provide a well-rounded curriculum that covers essential leadership competencies and practices. It should offer a structured framework that guides participants through the learning process, enabling them to gain a comprehensive understanding of effective leadership.
Crucially, leadership training should be tailored to the particular needs of the individual, providing highly focused support and mentoring to help a leader achieve their goals.
Leadership development training from Leadership Success is highly individualised and tailored to the precise needs of the participant.
Contact us to find out more about how we can help you develop your leadership skills and achieve your goals with specialist personal leadership development plans.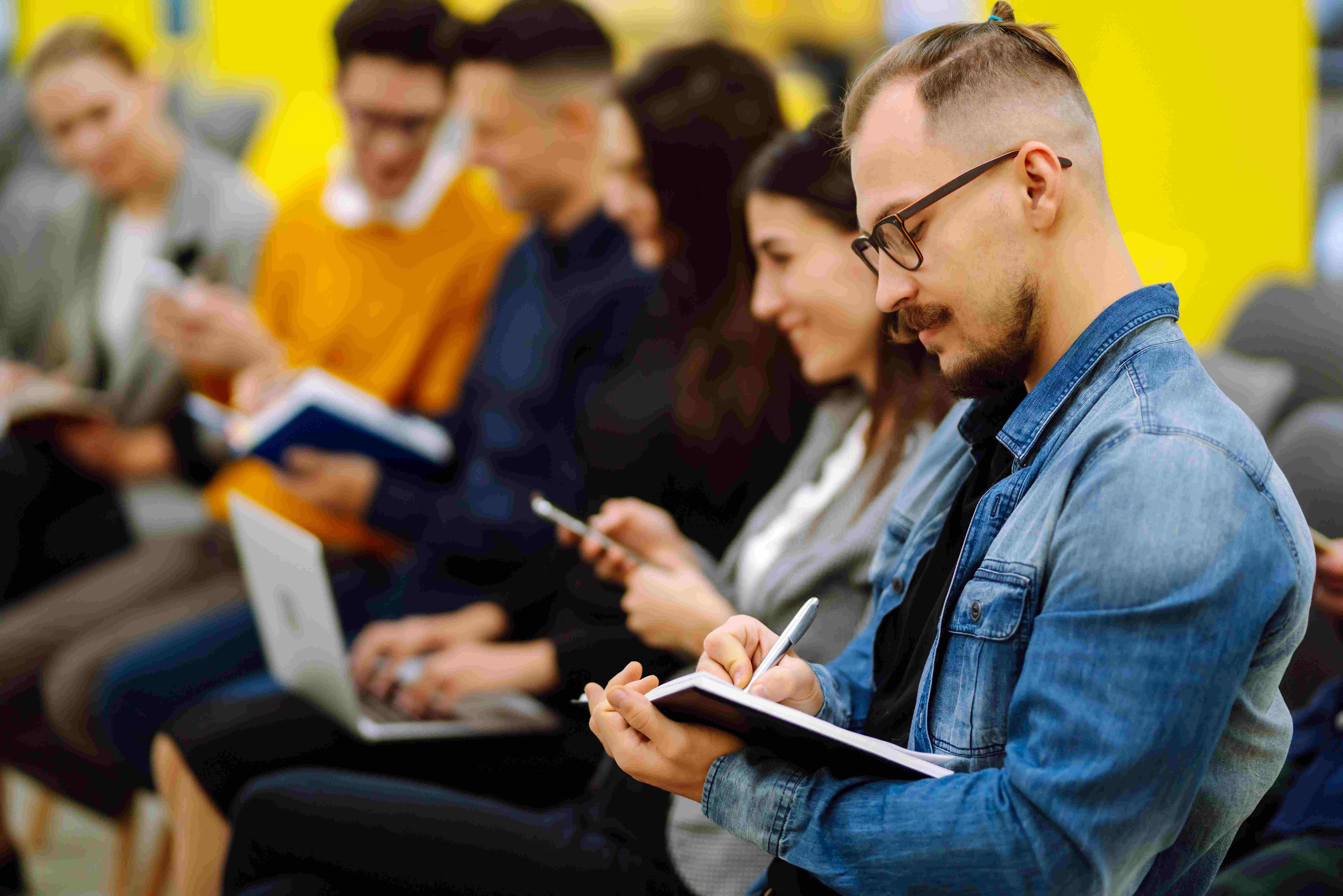 Invest In Leadership Development With Leadership Success
Leadership Success provides tailored and targeted leadership development programs to help your organisation achieve its goals. Our experts have a wealth of experience and can help you create a pipeline of leadership talent and make your current leaders more effective.
Contact us to find out more about how you can take practical steps to achieve your own personal leadership development plans.
More on Leadership Development