Key takeaways from this article
A leadership development framework is a structured means by which organisations will look to develop and retain their current leadership talent, identify the talent of the future, and ensure that there is a viable means for that future talent to achieve its potential within the organisation.
It provides a precise process for assessing leadership potential, identifying key competencies and skills, and developing leadership capabilities.
What are the key elements of a leadership development framework, what are the most popular types of leadership development framework, and how do you go about creating one?
What are the key elements of a leadership development framework?
A leadership development framework will usually contain a number of key elements. These include:
A competency model is a set of behaviours, skills and attitudes that an organisation has identified as essential for effective leadership. This will serve as a foundation for developing leadership capabilities and will shape the leadership development programs and strategies that the organisation uses.
Assessment tools are often used to identify would-be leaders and new talent. They help to evaluate their competencies and skills and may include personality tests, 360-degree feedback surveys and leadership assessments.
Leadership Development Plans
To help leaders develop the skills and competencies they need to become more effective in their roles, a framework will usually include leadership development plans. These will set out the specific strategies that an individual may undertake, such as leadership development training, coaching and mentoring, as well as practical on-the-job experience.
Succession planning is the process of identifying potential leaders and preparing them for leadership roles within the organisation. It is designed to ensure that the organisation has a ready pipeline of qualified leaders who can take up key roles when required.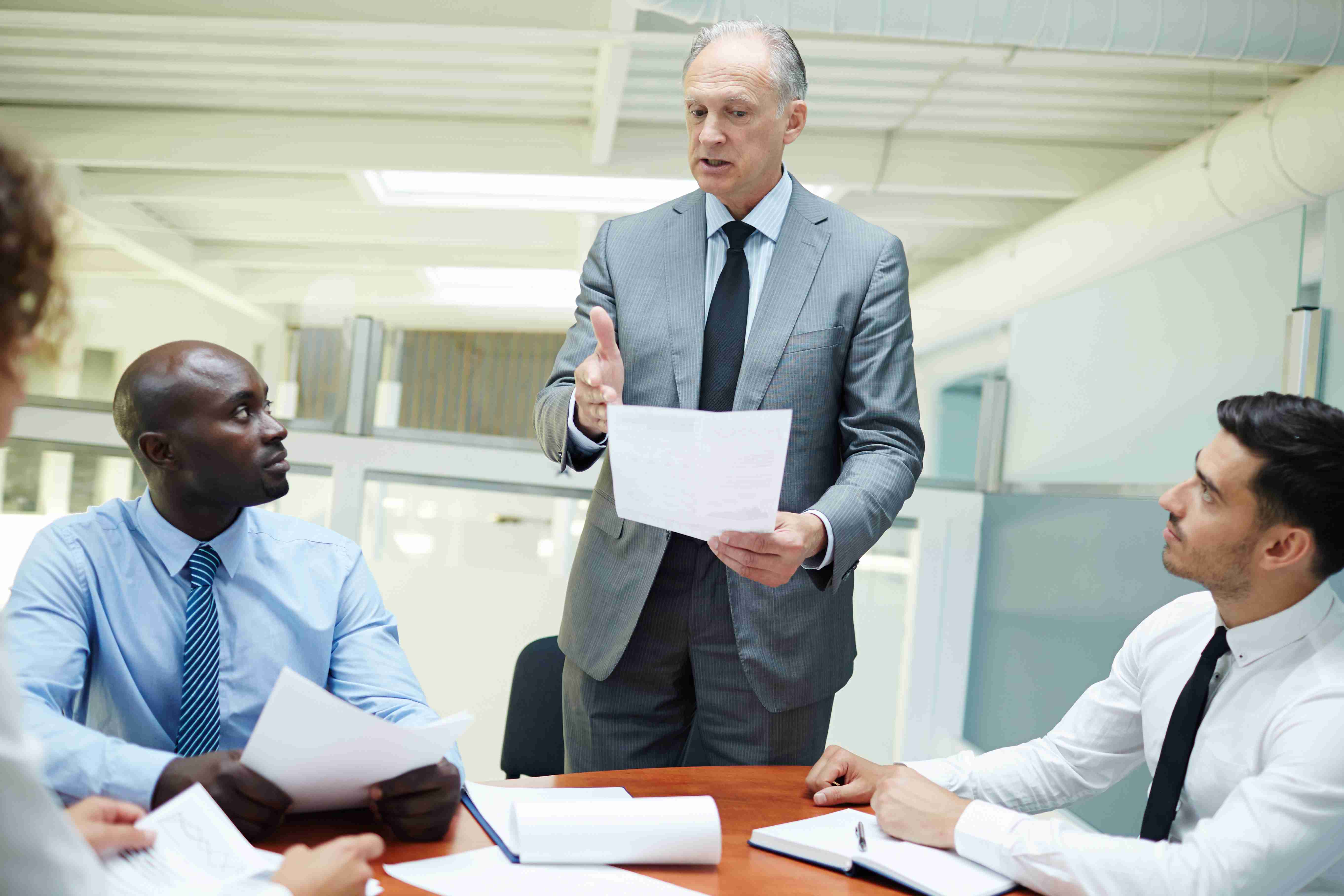 Examples of leadership development frameworks
There are a number of established leadership framework models that are frequently deployed across businesses and other organisations. They will typically reflect the leadership style within the organisation and be influenced by a dominant leadership model.
These may prioritise the situational leadership model, which helps leaders become flexible and adaptive. Leaders developed through this kind of leadership development framework will adapt their style and approach to the particular needs of their team members.
A servant leadership model looks to provide support, encouragement, and inspiration to help individuals achieve their goals. Leaders who are developed under a framework that centres this kind of leadership will be highly empathetic, supportive and visionary.
Closely related to this model is an emotional intelligence approach. This will help leaders develop their understanding of how different people work, react and relate to each other in a team.
A leadership development framework inspired by a transformational leadership model will look to create inspiring, challenging and visionary leaders who can spot, then seize opportunities and drive the organisation forward.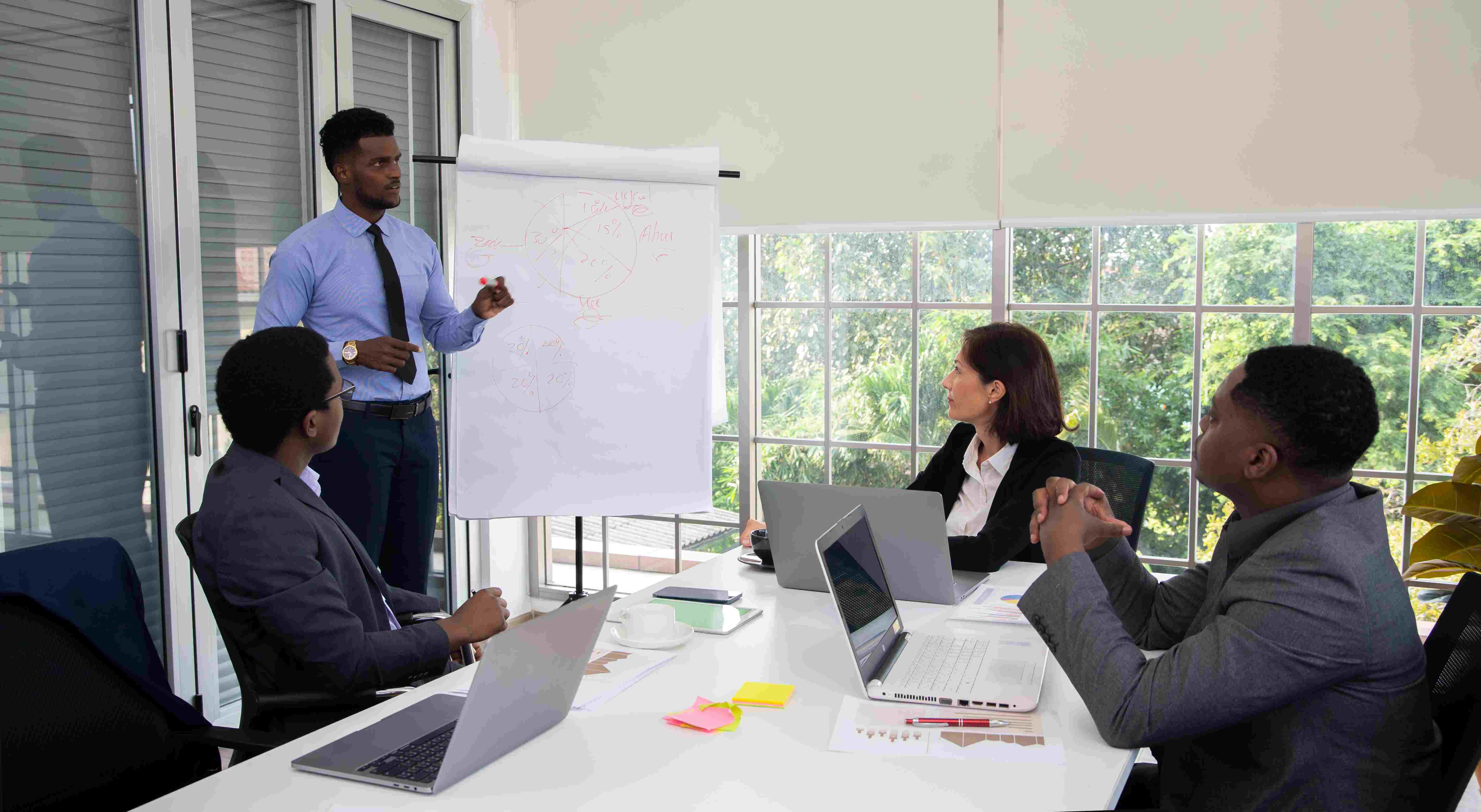 Which is the most popular leadership development framework?
At a time of rapid change, disruptive technology and increased competition, leaders and the organisations they serve need to be flexible and adaptive. With that in mind, leadership frameworks that look to develop inspiring, visionary and decisive leaders are increasingly popular.
The leaders of tomorrow need a strong basis in different leadership models but are confident in their own approach and ability to drive their organisation forward.
How to design an effective leadership development framework
An effective leadership framework begins with the specific needs of the organisation in question. It should reflect their strategic objectives and begin with a clear-sighted view of the current leadership team, their competencies and areas that they need to improve.
Identifying those needs will be a collaborative process and will usually involve consultations with key stakeholders, assessment of potential leaders, and a regular process of evaluation and refinement. The effectiveness of the leadership development framework should be monitored over time by paying attention to a number of key metrics as well as feedback.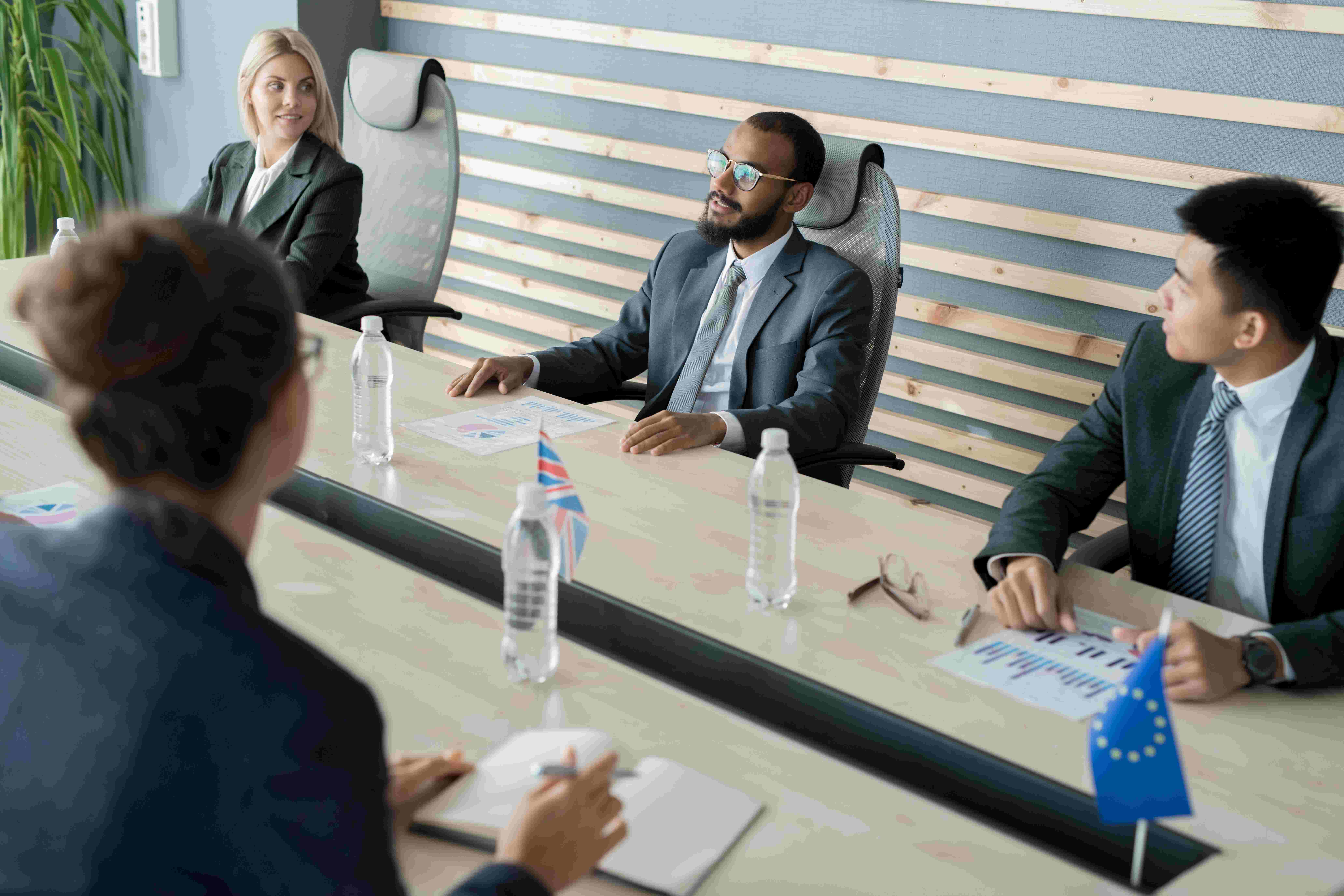 A leadership development framework that delivers for your organisation
At Leadership Success, we're experienced at delivering effective, inspirational leaders for widely different organisations. Our leadership development programs are tailored to the individual needs of both your organisation and participants. They're accessible and provide measurable results, allowing you to see how they work within your leadership development framework. They're also scalable and can grow and adapt to meet the needs of developing leadership overall in your organisation over time.
Contact us to find out more about how you can take practical steps to the ongoing success of your organisation with leadership development.
More on Leadership Development