Key takeaways from this article
Any organisation that's serious about achieving sustainable success needs to formulate a leadership development strategy. Effective leadership is the bedrock of a successful, growing organisation, helping to drive employee engagement, productivity and overall organisational performance.
A well-designed leadership development strategy can help to identify and develop the skills of current and future leaders. It can ensure there is a strong pipeline of talent and a positive organisational culture. With the right leadership development strategy in place, organisations can gain a competitive advantage and lay firm foundations for future success.
A leadership development strategy has to be well-considered and needs to meet the needs and ambitions of the organisation.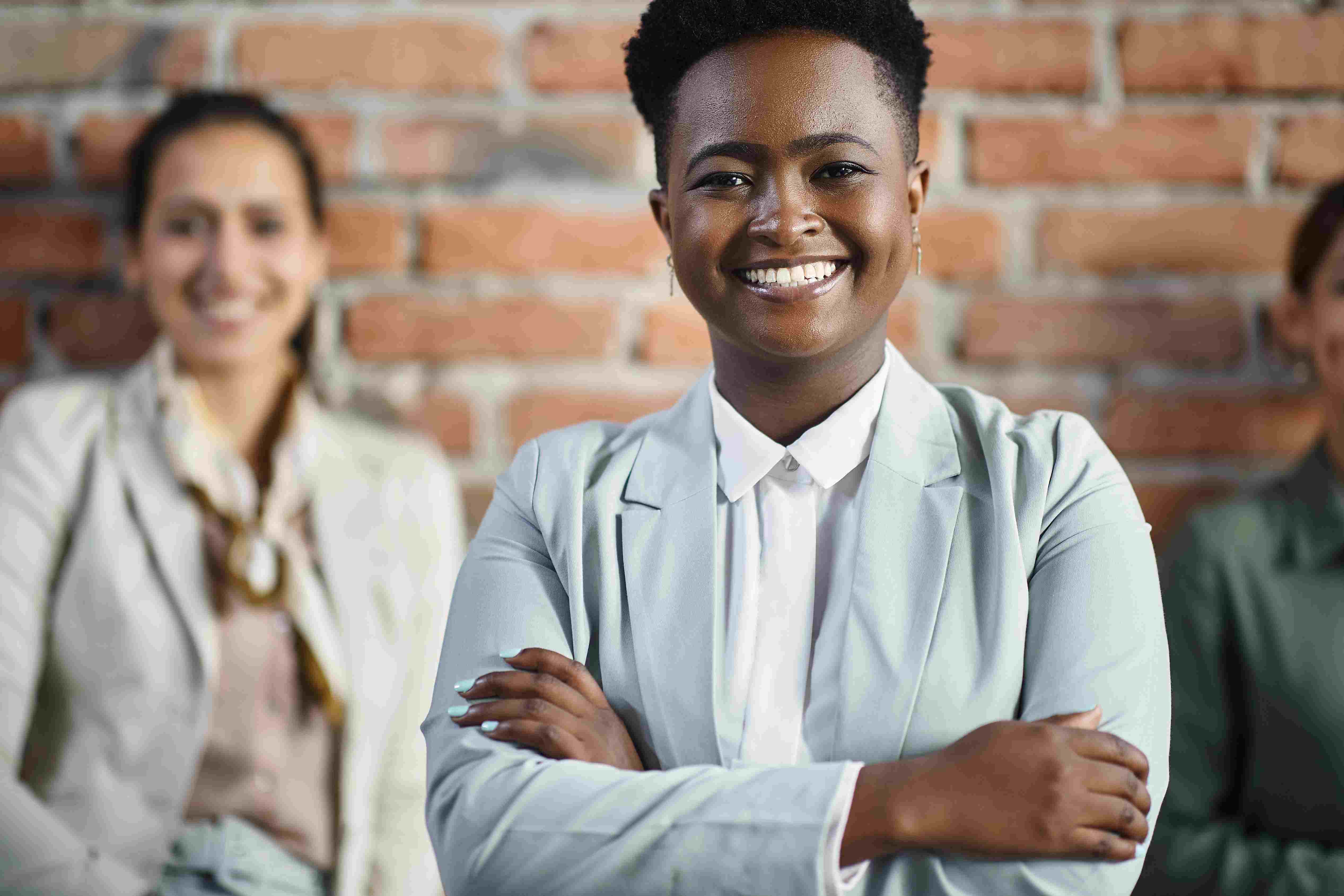 What are four critical areas in developing a leader's mind?
A leadership development strategy should have a key focus on four critical areas that are essential when it comes to developing a leader's mind.
Good leaders are self-aware leaders. They understand their own strengths, weaknesses, biases and blind spots. Self-aware leaders make better decisions, can build stronger, more genuine relationships, and help to foster a positive organisational culture.
Effective leadership is adaptable and responsive. Good leaders can adapt to changing circumstances, whether that's disruptive new technologies, new processes or unexpected challenges. Developing adaptability can ensure that leaders remain agile and are better able to respond to new opportunities and challenges.
Effective leadership requires intelligent management of different people, personalities and responses. To do that, leaders need to develop their emotional intelligence. This can help them build stronger relationships, communicate more effectively, and create a more supportive work environment.
Leaders need to be able to think strategically and make decisions that are in alignment with the overall goals and visions of the organisation. Developing strategic thinking skills enables leaders to better identify key trends and anticipate challenges. Leaders who think strategically can give their team a clear direction for travel.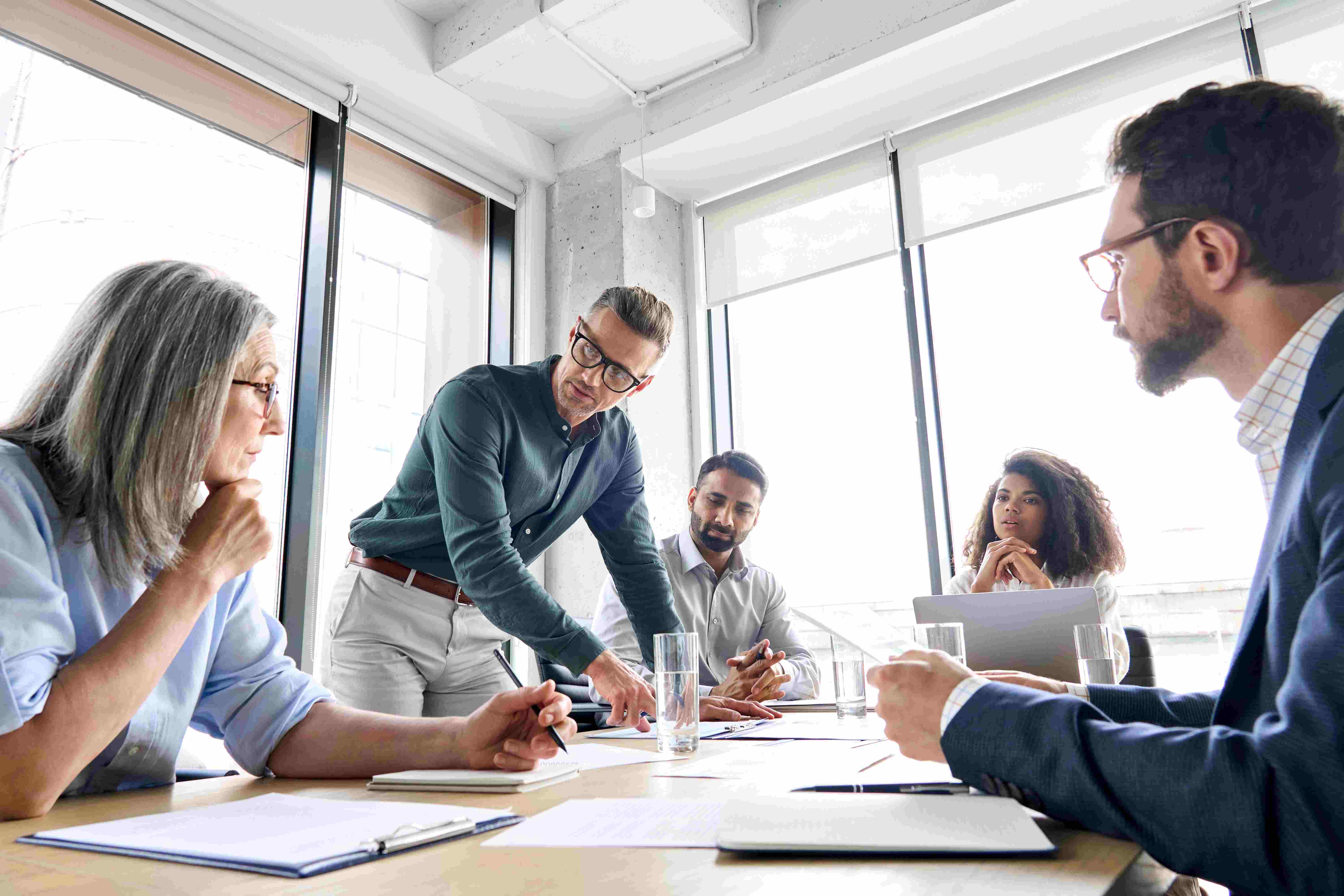 What makes a successful leadership development program?
A successful leadership development program will be based on the real needs of the organisation and its future goals. The leadership development strategy will outline that vision and will provide a meaningful framework within which a relevant leadership development program can be developed.
It should contain clear objectives and be aimed at a targeted audience within the organisation. In most cases, these will be people already within leadership roles, or those looking to move into those roles over the coming years.
The program should be customised to meet the individual needs of the participants, and experienced trainers and mentors should guide them through the program. There will also be regular feedback and assessments to help participants identify areas for improvement and to then track their progress.
The program should be continuously evaluated based on both feedback from the participants and the evolving needs of the organisation.

What are the key elements of a leadership development strategy?
A leadership development strategy will usually have a number of key components. These include:
A good strategy begins with clear objectives. This ensures that everything within the strategy is working towards clear organisation goals.
A leadership development strategy will usually have a two-fold approach to developing talent. Firstly, it will look to developing the skills of the current leadership team. Secondly, it will provide a pathway for the leaders of the future to develop their skills. In order to do this the strategy should identify the means through which that talent will be identified.
Targeted Development Programs
The strategy should contain targeted programs that address the particular skill needs of the current and future leadership teams. These should focus on the skills and competencies required for people to improve their overall leadership performance.
Coaching and mentoring of leadership talent will usually form a key aspect of any leadership development strategy. This is a chance for individuals to work on a tailored and intensive one-to-one basis with experienced leaders and professionals.
Performance management metrics will be set out in the leadership development strategy to enable a proper assessment of the impact of leadership development programs, mentoring and coaching, and other aspects of the strategy such as talent identification.
A Strategy for Success
Tailored, accessible and scalable leadership development programs from Leadership Success can help your organisation build firm foundations for future success.
Contact us to find out more about how you can take practical steps to the ongoing success of your organisation with leadership development and a leadership development plan.
More on Leadership Development