Key takeaways from this article
Keen to find out more about women's leadership development programs in the UK? At Leadership Success, we've empowered countless individuals with our comprehensive leadership programmes, but what makes a woman-centric program different to a male alternative course?
Below, we explore the various challenges women are faced with when they take a leadership role and the different ways in which they can be empowered with strategies and employer support. If you want to learn how to promote women's leadership in your workplace with a comprehensive program, simply carry on reading.
What challenges are unique to a female leadership role?
A female leadership role has significant challenges compared to the male alternative. This can include everything from unconscious bias from peers and colleagues, fewer career advancement opportunities, harassment relating to their sex or gender, and a lack of sponsorship and female mentors.
Furthermore, women tend to have to deal with more family and caregiver responsibilities and are often less assertive when it comes to asking for promotions. However, women are known for having unique and important personality traits that make them strong and efficient leaders. These includes clear communication, resilience, and a tendency to take risks.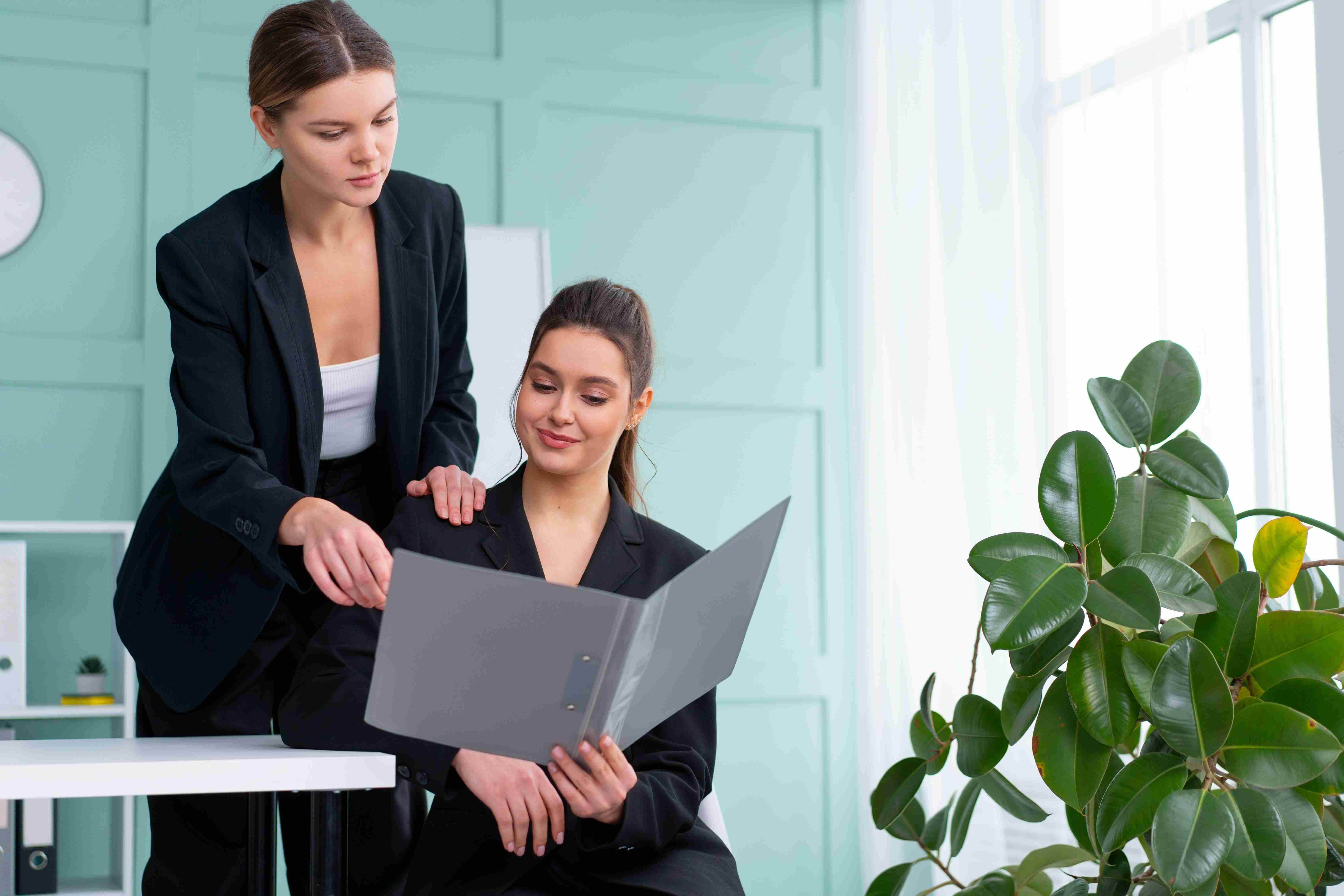 How do you empower a female leader?
Saying your support female leaders within your business is great, but showing them with your actions means much more. Instead of stating once that you want to hear from them more, regularly ask for their input. Give them a voice at the table and don't be afraid to assign them the same responsibilities as their male counterpart.
Similarly, treat them the same as their male counterparts when it comes to pay rises, reviews, and bonuses. A woman leader may be less likely to ask for a promotion, pay rise, or inflated bonus, but they may be just as deserving of one as their male counterpart that repeatedly asks for additional financial compensation.
Taking the time to understand what they want as well as their family/caregiving responsibilities, if necessary, can also support woman leader empowerment in the workplace. Combined, these empowerment techniques can help women leaders to realise their worth, communicate openly with you, and challenge the status quo.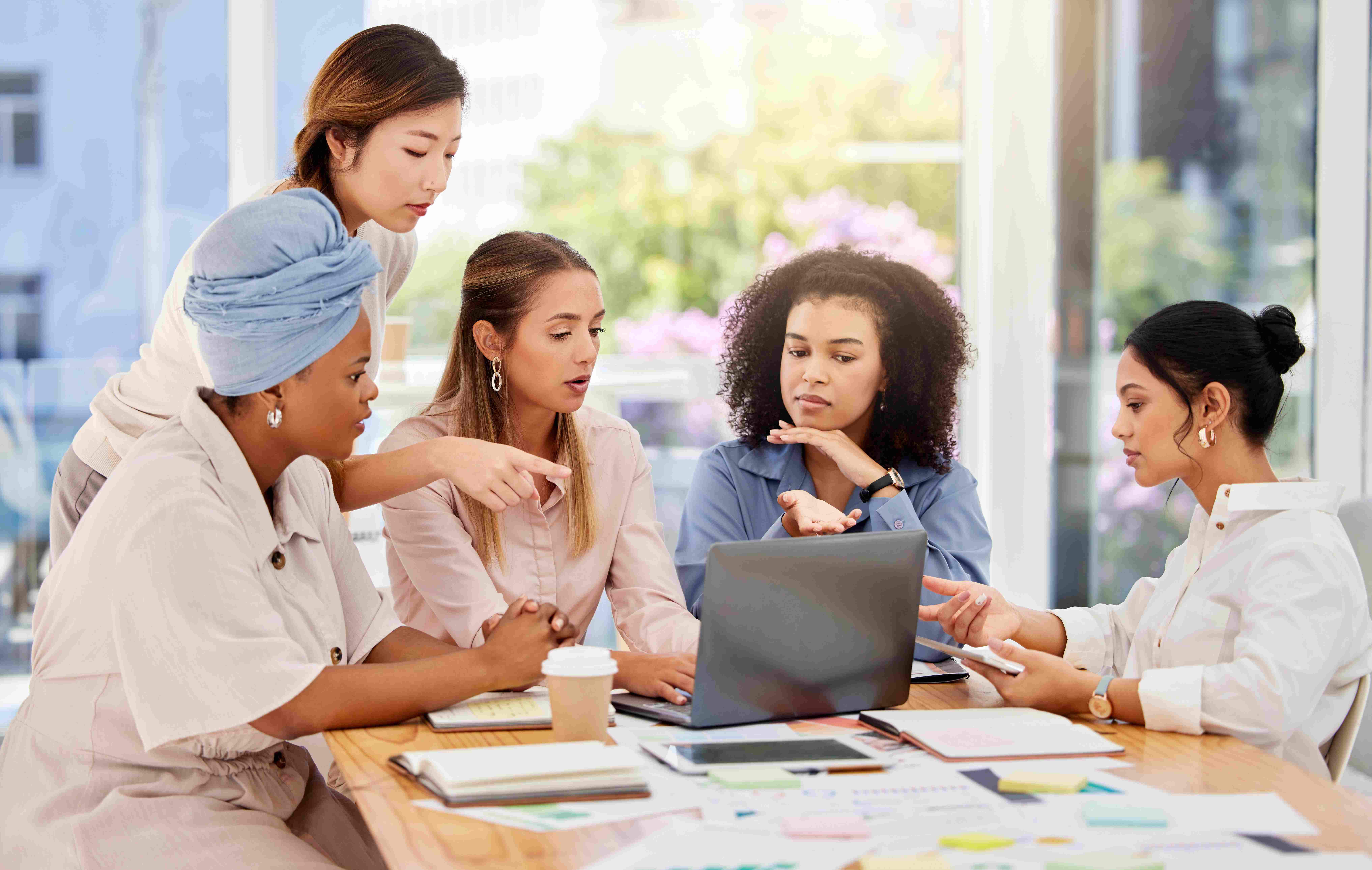 How to promote women's leadership?
While some of the strategies mentioned above are incredibly useful for empowering female leaders in your business, women's leadership development programs one of the best ways to promote women leadership. These programs are specially designed to help women to gain the relevant leadership skills and experience, allowing them to climb the ladder to top-level positions.
What is a women's leadership development program?
Put simply, a women's leadership development program helps the participants to navigate the common challenges of holding a senior position or being a real-world woman leader. This includes learning how best to tackle gender bias and harassment in the workplace as well as other aforementioned associated barriers.
Women's leadership development programs are commonly held within educational institutions and workplace organisations. They can be tailored to suit a particular industry or individual, or they can have a broader scope to include women from a wide range of different working backgrounds.
Alongside teaching the participants how to tackle women-related bias and stereotypes, any effective leadership program should also offer critical leadership skills support. These skills should help women leaders to guide, influence, and mentor both their junior-level employees and peers.
A women's leadership development programme should therefore do two things. Firstly, it should teach women how to navigate the workplace as a leader. Secondly, it should educate employers, HR departments, and businesses as a whole to show them where they can improve their strategies and policies to support women leaders.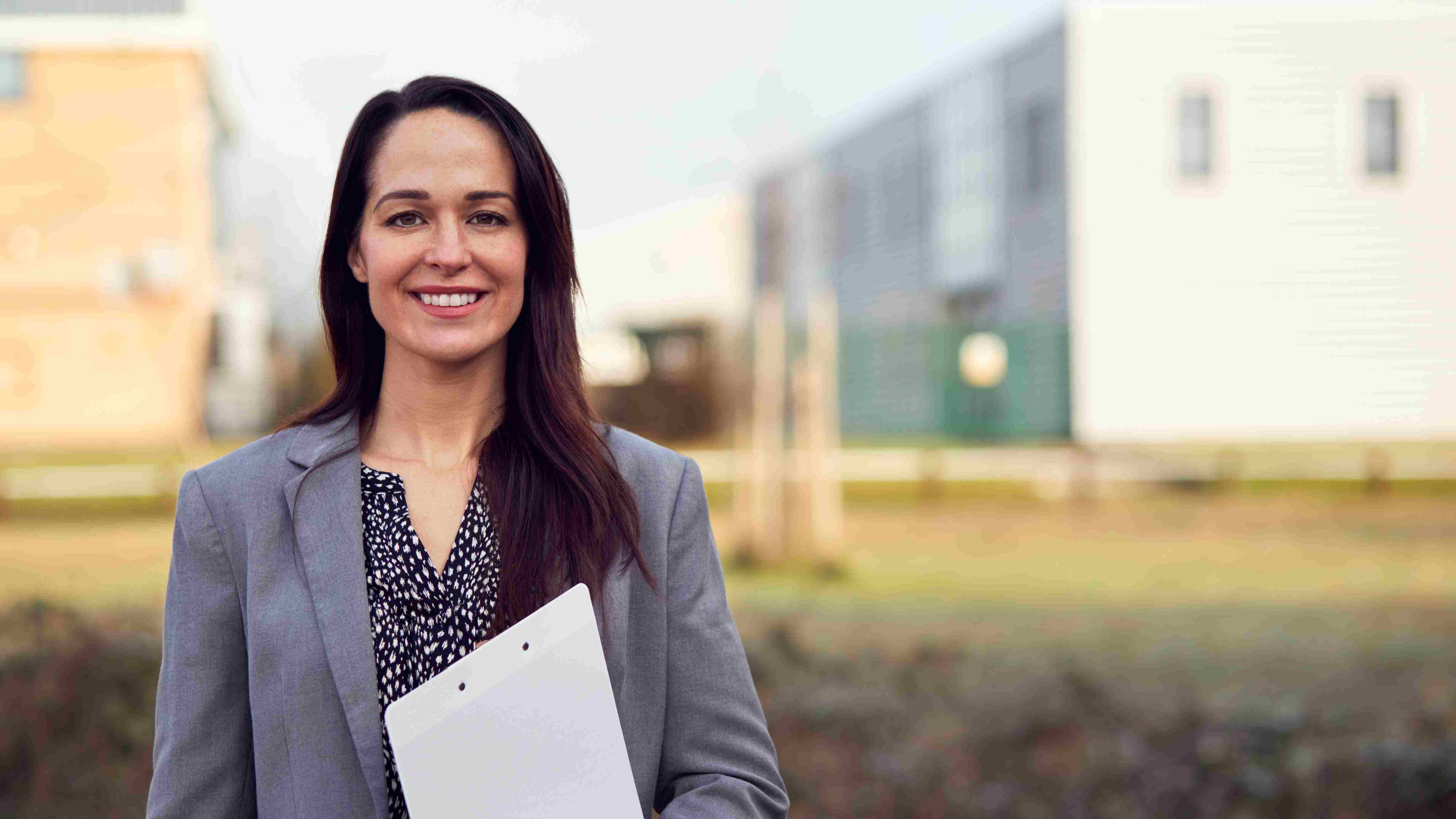 Explore leadership development programs
If you're eager to find out more about promoting women's leadership or want to explore leadership programs in more detail, please feel free to get in touch with our friendly and knowledgeable team today. Regardless of whether you want to enhance one of your employee's leadership skills or maximise their impact, we can help.
Having supported thousands of individuals with their leadership goals using our own coaches, our leadership development programs can be completely tailored to meet your specific needs. These unique and flexible courses can also be altered to suit any size group.
Affordable, measurable, and scalable, our leadership development plans consistently produce competent, comfortable, and efficient team leaders. To discuss your requirements with a member of our team, please don't hesitate to call us on +44 204 5292622.
Alternatively, we also welcome business enquiries made using our convenient online form. Simply fill in your contact details alongside your enquiry and we'll be in touch shortly to find out more about how we can help.
More on Leadership Development