Small businesses will enlist the help of a business coach when they recognize a need to improve leadership capabilities within their organization.
Anyone who runs a small business will know that you have to develop an extensive set of skills. Small businesses may not have the personnel or budgets to develop different departments and specialisms, meaning that employees frequently have to undertake a range of different roles.
In any business with less than 50 employees, leadership skills are even more essential. Every employee can have a significant impact on the success or otherwise of the business. It's vital that anyone with responsibility in the business for managing people, decision making and determining the future direction of the business is equipped with the skills they need.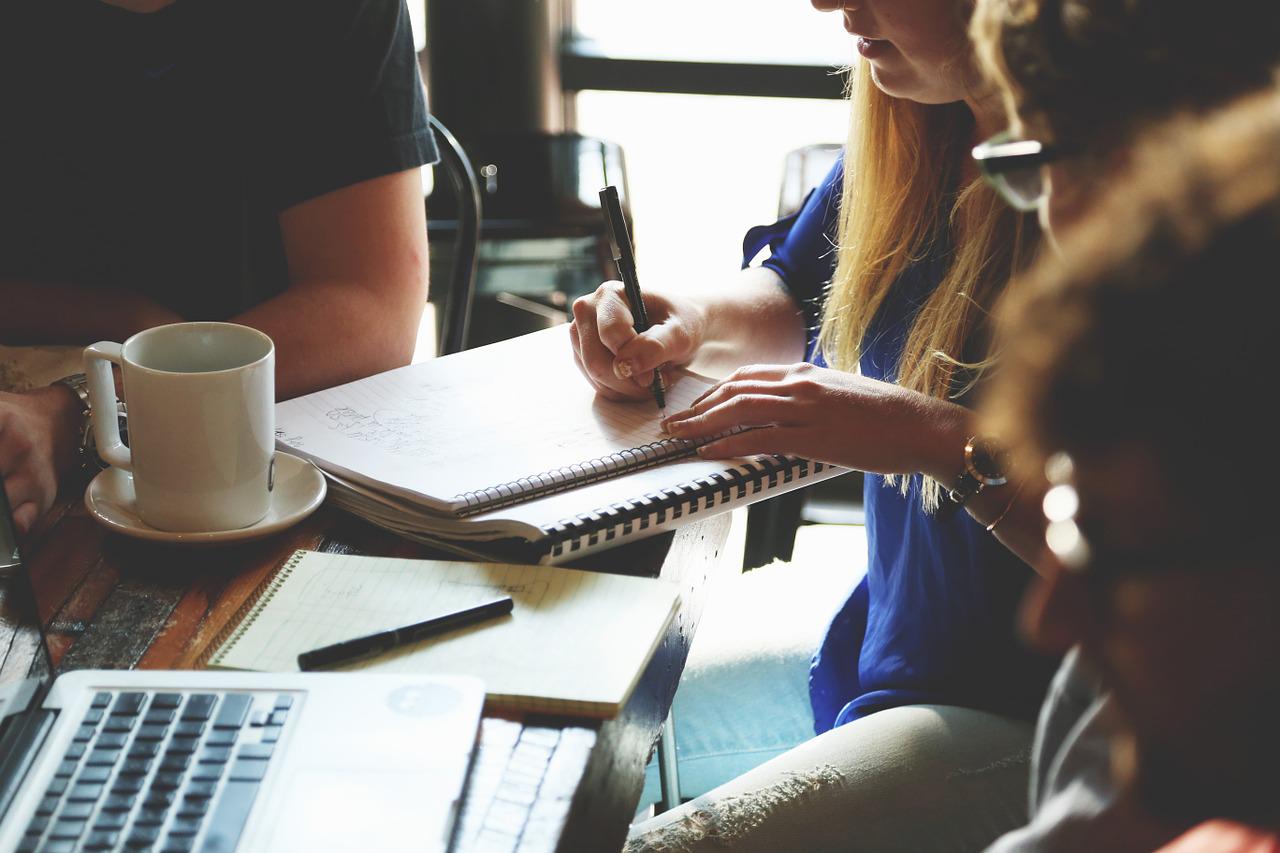 Why small businesses need leadership coaching
Small business leadership coaching can transform the effectiveness of the whole business, although many smaller companies may view it as something of a luxury. This is a mistake, as tailored leadership coaching that understands the challenges small businesses face can help the people in the business to become more effective. When key personnel become more effective, the business stands a better chance of growing.
Why should small businesses invest in leadership coaching, and how can it help your business become more effective and successful?
Identify your strengths and weaknesses
Small businesses can only improve if they understand where they are currently failing, and what works and what doesn't. Each of these factors will be impacted by the talents, strengths and weaknesses of key personnel.
Leadership coaching helps people within the business to become more self-aware and reflective. It encourages them to challenge themselves, address areas of weakness and build on their strengths. It helps to create leaders in your business who are able to stand back and assess their performance accurately.
Helps small businesses effectively manage change
Self-reflective and motivated leaders in your business are better able to assess, adapt and capitalise on opportunities that periods of change and disruption can bring. Even the most detailed and well-thought business plan rarely meets its first test with market realities. What's most important to the success of any growing business is the ability to be flexible. Effective leaders are not tied down with too much dogma.
Small businesses grow, develop and transition to new realities, and effective leaders are better equipped to make decisions that make these changes easier. They have the right skill set to guide the business through periods of uncertainty and change.
In a small business, adaptive leaders with the right decision-making skills are invaluable when it comes to avoiding pitfalls and managing change.
Fosters a better company culture
Whether your business has 5 or 50 employees, the culture within the company will influence how your business performs. A positive, forward-facing and supportive company culture can add real value to your business. A positive culture creates a workplace where people want to work, aiding recruitment and retention.
Getting the right people in place and then keeping them is always a key element in any small business's success. Many leaders within a business may not have a full understanding of the company culture, despite their example being critical when it comes to fostering a truly positive and helpful company culture. Leadership coaching can help address that deficiency by helping leaders to understand the role they play in developing a positive company culture.
Improve leader confidence
Leaders who have undergone leadership training report feeling more confident in themselves and their abilities. Impostor syndrome, feelings of not being up to the task, or concern about personal performance can all have a self-fulfilling aspect that leads to lower performance.
Leadership coaching helps leaders take a step back and look realistically at their strengths and weaknesses. This helps them not only address areas where they might need to improve, but also to better appreciate their skills and talents. Leadership coaching helps leaders develop their confidence based on a realistic understanding of their strengths, their roles and how they can help the business to develop.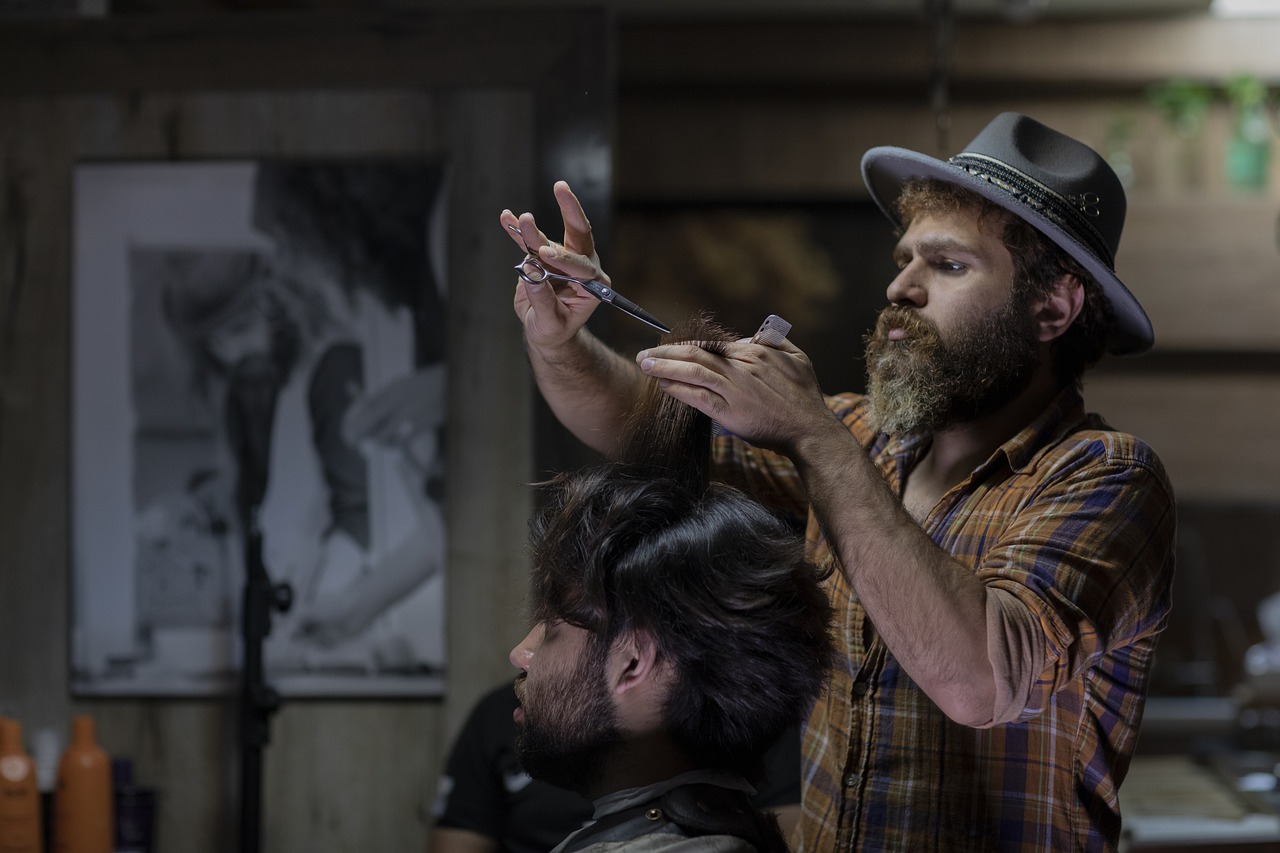 Creates a more supportive working environment
A key focus of leadership coaching is equipping leaders with the skills they need to mentor and inspire their teams to achieve their goals. Informed, reflective and empowered leaders create a more supportive environment. They're able to identify the talents of their team, helping individuals set goals for themselves and their careers. Empowered leaders empower their team, creating a more motivated, aware and happier workforce.
Leadership coaching levels the playing field
Larger companies may have more resources but smaller businesses can often be more flexible and adaptive. Leadership coaching helps small businesses overcome some of the material disadvantages they may have compared to larger organisations. It ensures that all of the key people within your business are working as effectively as they can.
A motivated workforce that is invested in the success of the business can not only level the playing field but can also give you a competitive advantage.
Leadership coaching for small businesses from Leadership Success
Leadership Success provides innovative leadership development programmes for organisations of all sizes. We don't take a one-size-fits-all approach to leadership training. Our highly experienced leadership coaches focus on the individual needs of each business and employee.
You get to choose from experts that have the background and experience to meet your needs, and we then collaborate on a rollout plan. Our team will guide you through the steps, from solution design to implementation and review.
Everyone on the agreed programme will engage in their own individual development journey, with learning resources that have been customised to their individual situation. This includes assessments, e-learning and an on-the-job action guide. Small business owners and senior managers can track the progress of their teams in real time via online dashboard reporting.
We have a proven track record of success and on average we increase individual manager performance by 40%.
Contact us today and tell us about your business, what you might require and find out how we can help.
More on Leadership Coaching
What is a Coaching Leadership Style?
Coaching in Management Development

Coaching Skills for Leaders in the Workplace

CEO Coaching

How to Apply a Coaching Approach to Management
How Can Coaching Help With Leadership Development?

Leadership Coaching Models for Your Business

One-to-One Leadership Coaching