The business environment is continually changing. Contemporary CEOs need to understand how their business operates today and be flexible enough to to adapt to unforeseen circumstances, innovations, and challenges in the future.
In a competitive context, CEOs are expected to deliver quick results and the pressure to deliver when it comes to strategic leadership can make being a CEO a lonely position.
Increasingly, CEOs are turning to leadership coaching to help them grow and develop in their professional roles. It provides intensive, tailored and objective-driven training to organisation leaders, helping them to build more effective teams that deliver improved results.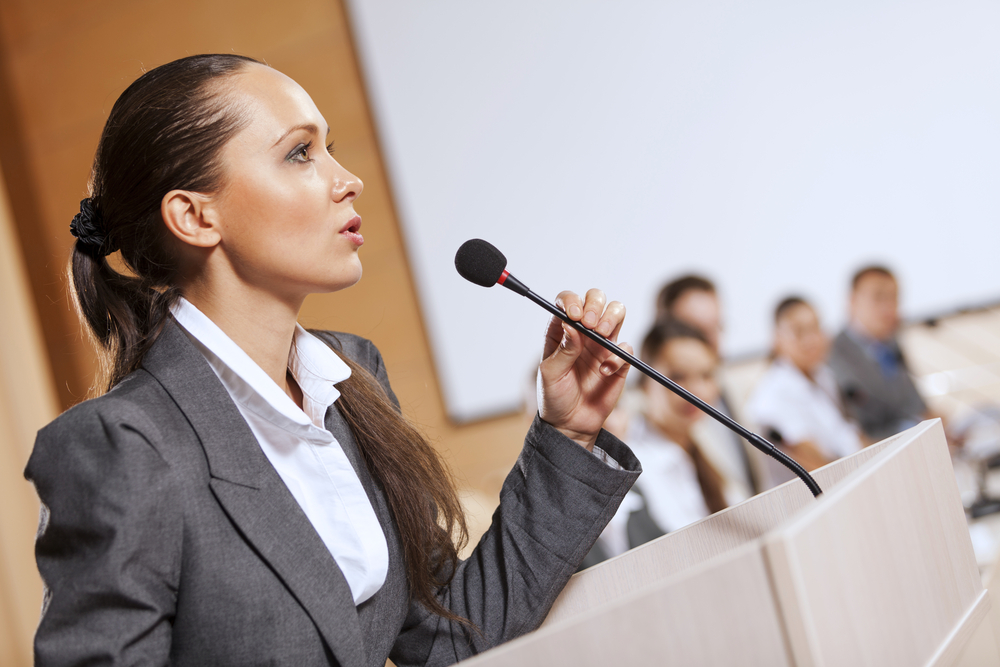 What is CEO coaching?
CEO coaching is an intensive form of coaching geared towards a company's leadership. It differs from mentoring in a number of ways.
First, coaching is objective-driven, structured, and may be short term. This differs from internal or external mentoring in that the latter may be spontaneous and informal, as well as less goal-oriented.
Coaching provides structured sessions helping a CEO to gain new skills. Whereas a mentor may use their personal experience to help frame the training, coaches will use a set of established techniques that are applicable across different organisations and industries.
CEO coaching is designed to deliver results, helping CEOs become more effective and motivated. Working with a coach is a serious commitment and a major investment in both personal and company success.
Does a CEO need a coach?
Many CEOs manage without a coach, but using a leadership coaching service can help to transform their professional lives, helping them obtain better results for their company and their clients.
Smart CEOs and forward-thinking companies realise the added value that a good CEO coach can deliver.
Professional leadership coaches can help CEOs to grow professionally, change their perspective, and improve performance. It can reduce or eliminate blind spots, helping them to become more open to constructive feedback. This not only reduces the likelihood of burnout, but can also create an atmosphere in which a CEO can speak freely about their challenges and hopes.
CEO coaches understand that personal issues impact the way in which professionals perform in the workplace, so they develop a holistic approach to coaching. This encourages clients to address any particular issues that they are facing. A CEO coach can be a great source of support and a trusted ally, helping the CEO to identify obstacles to growth that can be easy to ignore.
A CEO coach doesn't put a ceiling on how good you can become as a CEO either; there is always a better way of doing things and new things to learn.
Many of the world's best CEOs have hired leadership coaches, including the late Steve Jobs of Apple, Marc Benioff of Salesforce, Roger Enrico of Pepsi, and Eric Schmidt of Alphabet and Google.
Why do CEOs need coaching?
You don't have to be head of a global brand to benefit from CEO coaching.
Whatever the size of your company, your CEO and company leaders can all benefit from leadership coaching to help drive individual and company performance.
In short, it delivers a comprehensive range of benefits helping the CEO perform better overall. The coach will uncover the strengths and weaknesses of the CEO and will help them identify and track their progress towards achieving their goals.
CEO Empowerment
Coaching empowers the CEO to work more effectively. Through reflective sessions they help the CEO better understand their motivations and personal challenges. Through deepening this understanding, they help the CEO to set goals, recognise their strengths, value their achievements, and chart their success.
Emotional intelligence
A key focus of CEO coaching is emotional intelligence and helping the CEO to develop their own. Through CEO coaching they should become more aware of themselves, their stressors, and motivators. Through developing greater emotional intelligence, CEOs are able to become more empathetic. This can help their team feel safer, more supported and valued.
CEOs will better understand what motivates their team, as well as their individual strengths and weaknesses. A CEO is then well placed to help team members overcome individual challenges, creating a more empowered workforce overall.
Insight
A CEO coach can identify deeper problems and issues that are determining why people within the organisation react in a particular way to the problems that they encounter. Working with their coach, a CEO can analyse specific issues, and then devise solutions that can be used should a similar problem develop in the future.
The coach can help a CEO better appreciate how they relate to other people. By developing new insight, the CEO can develop stronger relationships with people from across the organisation, including the key relationships that will drive results going forward. It can help the CEO develop new strategies that may be radically different to what has gone before.
Improved leadership skills
A critical goal of any CEO coaching is to improve the leadership skills of the CEO. This helps them improve their performance across the board, helping them to deliver better results for their organisation. The coach will help the CEO open their mind to different perspectives, making them more flexible. Advanced leadership skills equip the CEO to make precise, innovative, and speedy decisions, even when they're under intense pressure.
Better communication
Communication is a vital part of any CEO's role. Coaching can help CEOs analyse and improve their communication skills, helping them to share large amounts of information to different teams across the organisation in a way that is clear and effective, as well as timely.
CEOs need to communicate with individuals from different backgrounds, and coaching can help them do so confidently and effectively. When a CEO hones their communication skills, they are also able to negotiate better, ensuring they secure a better deal for their organisation.
Enhanced motivation
Above all else, CEO coaching helps organisation leaders to become more motivated in their roles. CEOs will usually have high levels of motivation, but the challenges of professional and organisational life can reduce that motivation considerably. CEO coaching helps to identify the original motivation that inspired CEOs in their career, as well helping them find new energy going forward.
As CEOs begin to see improved results from the coaching sessions, they are then more likely to face and find solutions that can help bring them their desired results. This, in turn, motivates them to work harder to help them reach their goals.
CEO coaching helps CEOs to diffuse problems and overcome obstacles by developing a deeper understanding of why they have occurred. It gives CEOs the critical tools to address issues and then prevail. This allows the CEO to provide better leadership, making it easier for them to communicate their vision and strategy.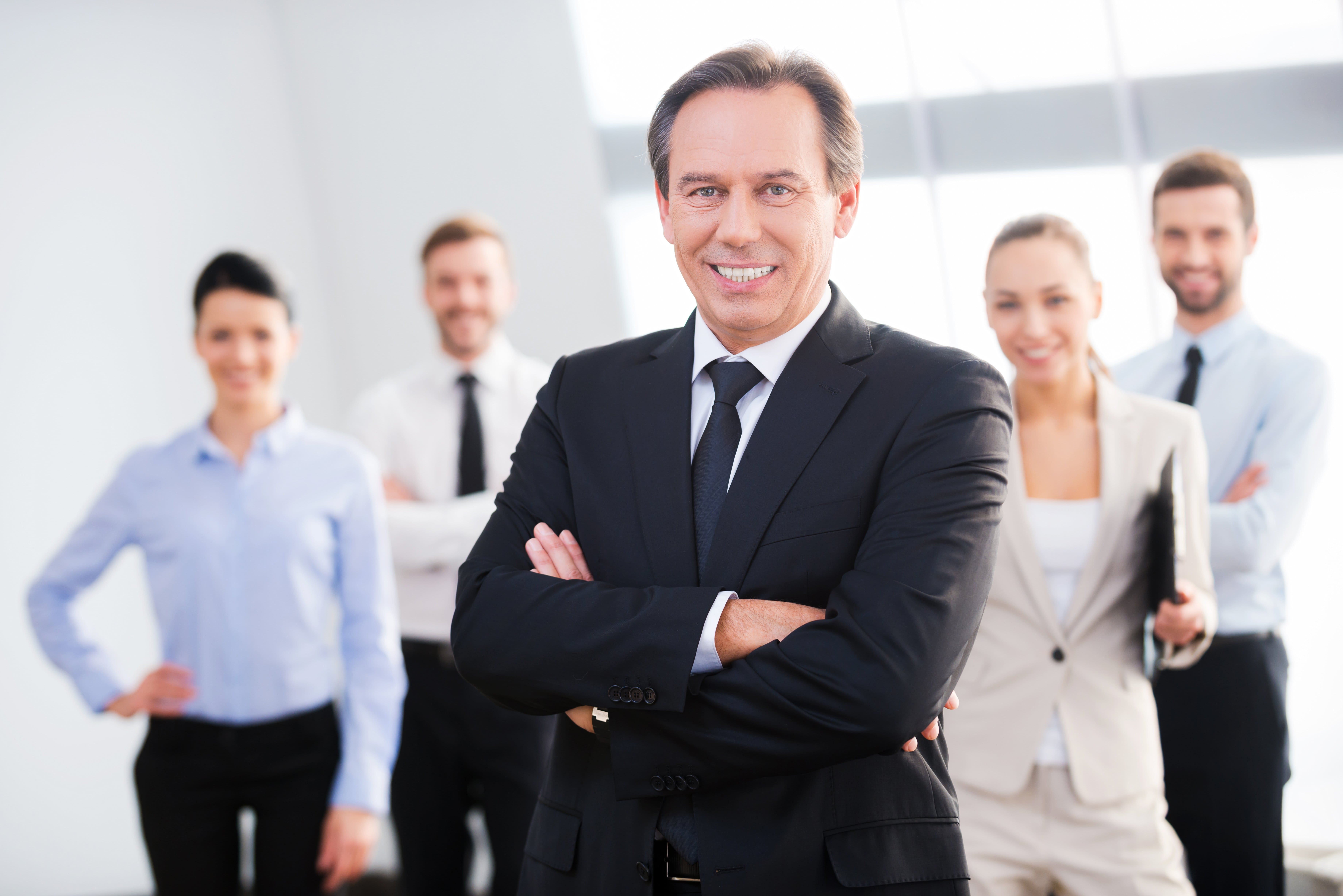 How do CEOs choose their coaches?
Choosing the right CEO coach will play a key role in the success of your coaching sessions. To help you make the right choice, there are a number of different factors that you should consider.
First, think about your objectives. Coaching is objective-driven, so understanding what you want to achieve will help inform your choice. A coach may help you with a specific issue, or could help you deal with the challenges of a new executive position. You may also wish to hire a coach to help you reach a particular business goal.
After you've decided what the objectives are for your coaching you should look for a coach that has experience in that area. Even if the coach does not have direct experience of working in the kind of challenging situation that you face, they should have worked with other executives and organisation leaders who have faced similar situations. They should have some understanding of your profession along with the challenges that you face.
An effective coaching relationship also depends on high levels of trust between a CEO and their coach. That helps the former to feel more confident when it comes to understanding sensitive and personal issues that impact their professional performance. A CEO may feel vulnerable sharing some aspects of their life so a successful coaching relationship will, by necessity, involve mutual trust.
You also need to make sure that the methodology and approach that the coach uses are appropriate for your needs.
If you are looking for intensive CEO coaching, then you need to find a coach that will take a one-on-one approach. You should find out how the coach intends to structure sessions and assess if this is what you had in mind. If not, is what the coach is suggesting geared towards your overall objectives or might a different coach with a different approach be more appropriate?
Finally, you should look at their portfolio of clients and learn more about their experiences. Good coaches are in demand and will usually come highly recommended. Throughout, you need to be confident that the coach is a good fit for you and they will help you achieve your personal, professional and organisational goals.