Leadership coaching methods provide an effective means by which to create a positive workplace culture. They can transform the way leaders work and interact with their teams, tackling negativity, and supporting personal and group development while delivering real results.
Coaching styles come in more than one package, and different models might be more appropriate for your business and the individuals within it.
Here we'll take a look at some of the most commonly used leadership coaching models and explore which might be the most effective for your business.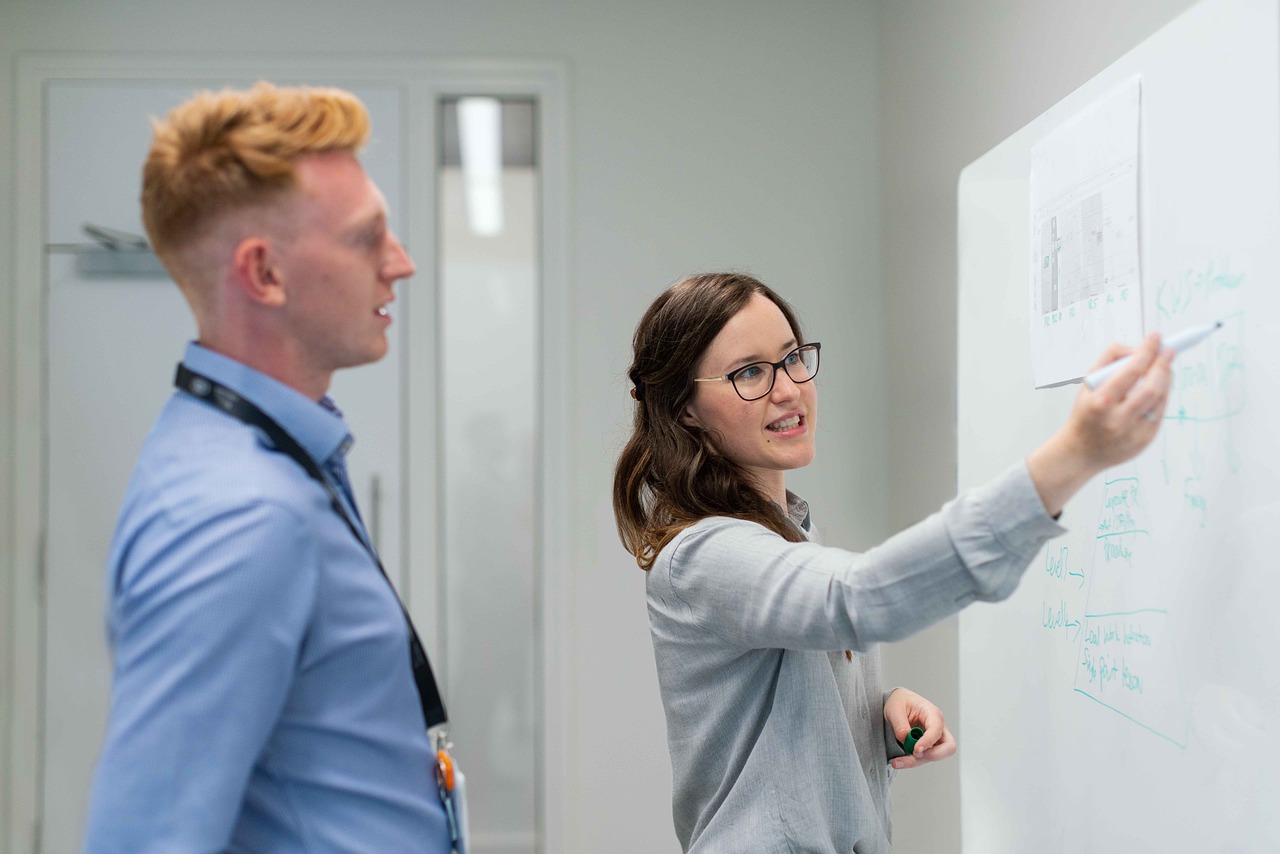 Our top 3 leadership coaching models
Holistic Coaching
Frequently used in life coaching, a holistic approach to coaching can often deliver significant results. It begins with a belief that everything is connected, and that individuals and organisations are a sum of all their parts. It focuses on finding balance in the workplace and encouraging mutually supportive ways of working. It will look at the individual not only in the workplace role but will also reflect on their other responsibilities in the home and family lives.
Holistic coaching can give team members a better sense of their role in the team, as well as a new perspective on how they fit into the wider business. It can help people feel more connected and valued within the workplace, creating a supportive culture where people feel they are encouraged to achieve their potential.
Democratic Coaching
This model of coaching gives teams greater freedom and expects more from them in terms of accountability. The leadership will keep their intervention to a minimum, stepping in only when needed to ensure that the team are working effectively. They will exercise their judgement when to do this and will instead work to ensure that the individuals that make up the team feel self-empowered and in control.
In this coaching method, leaders will create an environment where people feel able to speak frankly, question and debate. This kind of approach may take longer to deliver results, but because it places the emphasis on the team to work collectively and find solutions, it can be highly effective.
Vision Coaching
A vision coaching style looks to inspire, encourage and empower employees to work towards shared goals and objectives. It encourages focus and helps the team work together and individually toward strategic goals.
This approach has something in common with a personal trainer or sports coach, where a partnership is developed between leaders and team members. It encourages feedback, reflection and frank discussion to motivate and influence employees.
This can be an intensive way of working and may be suitable for workplaces that need fast results. It can be particularly helpful for driving teams forward to work on specific projects, giving them a detailed plan of action.
Which leadership coaching model is more effective for my business?
Effective leadership coaching may be rooted in one particular model or it may draw on a number of different models. It can take insight from different methods to deliver a style of leadership coaching that better reflects the particular needs and objectives of an organisation.
The model you use can change and evolve over time, with different approaches used to deliver different results as and when required. Taking a flexible approach can, in itself, be an effective coaching model as it adapts to your changing circumstances. That said, it's important to remember that having a strong theoretical framework for the coaching model that you use can provide structure and direction.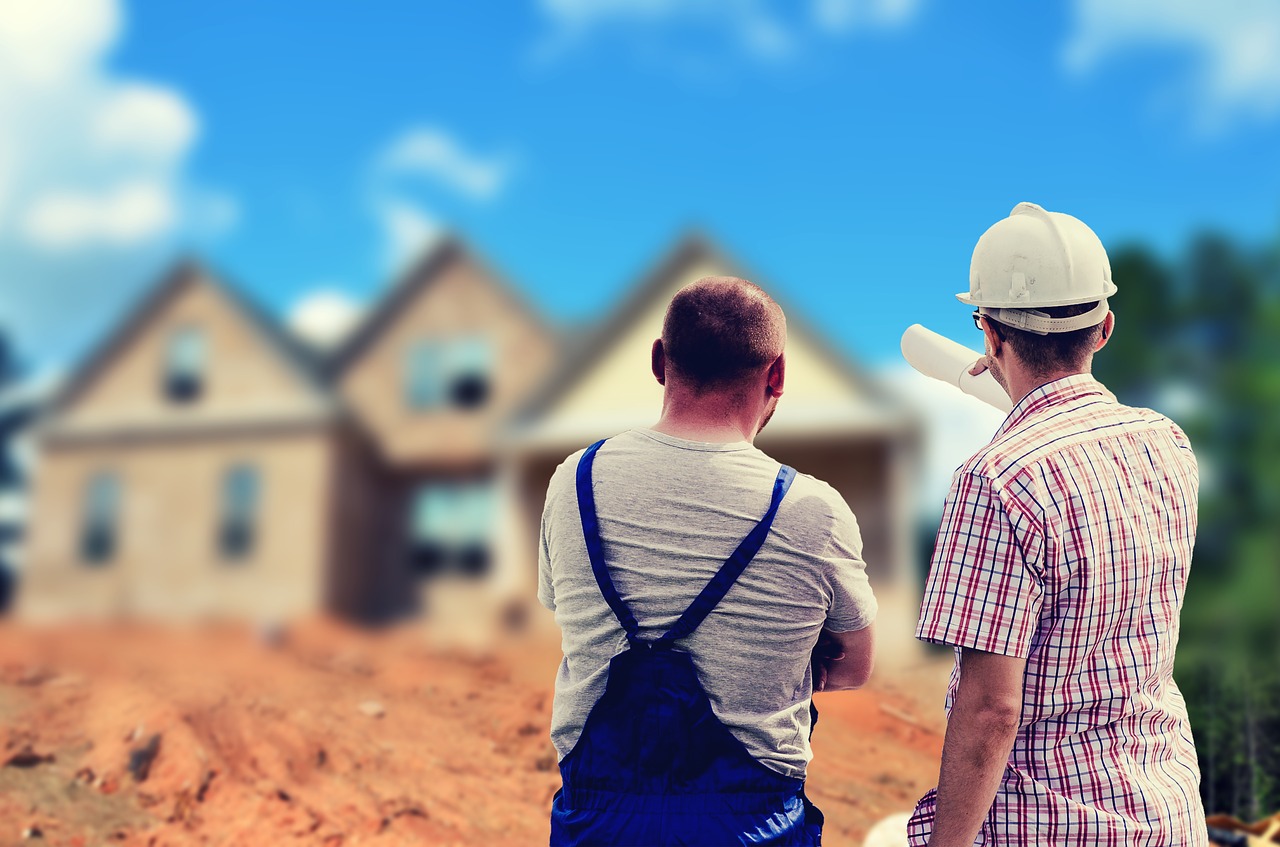 How to select the right leadership coaching model for your company?
The right model to use within your organisation will depend on a range of different factors. It might be influenced by the sector your industry is in, the particular personalities and make-up of your team and what you hope to achieve. The model you choose should align with your overall aims and objectives.
Working with a coaching provider such as Leadership Success can help you identify which model might be best suited to your specific company circumstances at the present time.
Decide on the right leadership coaching model with Leadership Success
Leadership Success provides expert-guided leadership development programmes that deliver real results for organisations. Our inspirational and experienced leadership coaches can help your team develop their skills and confidence, helping your organisation become more effective.
Contact Leadership Success today to find out more about how we can help.
Learn more about Leadership Coaching
What is a Coaching Leadership Style?

Coaching in Management Development

Coaching Skills for Leaders in the Workplace

CEO Coaching

How to Apply a Coaching Approach to Management

Leadership Coaching for Small Businesses
How Can Coaching Help With Leadership Development?
One-to-One Leadership Coaching