If you are a manager that is ambitious for both you and your organisation, then leadership training can help you achieve your goals. It allows you to develop a range of skills and helps you develop a new framework for you how you think about your role. It can be truly transformative, helping you unlock unknown talents, perspectives and potential.
What exactly is leadership training and what benefits can it give managers?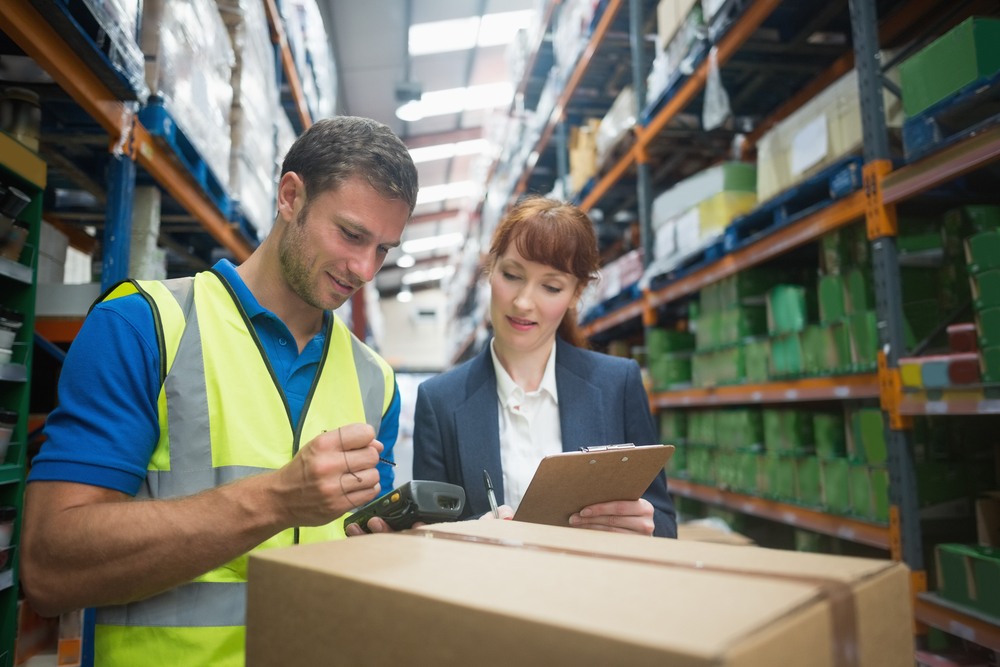 What is leadership training?
Leadership training helps managers and other individuals in decision-making and leadership roles to become more effective. They are intensive programmes, where professionals work with experienced coaches who help them identify their strengths and weaknesses and develop new skills. They help you build on your existing leadership skills in order to become more effective in your current role and to further develop your career.
What are the main benefits of leadership training for managers?
Bespoke, tailored leadership training provides a range of benefits for managers. Some of the key benefits include:
Improved performance
Managers who have undergone leadership training improve their overall performance in the workplace. At Leadership Success, our results speak for themselves, with participants reporting a 40% increase in their workplace performance on average. This means that managers are better able to achieve their personal and professional goals while inspiring their teams to improve their performance. This improved performance delivers real benefits for employers and increases the value of the manager to the company.
Enhanced communications
Effective communication underpins effective management. Leadership training emphasizes communication skills, helping managers to become more effective in verbal and written communication. Crucially, it also helps to develop their listening skills.
An effective manager is able to create a supportive environment within which people feel comfortable expressing their views and understand that they will be listened to. Communication skills are a key part of your management development and will be strengthened through leadership training.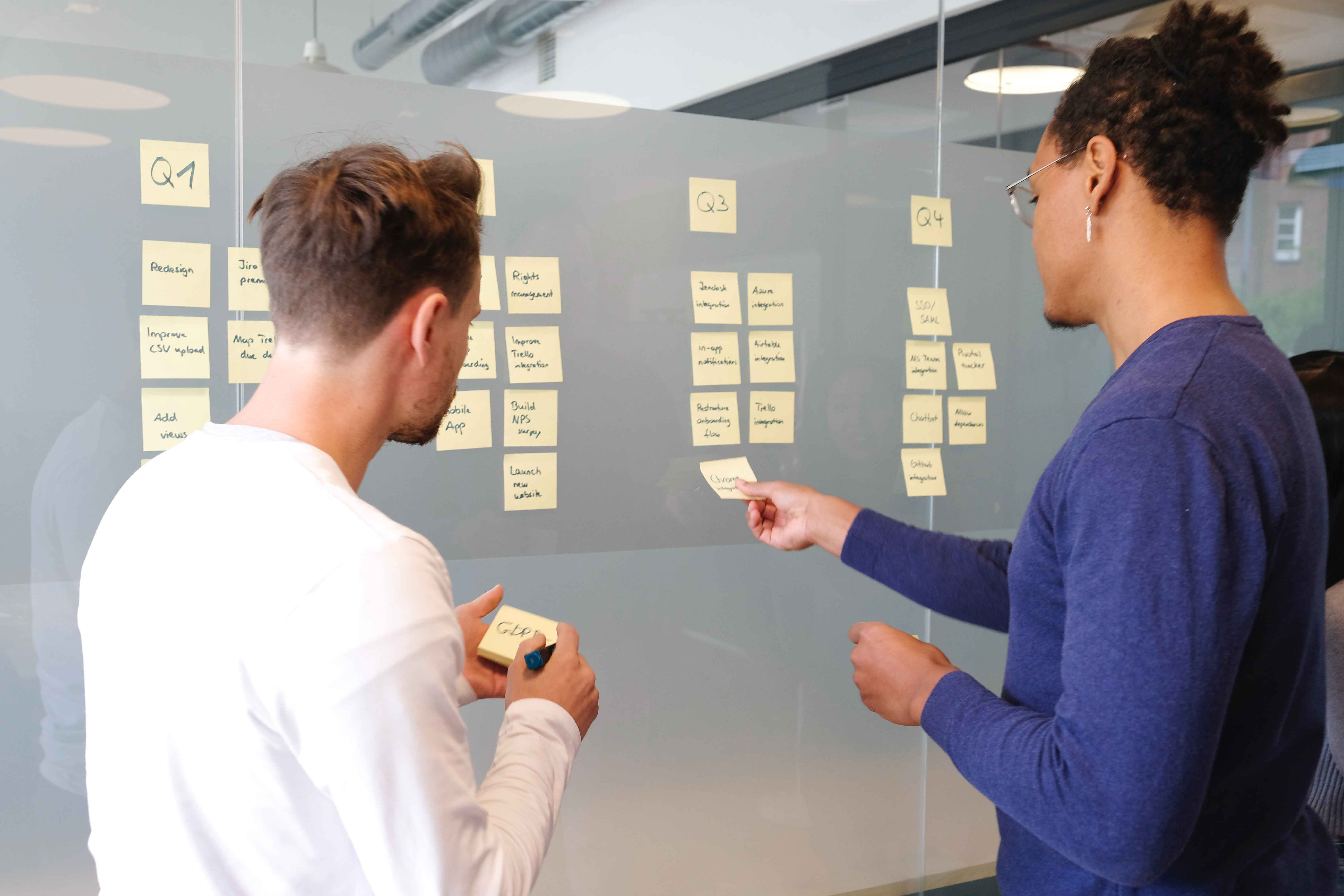 Increased confidence
As managers, we can often experience imposter syndrome or doubt our abilities. In some cases this can be crippling, limiting what we think we can achieve and stifling our creativity in the workplace.
Leadership training helps you develop a more rounded understanding of your skills and helps you tackle your weaknesses. This self-knowledge helps you gain confidence and gives you a roadmap to make improvements. You understand why you are in the role, what your goals are and how you are going to achieve them.
Realise your potential with Leadership Success
Our people-first, technology-enabled leadership training helps you develop your skills, discover your goals and grow in confidence. By working with one of our diverse and experienced team of experts you can improve your workplace performance significantly and reach new heights in your career.
Contact us today to find out more about our individualised leadership training and how it can help you grow professionally.
More on Leadership Training
When do managers need leadership training
What should be included in leadership training
Leadership training for new managers
Can leadership skills be tought