Key takeaways from this article
When do managers need leadership training?
Management and leadership are not the same thing - as not all managers require leadership training and not all leaders are managers. While the two are often confused, they can be complementary. It's sometimes said that where good managers manage, great managers lead.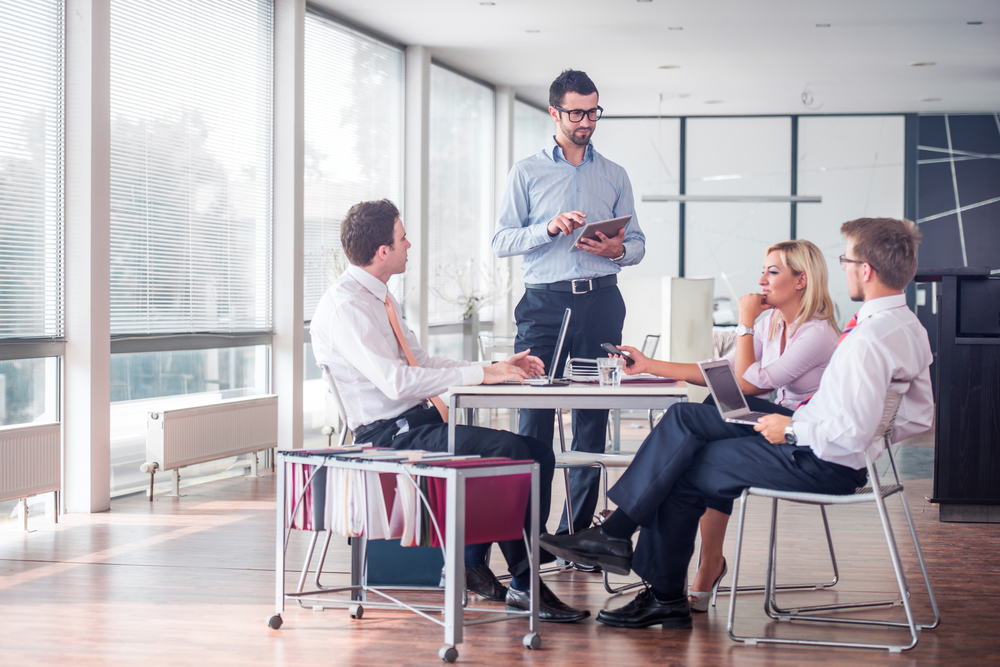 Are managers and leaders different?
There is a widespread perception that leaders are the big thinkers and visionaries within an organisation who develop strategy and inspire others. Managers, on the other hand, are the people who ensure that things get done.
It's worth taking a step back and considering that perspective a little more. Many management roles require you to be strategic to determine the destination of travel and inspirational in supporting people to work towards shared goals. The best managers are also inspirational visionaries.
So, how can a manager become more effective in their role through leadership training?
What is training required for managers?
Leadership training can help managers become more effective in their roles. A Gallup study of more than 550 jobs and over 300 unique competencies, discovered that there were seven key leadership competencies in managers who created successful teams in high-performing organisations. These were:
The ability to build relationships
The ability to develop people
The ability to drive change
The ability to inspire others
The ability to think critically
The ability to communicate clearly
The ability to create accountability
It's easy to understand why these skills are so important and how, if you're merely focused on delivery, you might neglect to develop them. But all of these important leadership skills are vital when it comes to delivering outstanding results.
Why is leadership training important for managers?
The skills identified above do not necessarily come naturally to most people. The practicalities of management roles often mean that there is little time or opportunity on the job to develop them, and as time goes by, it can be easy to slip into a comfortable groove.
This, in effect, means that managers are not developing their skills as fully as they could. Leadership training can help managers develop these skills, helping them approach their roles in new and more dynamic ways.
Why are leadership skills so important for managers?
Being able to build strong relationships strengthens trust and makes it easier for people to buy into a shared vision and set of goals. It helps to reduce the risk of dissension, disagreements and bad blood developing between managers and their team and within the team. It sets the tone by which relationships will be conducted.
Effective managers are able to identify talents and capabilities in their team, assisting them in their development. This creates a dynamic team where everyone is working towards shared goals while supporting each other as they grow. This ties in with the ability to drive change which will often be underpinned by team members who are themselves developing new skills and talents.
Great managers are inspirational. This is not only through how they communicate and what they say but also in how they work with their team members and the example they set. Great managers are people that others want to work with and imitate.
Critical thinking is a key component for any manager, enabling them to properly analyse the situation and develop strategies to move forward. It enables them to look at the implementation of previous strategies, what went right and what needs to be improved.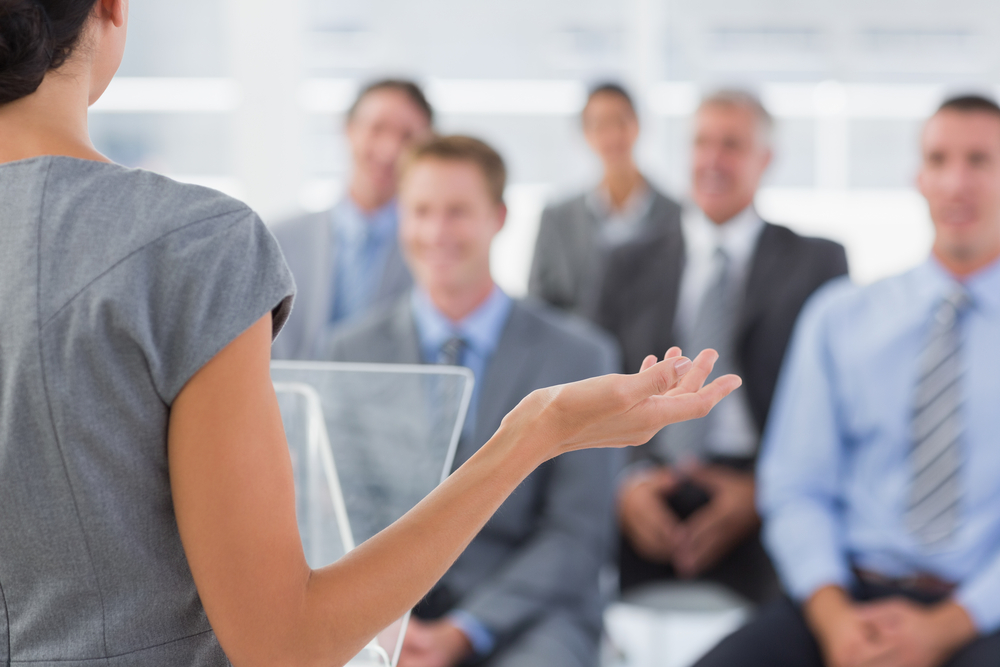 Clear and effective communication is a key aspect of management and leadership. Good communication is not only about messages, feedback and ideas that are transmitted to teams. It's also about ensuring people can freely express themselves. The manager sets the tone for the team, so an open and honest communication style from a manager is likely to encourage the free exchange of ideas and feedback across the team.
Finally, teams are accountable for their decisions and strategies and are willing to take credit for things that go wrong as much as they are for things that go right. This helps to create a more reflective working culture where people learn from their mistakes and each other.
Why managers should invest in leadership training
All of the core skills of outstanding managers can be developed through leadership training. A tailored programme of leadership coaching and development can help people identify their strengths and weaknesses. It gives them the opportunity to think and reflect and gives them the tools they need to work on their weaknesses. It allows managers the practical space they need to identify their goals and formulate strategies to help achieve them.
How can management benefit from leadership training?
Visionary and effective managers can make all the difference to your organisation. They help to create better teams, drive cultural change and meet targets. They help everyone within their team to develop and grow to create a virtuous spiral that ultimately impacts the bottom line or overall effectiveness of the organisation.
How effective is management training?
Management training delivers results both for individuals and the organisations within which they work. At Leadership Success, our results speak for themselves. Our participants report a 40% increase in job productivity, and our satisfaction rate is 97%. We've helped thousands of people achieve their goals and become more effective.
Our leadership training services can help you develop the core leadership skills you and your team need to achieve better results. To find out more contact us today.
More on Leadership Training
How to be a leader instead of a manager
What should be included in leadership training
Leadership training for new managers
Benefits of leadership training for managers
Top 10 reasons for taking leadership training
Can leadership skills be tought