In a commercial world that is constantly changing, continually developing your talent is the key to company success. As the pace of that change increases and the challenges become even more unexpected, companies need flexible and adaptive leadership.
Leaders need to be able to manage change, help people develop and grow, identify new opportunities and then execute strategy in rapidly changing circumstances.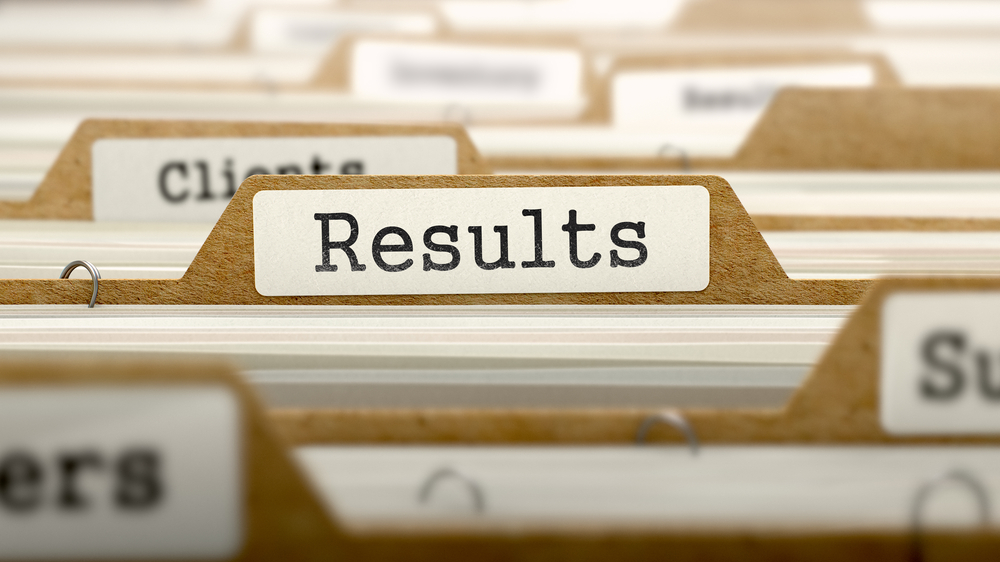 What is leadership development training?
Leadership development training enables companies to invest in their own internal growth. It is a means to ensure that individuals with leadership qualities and potential have the skills they need to undertake important roles within the organisation.
Over the years, the scope of leadership development training has expanded. Increasingly, companies realise that leadership training is not just for a handful of high-potential individuals within the company but is essential for a much wider range of employees with any kind of managerial role.
Forward-looking and reflective companies understand that leadership development training needs to be rooted in the experiences and challenges that the organisation is likely to face in the short to medium-term future. The challenges that they face today, won't be the same tomorrow. For that reason, any leadership training programme will need to be tailored to the needs of the company going forward.
Leadership development training should be geared towards the requirements of the company and the individuals who are taking part. Successful programmes will usually include a number of crucial elements. These include:
Coaching
Everyone taking part in your leadership development training should have a coach. This coach will be highly experienced and will have a broad set of skills that they bring to the role. The best coaches understand how to get the best out of people, address aspects of their mindset that hold them back and put people on the path to maximising their full potential.
Coaches provide a safe environment for training participants to ask questions, push themselves and develop. Coaches implicitly understand that failure or setbacks can often be understood as steps along the way to future success.
Good coaches help participants identify the skills they need to develop, as well as gain a better appreciation of their current strengths. Coaches are the lynchpin of any leadership training programme so selecting the most suitable coaching professionals for the role is often the key to the programme's success.
Communication skills
Communication is central to effective leadership. If leaders cannot communicate effectively, then they are unlikely to be successful in their roles. Communication takes on an enhanced role for leaders because the impact of their words can be far-reaching and significant.
Leaders need to communicate clearly, removing any risk of misinterpretation. They have to understand tone, and the role it can play in motivating, shaping and influencing team members.
Leaders need to maintain a balance between authority and approachability. They should be respected, with that respect built on leadership and delivery, but that isn't something that can be demanded. Respect is earned over time and communication will play a critical role in that.
Effective communication also requires effective listening. Team members need to feel listened to and that their views are respected.
It's important to remember that effective communication doesn't mean there's only one way to be an effective communicator. Leadership development training will concentrate on developing the communications strengths and weaknesses of each participant.
Some leaders are extroverts, others are quieter and more reflective. There is no right or wrong way to be an effective communicator.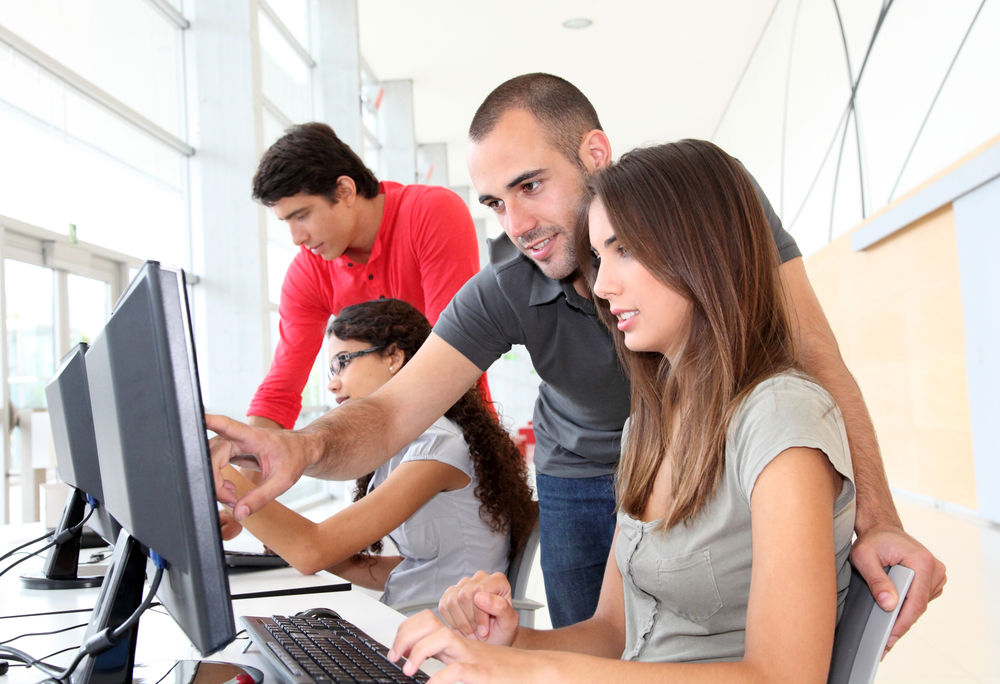 Setting clear objectives and measuring progress
Any leadership development training will help each participant identify clear goals and milestones to help people focus. It not only helps to keep participants focused and moving toward their own targets, but it also ensures that the training programme overall has a clear objective.
Objectives need to be clearly defined and enough of a challenge to keep participants motivated and moving forward. However, goals shouldn't be unrealistic as that is a quick route to demotivation for participants.
Progress should be measurable, so participants and programme leaders can assess how they are developing. Goal setting is also an important part of leadership development. Leaders need to be able to set realistic goals for their teams, helping them grow, achieve and feel a sense of accomplishment.
Leadership development training should teach the strategy behind creating measurable and attainable goals. Goals and milestones are the means through which people ultimately achieve their broader aspirations.
How Leadership Success can help
Leadership Success are experts in leadership coaching and training. We provide innovative leadership development programmes for organisations. Our programmes are entirely bespoke and tailored to the needs of the individual and the organisation. Our leadership experts focus on what each participant needs to develop their skills and reach their goals while supporting the overarching objectives of their organisation.
There is a wide range of experts to choose from, and you can select specialists whose background and experience best meet your needs. We then work together to draw up a workable roll-out plan. Our team will guide you through each step of the process, from solution design to implementation and review.
Everyone on the agreed programme will engage in their own individual development journey, with learning resources that have been customised to their individual situation. This includes assessments, e-learning and an on-the-job action guide. Senior managers and executives can track the progress of their participants in real time via online dashboard reporting.
We have a proven track record of success and on average we increase individual manager performance by 40%.
Contact us today to discuss your own specific requirements and to find out how we can help.
More on Leadership Development
Why Leadership Development is Important?

How to implement an effective Leadership Development programme

Developing leadership skills: An expert's guide

What are the benefits of Leadership Development?

How to measure the impact of Leadership Development programmes

How can coaching help Leadership Development?

What can I gain from a Leadership Development programme?

Measuring ROI of Leadership Development

How to Develop Leadership Skills in your staff

How to Develop a culture of courageous Leaders