Taking the first step into leadership marks a huge step-change in the careers of most new managers. They may be moving into a leadership position for the first time. They may have exhibited some of the necessary skills in previous positions, but there are still likely to be key areas that they will need to work on.
What skills do new leaders need to learn when they make the leap to managmenet? And how can leadership training help?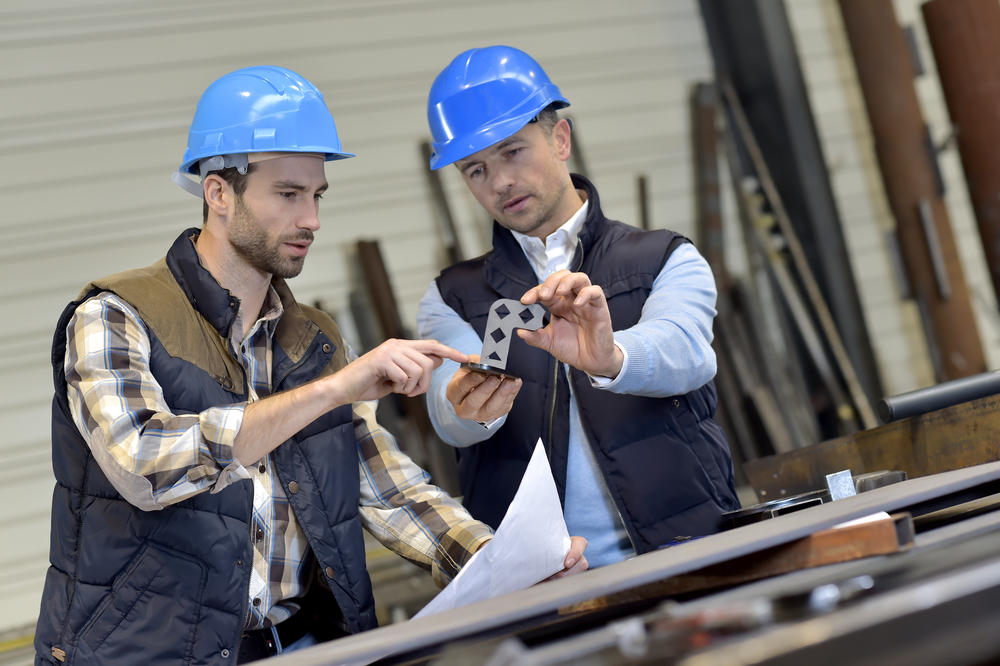 What skills can new leaders learn through training?
There is a variety of different skills and competencies that new leaders will need to develop if they're to be effective in their new roles. The 'fundamental four' that new leaders need in order to step up successfully into their roles are:
Self-awareness
Leaders need to have a realistic understanding of their strengths and weaknesses, how they interact with colleagues, and the impact they have. Gaining self-awareness can be difficult, and many new leaders often enter their new roles underappreciating their talents. Developing ongoing and long-term effectiveness as a leader requires continual self-reflection and awareness. This informs decision-making and strengthens communication.
Communication
All effective leaders have robust, across-the-board leadership skills. Being able to communicate information and ideas effectively and consistently is always rated as the most important skill for leaders to be successful. Good communication is key to a range of other leadership skills so being able to write and speak clearly, as well as using active listening skills are crucial. As leaders develop their careers and take on greater responsibility, communications skills become even more important in building trust and conveying vision.
Influence
Effective leaders need to be influential as they seek to communicate their vision and goals. If you're to align the efforts of team members and strengthen their commitment to shared goals, you need to be influential. This can be a difficult skill to quantify, but it is something that can be developed by breaking it down into its main components. People who are influential have an ability to clearly identify key objectives, motivate team members and then inspire them to achieve. It requires being able to present compelling and convincing arguments while being open to suggestions. Leadership coaching can help new leaders develop these critical skills.
Agile learning
The best leaders are continually learning. They value experience and take a reflective look at how they've been performing. To keep developing as a leader, people need to be continually learning. This means recognising when changes need to be made or new approaches tried. They accept responsibility for learning new skills and then communicating those effectively to their team. It involves learning from mistakes and encouraging feedback while asking questions that get to the heart of the matter. Effective leaders have to be able to learn new skills quickly, taking every opportunity to learn while responding well to new situations. More senior leaders need to spread this approach throughout the organisation, helping to create a culture of learning. Leaders who don't keep learning soon fall behind and begin to stagnate.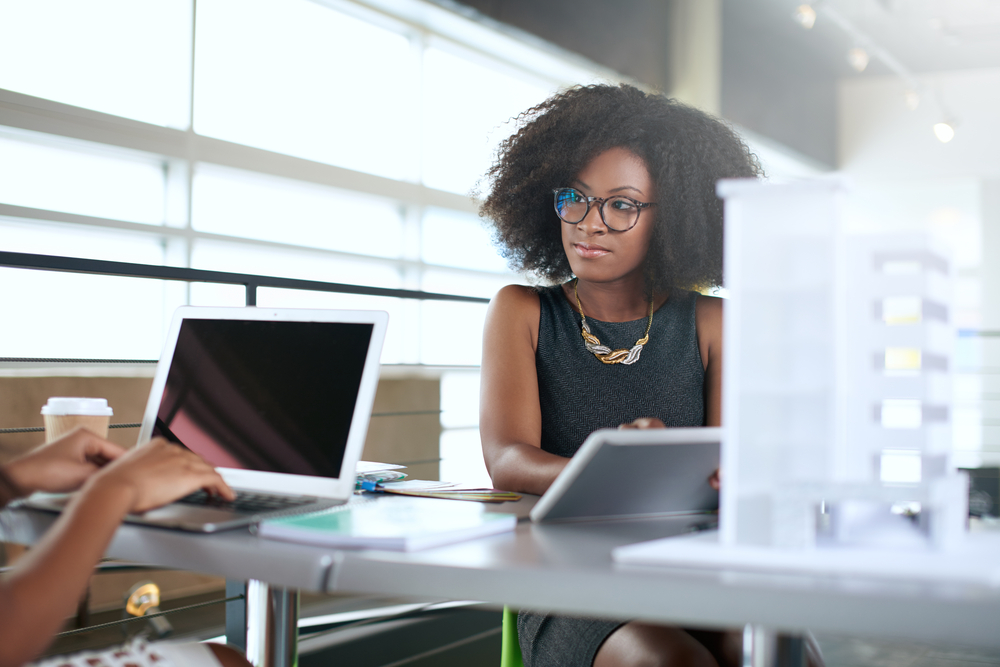 What is the best way to train new managers?
Leadership training for new leaders involves both formal and informal training. Some of it will take place on the job, working with people already inside the organisation. It can be delivered via formal classroom-style teaching on various different subjects, alongside one-to-one mentoring.
Leadership coaching will usually consist of an experienced leadership professional from outside the organisation who will work intensively with the individual to help them develop their skills.
Training will reflect the particular needs and requirements both of the individual and their organisation. A skilled mentor will be able to identify some of the key questions and challenges those new leaders will need to address in their position.
As well as equipping new leaders with the core skills they need, a programme of leadership training should help to build and reinforce the confidence of the individual to be able to carry out their new role effectively.
How can business leaders train new managers?
New managers face a range of challenges when they step up into their new roles. This may be because of a shortfall in some of the key skills they need, or due to a lack of experience.
If they are younger than some of their colleagues that they will now be managing, they may face a degree of resistance. This can lead to new managers seeking to overcompensate often exacerbating some of the issues. New managers frequently suffer stress and disillusionment in the first few months of their new role due to a lack of skills.
It's important that leaders help managers step up into their new roles. They can do this by providing a supportive environment, ensuring that the new manager feels able to discuss any issues they might be having.
Leaders have to be able to inspire their new managers in their roles while providing them with the practical training that they need to become effective managers in their current and future roles.
---
Need an easier way to assess what leadership skills your new managers require developing? Leadership Success offers unrivalled access to a wide scope of leadership development tools - all designed to identify unique areas of development in new managers
---
Effective leadership training for new leaders from Leadership Success
At Leadership Success, we provide effective leadership training for both individuals and organisations. We work with leaders at all stages of their careers to help them develop the skills they need to succeed.
Participants in our programmes are encouraged to become motivated, self-reflective and inspirational leaders who can drive change within their organisations.
To find out more about our programmes and how we work contact us today.
More on Leadership Training
How to be a leader instead of a manager
When do managers need leadership training
What should be included in leadership training
Benefits of leadership training for managers
Top 10 reasons for taking leadership training
Can leadership skills be tought