$30m+ support package announcement for Australian and New Zealand businesses
Let's face it, times are tough and both businesses and people are suffering. At Leadership Success, we don't want to sit by idle.
Effective immediately Leadership Success, in partnership with Qlearsite are donating $30m+ of software and coaching services to Australian and New Zealand organisations including:
Free software to help leaders understand the people impact of COVID-19
300 hours of coaching time.
Why we are doing this
Simply put, we have been inspired by the medical community serving selflessly on the front lines to fight this virus. Whilst we are not medical experts, we are people experts.
We understand many HR teams and business owners need to rapidly examine the impact of the current crisis on their workforce. We also understand many people need some extra 1 to 1 help adjusting to the current situation.
As the largest coaching network in Australia and New Zealand, we are keen to do our bit. The reality is right now budgets are frozen or cut due to exceptional and unforeseen circumstances, so we're stepping in and putting people before profits.
We're also hoping we might inspire others to do the same.
Eligibility
Any organisation in Australia or New Zealand will be eligible to claim the assessment. A debrief for each assessment will be provided.
Any employee in a leadership position will be eligible to claim 1 hour of coaching, with a limit of 5 hours per organisation, up to a total limit of 300 hours.
Support package for organisations
COVID-19 readiness assessment
Our technology partner Qlearsite owns the worlds smartest employee engagement platform. Used by companies like Virgin Media and Deloitte, their team has been busy since the outbreak of COVID-19 researching the factors that keep employees engaged and productive during crisis situations.
To help organisations adapt to the current situation and the longer term implications, Qlearsite have agreed to partner with Leadership Success and open up their technology platform for free to organisations in Australia and New Zealand.
Smart questions - Just 16 questions can tell you how your people are coping through this crisis
True AI - The system reads "free text" responses like a human being to uncover hidden insights
Rapid results - Results are available in a matter of days, not weeks or months
Actionable insights - The reporting is practical and actionable, to ensure you know what to do next
1 to 1 coaching
Used either together with the COVID-19 readiness assessment or as a standalone, 1 to 1 support from an accredited coach will help your people adjust to their present situation.
Specific and targeted support - 60 minutes of 1 to 1 support with an accredited coach via phone or video conference.
Reduce anxiety - Having a pragmatic plan of action to move forward will help your leaders and their team stay the course and come out stronger on the other side.
Maximise engagement - Research backed and proven strategies for leading during a crisis will help your leaders to keep their people on their side, even as the situation changes day by day.
Maintain productivity - Goal setting and monitoring during this time - as most transition to remote working arrangements - is key to ensuring things function as normally as possible while this situation plays out.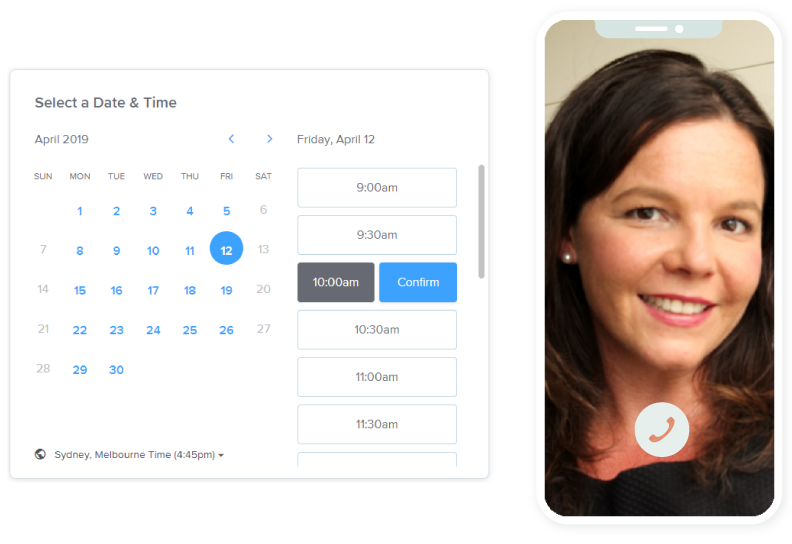 ---
Support package for individual managers
Free 1 hour private coaching session
Specific and targeted support - 60 minutes of 1 to 1 support with an accredited coach via phone or video conference.
On demand coaching - simply pick a time from our coaching calendar and we will call you on the day.
Free - This offer is totally free, we won't ask for payment of any kind.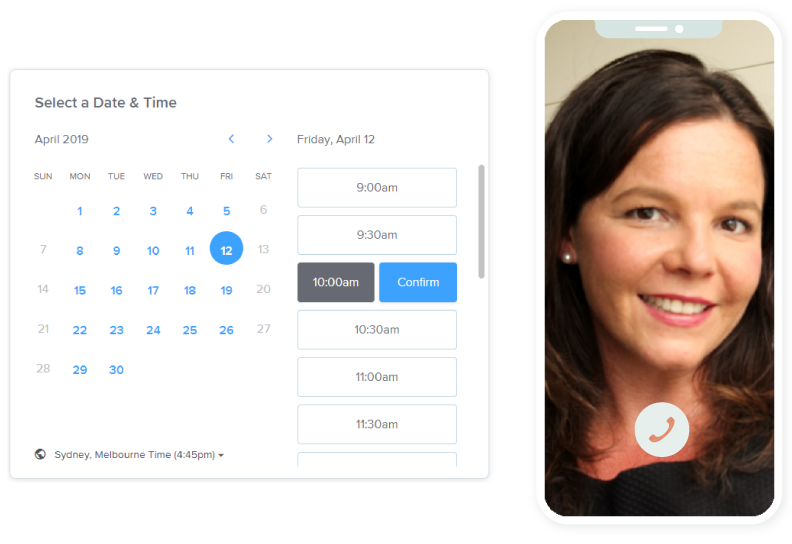 ---
Third party coaches wishing to volunteer time
Volunteer coaches are also being sought to enable even larger donations in the coming weeks. Coaches can also volunteer time through the company's website.
Special note to the press, bloggers & influencers
We would be extremely grateful for any mentions of this initiative through your own networks. It will ultimately help us spread the message further and get help to those who need it as quickly as possible.
Articles, retweets, mentions, anything really, we'd love your help and appreciate it enormously.
Updates will be delivered via social media:
Final note
Should demand for coaching far exceed the 300 hours we have set, we will put a call out for more coaching volunteers to ramp up and give as many hours as humanly possible
---