Leadership development within your organisation can be a significant investment in terms of both time and money. Any company that's considering leadership development will want to see that it has delivered results.
What is the likely return on investment for a leadership development program and how do you measure it?
Although every leadership development program will be different and tailored to the particular needs of the organisation there are common outcomes that it can be reasonable to expect. Some of these benefits will be more immediate while others will become apparent over the longer term.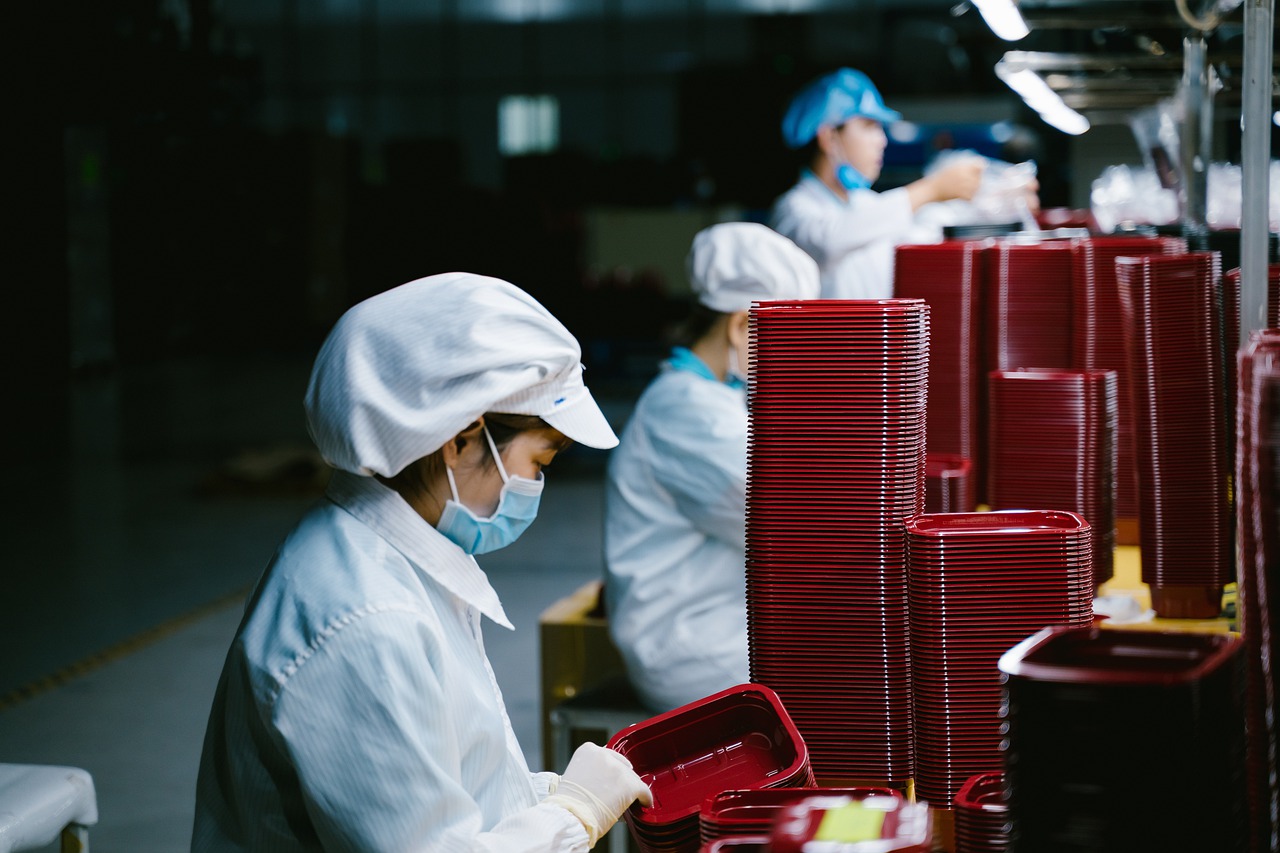 What tangible benefits is a leadership development program likely to deliver to your organisation?
Increased productivity
Individuals who have undergone a leadership development programme become more productive. The 25,000 participants on Leadership Success programmes over a ten-year period reported a 40% increase in their productivity on average. As more of your leadership team undergo training, the productivity across your organisation should improve. This will have tangible benefits across your organisation.
Better retention rate
Giving members of your leadership team and aspiring professionals the opportunity to undertake leadership training can help improve your retention rate. Recruitment is expensive, so a high turnover rate of staff is a drag on costs. By giving your employees the chance to develop their skills and take on more responsibility, you encourage greater loyalty and longevity of service. Consistency of employment creates a firm framework from which to grow your business.
Identify better leaders
Leadership development programmes help you to identify and develop your future leaders. It's always more cost-effective to develop internal talent rather than recruit from outside the organisation. A leadership development programme should give you a better pipeline of talented future leaders for your organisation.
Employee engagement
Leadership development doesn't only increase employee engagement for participants, it can also help improve employee performance overall. Filling your organisation with confident, competent and inspiring leaders has a ripple effect on your employees. Leaders are better able to communicate a vision and inspire their teams to achieve their goals. In turn, they can help identify the leaders of the future. If your leadership development programme is delivering as it should be, then increased employee engagement should be one of the results.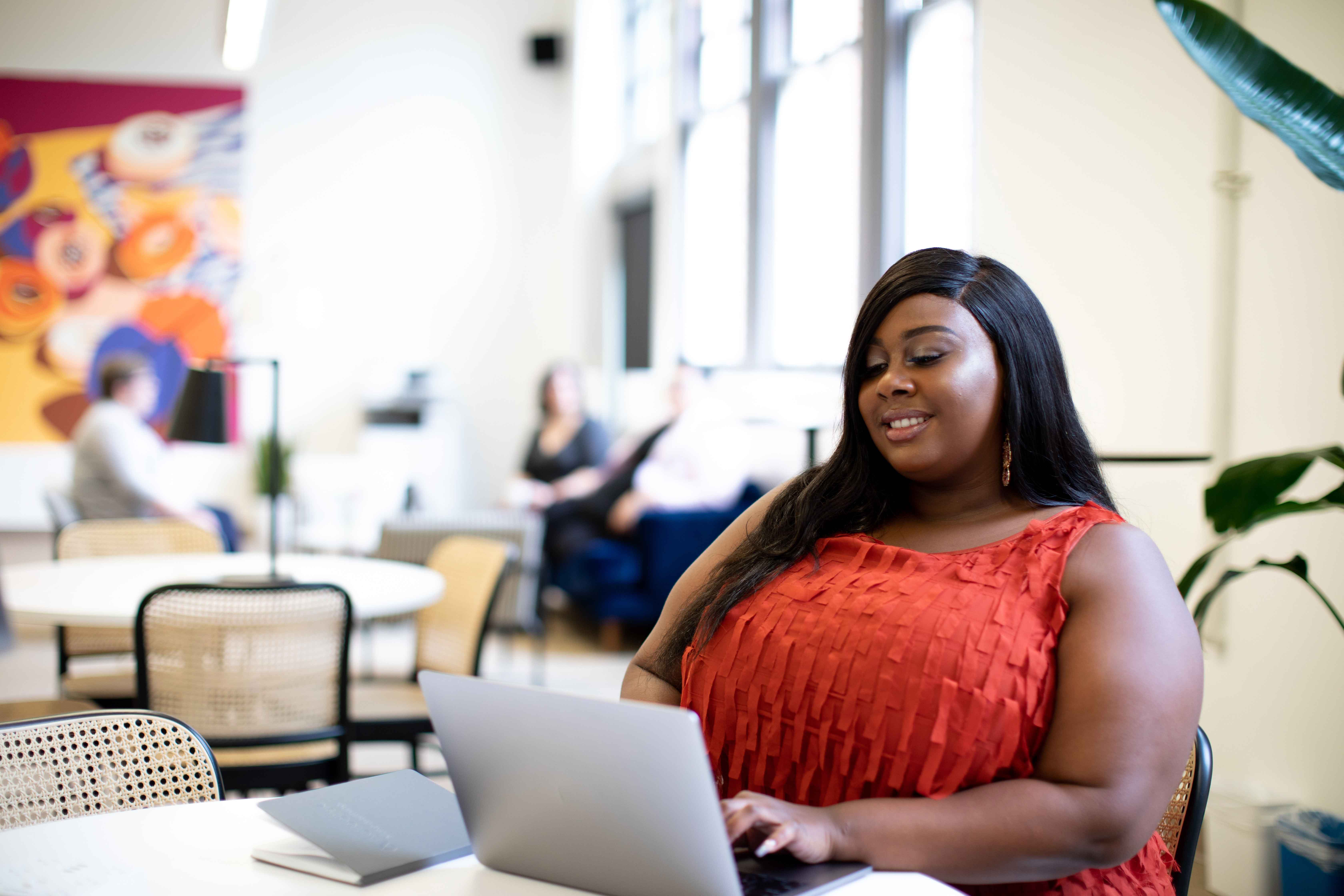 The bottom line
Finally, by creating a more ambitious and better-equipped organisation you should eventually see an increase in your profitability. This may take time to become apparent, but an effective ongoing program should help you better achieve your commercial goals and grow the overall value of the business.
Leadership training that delivers results
Our bespoke, technology-enabled leadership development training can help your organisation develop leaders who deliver results. Our expert-led training is tailored to your needs and is proven to deliver results.
Contact us to find out more about our approach and how we can help your organisation achieve its goals.
More on Leadership Development
Why Leadership Development is Important?

How to implement an effective Leadership Development programme

Developing leadership skills: An expert's guide

What should be included in Leadership Development training?

What are the benefits of Leadership Development?

How to measure the impact of Leadership Development programmes

How can coaching help Leadership Development?

What can I gain from a Leadership Development programme?

How to Develop Leadership Skills in your staff

How to Develop a culture of courageous Leaders