A leadership development programme can be transformational for organisations and the individuals who take part in them. Natural leadership skills and qualities may differ between individuals, but that doesn't mean that they can't be developed. A leadership development programme helps individuals to become more effective and confident and enables companies to better utilise the talent they have at their disposal.
If you're an ambitious professional either already in a management or leadership role or you're moving into one, then a leadership development programme can help you achieve your goals.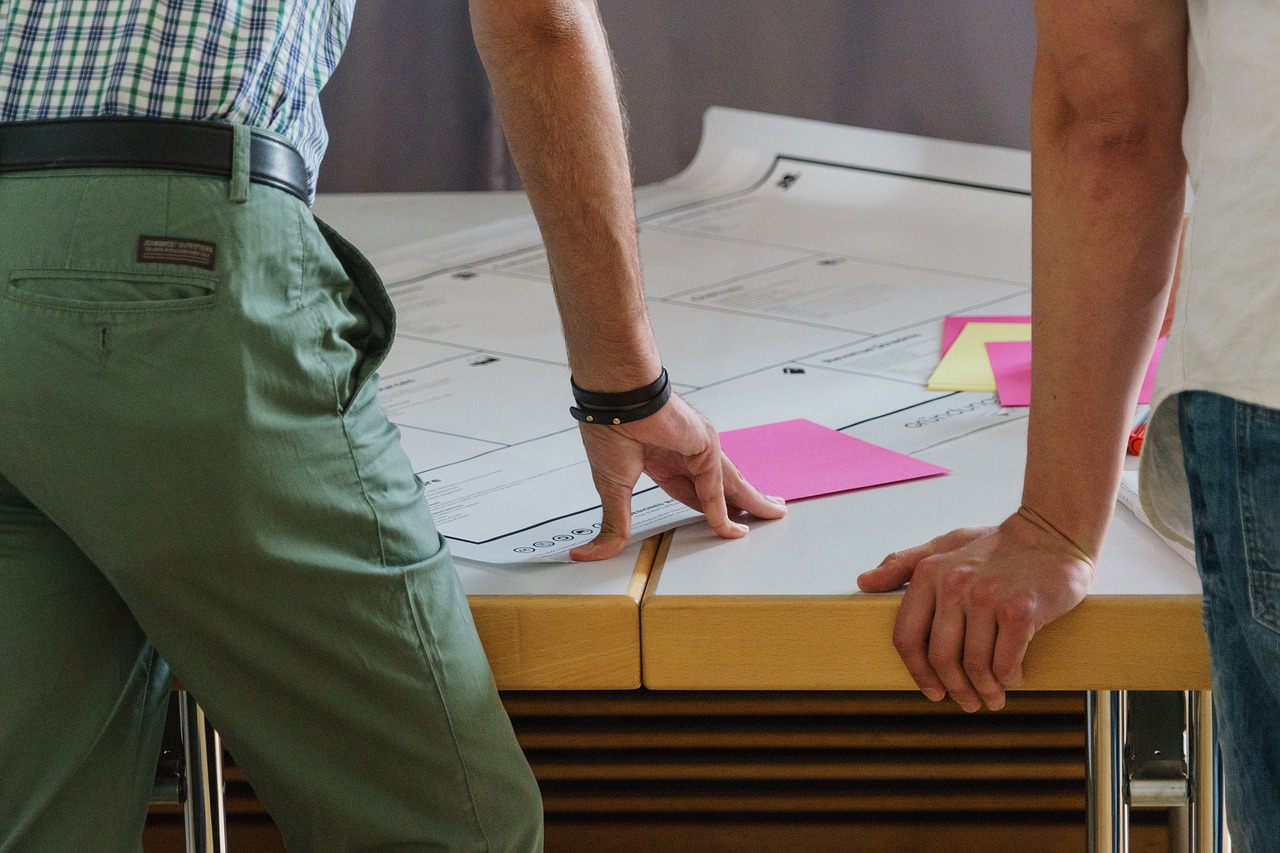 What can you gain from a leadership development programme?
Identify your strengths and weaknesses
To become more effective as a leader you need to understand your own abilities. Every person has natural strengths and other areas where they are less confident. They will also have skills they will have developed through their professional lives.
Leadership development helps you to better understand your own unique strengths and how these can be better deployed in your current role. It also encourages you to identify areas of particular weakness and then develop strategies to improve them. By developing a better understanding of your strengths and weaknesses you can grow in confidence.
Critical thinking
Critical thinking informs leadership decision-making. You need to be able to analyse a situation, set goals and then make the decisions necessary to get there. Leadership development training can help you develop your critical thinking skills, helping you to assess information, develop strategies and move towards your goals.
People Management
Every effective leader has strong people management skills. They are able to create an environment where people feel confident expressing their opinions, where conflicts can be managed and shared goals can be developed. People management requires a broad range of skills and a flexible approach.
Empowered communication
Leaders need to be able to communicate effectively with their team members. They need to be able to inspire, give instructions, motivate and solve conflicts. Active listening is an important part of this equation. By the end of a leadership development programme, participants should see a tangible improvement in their overall communication skills.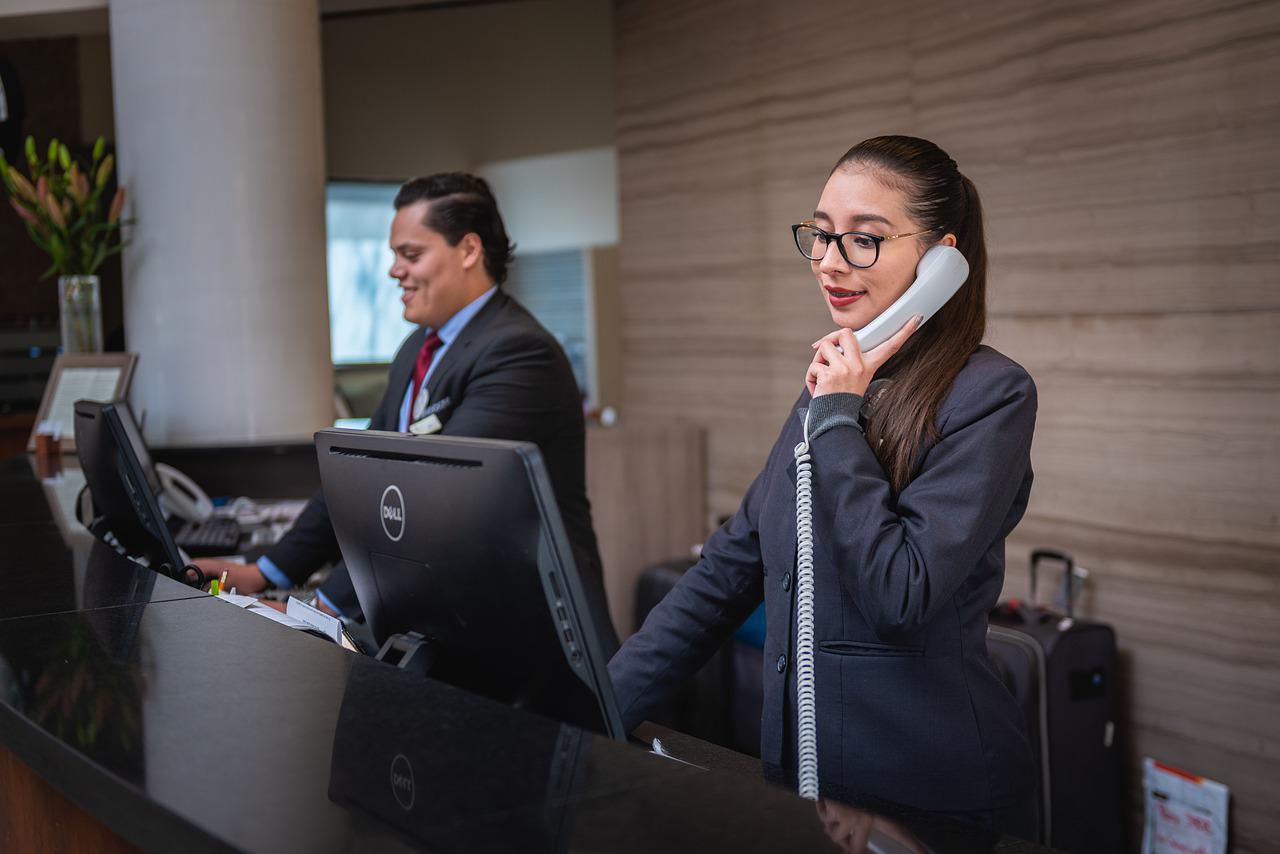 Improve your performance
Crucially, by taking part in a leadership development programme, you can increase your productivity in the workplace. This, in turn, can lead to greater job satisfaction and more career success.
Productive leaders are valued leaders, setting an example for their team and delivering results. Participants in Leadership Success programmes report a 40% increase in their performance.
Expert-led leadership training that's tailored to your needs
At Leadership Success our people-lead, technology-enabled leadership development training can help you achieve your professional goals.
You work with an individual expert in an intensive programme of tailored training that equips you with the skills, knowledge and confidence you need to fulfil your potential.
Contact us to find out more about our approach and how we can help you develop your leadership skills to the full.
More on Leadership Development
Why Leadership Development is Important?

How to implement an effective Leadership Development programme

Developing leadership skills: An expert's guide

What should be included in Leadership Development training?

What are the benefits of Leadership Development?

How to measure the impact of Leadership Development programmes

How can coaching help Leadership Development?

Measuring ROI of Leadership Development

How to Develop Leadership Skills in your staff

How to Develop a culture of courageous Leaders