Public Sector
Small business owners
Professional services
Mid - Senior leaders
Emerging & frontline leaders
Leadership development
Life coaching & wellness
Testimonials
Wendy is highly accomplished leadership development consultant and coach! Her training sessions are very effective and will enhance your organisations ability to deliver excellent services every time. I commend Wendy to you.
Uzo
Welsh Government
Wendy takes the time to understand you as a person and a manager which means that her advice is well tailored and effective. I always leave the coaching sessions with Wendy feeling empowered, confident and better equipped to handle whatever may come my way! Thank you Wendy for all of your fantastic support.
Jessica
Law firm
I am so grateful to Wendy for helping me gain clarity on my goals and getting a plan in place. Her programmes are full of practical tips as well as revelatory moments that really helped me break through my limiting beliefs.
Sarah-Jayne
National Police Chiefs' Council
Can you relate to these challenges in your career?
Dealing with changing team dynamics
Creating a positive working environment and culture
Aligning your team with the company's vision and values
30+ years in public services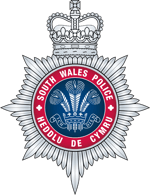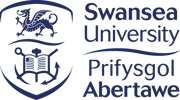 Combined with professional services and business coaching experience