It's universally recognised that mentoring is a powerful tool to aid leadership development. It's an intensive and highly tailored approach to training and development, where an individual works with a more experienced professional to help them become more effective.
With the right mentor, individuals can often achieve remarkable results, transforming their
professional and personal lives for the better.
What is mentoring?

Mentoring is a process through which experienced professional works alongside an
individual, sharing their individual knowledge and experience. This sharing is targeted to meet the particular needs and goals of the individual.

The mentor works in a responsive way, adapting their approach to the personality and professional interests of the individual with whom they are working. Mentoring can be short-term, or a longer-term relationship, formal or informal, and even one-off events.

How can mentoring aid your leadership development?


Mentoring is designed to help you build your skills or support you through a period of transition. It can help you achieve specific goals or support you as you try to address particular areas of your performance that you need to strengthen. It can also help you make the most of an unexpected opportunity or provide new insight that makes you consider a different way forward.

Mentoring can stimulate new ideas and actions, giving you a different perspective. This perspective will be based on the mentor's extensive professional experience. Mentoring can help inform your decision-making process, ultimately improving the overall quality of the decisions that you make.

Mentoring empowers your leadership development by making it a shared process. Your mentor can provide you with valuable feedback as well as any necessary support. This can be particularly helpful during challenging periods. You may feel that you're not making the kind of progress that you expected or you may have met with an unavoidable setback. Having the perspective of a mentor at such times can make a real difference. The mentor keeps you on track, encouraging you to reflect on how you might adapt your approach.

A mentor relationship can be adaptive to meet your evolving needs and changing expectations. This contrasts with traditional learning methods that may not always take into account the specific needs of the individual.

Mentoring can supplement and complement traditional classroom learning helping you reflect on any learning or training you have undertaken.


Set clear goals and find your motivation


The mentoring process enables you to develop clear goals and the self-motivation you need to achieve them. It does this through personal reflection on your current situation, your strengths, weaknesses, desires and ambitions. It helps you to develop well-thought plans, considering the situation from multiple perspectives.

Working with the right mentor can make you a more confident, creative and innovative leader while also developing the skills and personal attributes that make you more desirable to employers.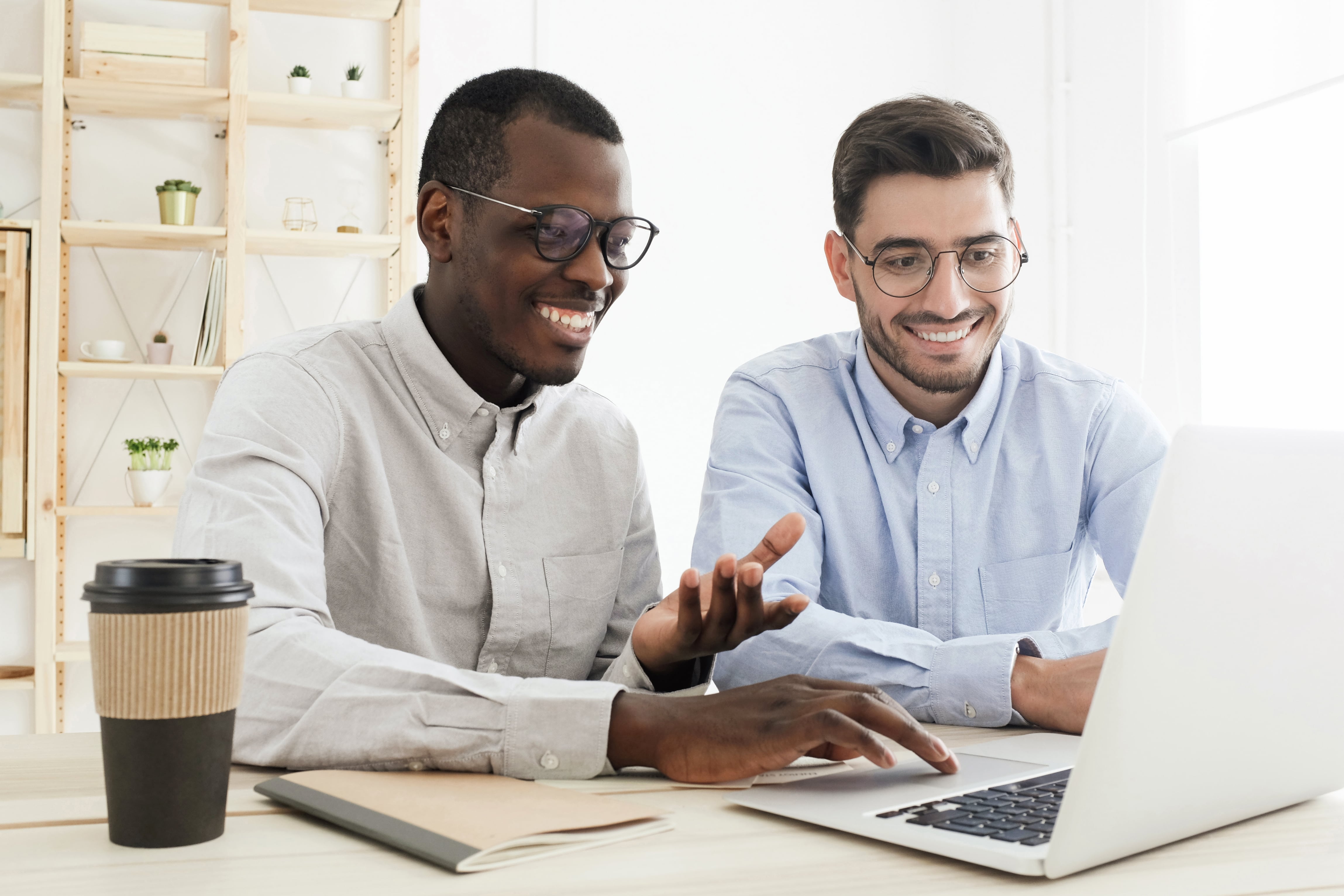 Expert mentoring with Leadership Success

At Leadership Success, we have a team of expert coaches and mentors who tailor their approach to meet your particular professional needs.

Our completely bespoke approach to leadership development and mentoring can help you identify, develop and achieve your personal and professional goals through personalised leadership assessments.

Contact us to find out more about how we can help.
More on Leadership Development
Why Leadership Development is Important?

How to implement an effective Leadership Development programme

Developing leadership skills: An expert's guide

What should be included in Leadership Development training?

What are the benefits of Leadership Development?

How to measure the impact of Leadership Development programmes

How can coaching help Leadership Development?

Measuring ROI of Leadership Development

How to Develop Leadership Skills in your staff

How to Develop a culture of courageous Leaders