Leadership training helps you to become more effective in the workplace. It can give you the skills, knowledge and confidence you need to achieve your goals and advance your career. By becoming a more effective leader you become more of an asset to your company and help to foster a culture of achievement within your organisation.
Leadership training has a wide range of benefits and here are ten of the most important.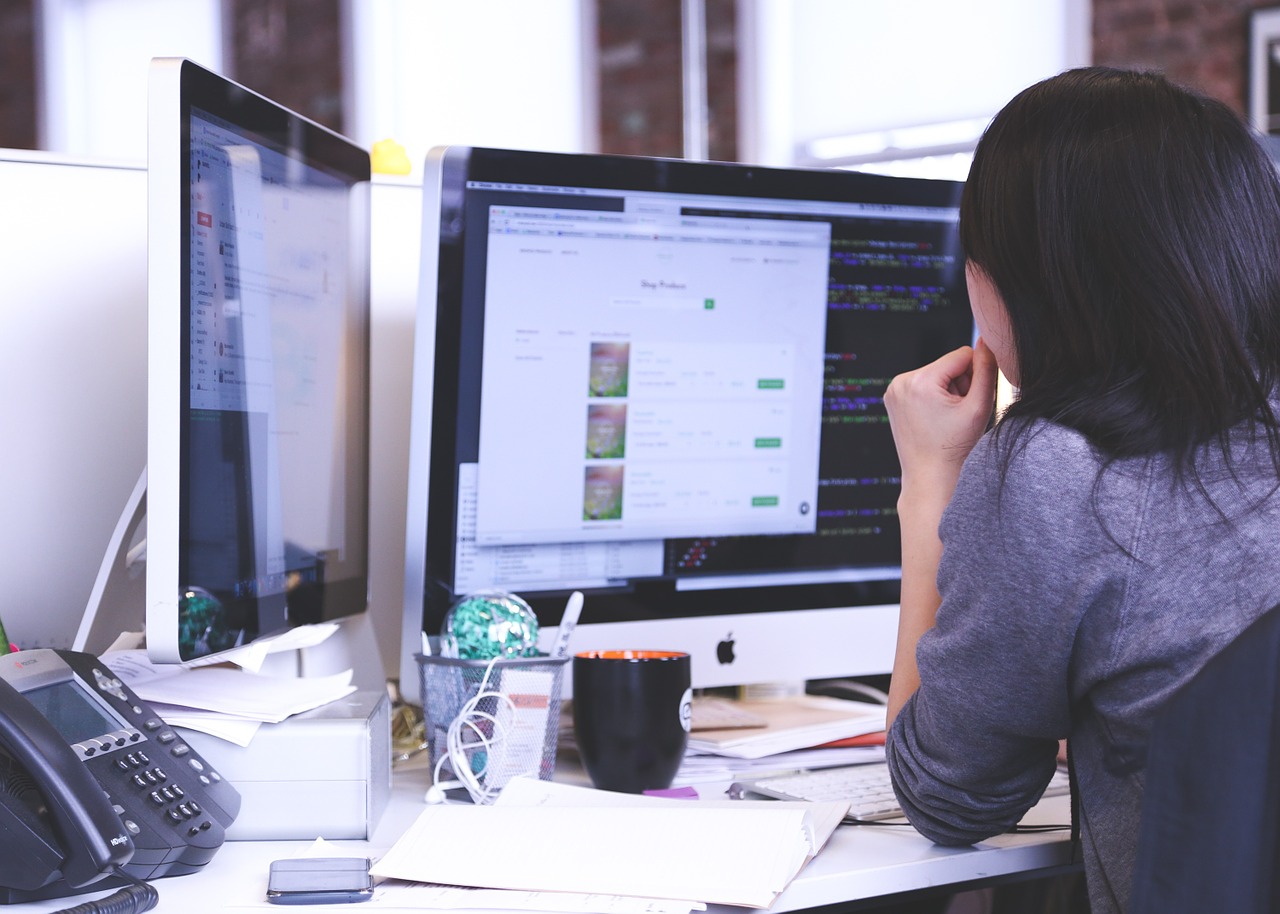 Identify your strengths and weaknesses
All too often we underplay our talents and fail to accurately identify our weaknesses. Leadership training encourages us to take an honest and realistic look at our talents while providing a roadmap to address some of our particular weaknesses.
Enhanced communication
Communication skills underpin effective management. Leadership training helps you to develop these skills, helping you become a more effective communicator and active listener. Enhanced communicators create an environment where everyone feels more able to express ideas and opinions.
Develop strategies and set goals
Leadership training can enable you to better understand the direction of travel in which your team needs to head and how to get there. You will work on your strategy skills, learn how to identify and set goals and then work towards them.
Increased productivity
Leadership training helps you to work more effectively and efficiently. As you become more productive, you're better able to achieve your personal and professional goals.
Develop confidence
We can often doubt ourselves and our talents. By identifying your strengths and working on your weaknesses you can grow in confidence. This added confidence can help remove self-limiting beliefs that hold you back.
Inspire others
Greater confidence and better communication skills can make you a more inspiring leader. You can help your team identify their own strengths and weaknesses and set and achieve their goals.
Improve your decision making
Making effective decisions is key to being an effective leader. The willingness and ability to take decisions is an important part of active management. No individual or organisation can reach its goals without a willingness to take sometimes difficult decisions.
Better manage change
Change can be unsettling for individuals and organisations but it also provides opportunities. Adaptable leaders are able to face change with confidence, leading by example and helping others through the change process.
Improved performance
All of this leads to improved performance overall. At Leadership Success, our leadership training has delivered a 40% improvement in workplace performance on average among 25,000 participants over 10 years.
Empowers you to succeed
By developing your skills, addressing your weaknesses, becoming flexible and growing in confidence you become a more effective leader. This leads to greater success in the workplace and progress in your career.
How Leadership Success can help
Leadership success provides bespoke training to help you achieve your management goals. With our people first, technology-enabled training you work with one of our team of leadership development experts to identify and achieve your goals.
Contact us to find out more about our unique approach to leadership training and how we can help your organisation.
More on Leadership Training
How to be a leader instead of a manager
When do managers need leadership training
What should be included in leadership training
Leadership training for new managers
Benefits of leadership training for managers
Can leadership skills be tought