Small business owners
Executive
Business owner coaching
Who are you?
You're an entrepreneur, a family-run business, or a small team, looking to identify and develop your strengths
Who am I?
I'm a Associate Certified Coach and an accredited GCologist with The GC Index who's worked with a range of family-run businesses, from hospitality and events, to film production and construction.
How can I help?
I use my 15+ years in senior management and my personal and professional experience of family-run operations to help small ventures grow into thriving and profitable businesses.
Do these issues sound familiar?
Family businesses - defining roles
Family business - managing communication
Family business - creating boundaries between work and home life
Solutions as unique as you
Step 1

Chat
We get to know each other
We discuss your current situation
Tell me what you want to achieve
Get a feel for what it's like working together
Step 2

Free plan
How much time I'd recommend
Frequency of discussions
Recommended learning resources
Pricing
Book a free session with me and let's see how we can work together.
Things you can expect from working together
Couples & family business specialist
I specialise in this area and understand your specific issues and challenges.
Flexibility
We can work around your schedule and adapt to changing circumstances.
Goal setting and planning
We will focus on your specific goals and work out a plan for achieving them.
Virtual coaching
All of our coaching will be done virtually, you can do your sessions anytime, anywhere.
Online learning resources
You have access to online learning resources, tailored to you and your goals.
Learning dashboards
You will have access to learning dashboards where you can see your goals and progress.
Personal and professional experience with small businesses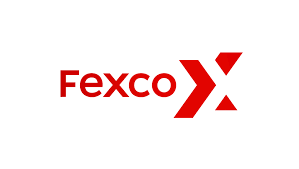 Combined with 20+ years in financial technology
Associate Certified Coach (ACC)
International Coach Federation (ICF)
Accredited GCologist
The GC Index
Diploma
Business and French
15+ years' coaching experience