Education
Not for Profit / Third Sector
Public Sector
Mid - Senior leaders
Emerging & frontline leaders
Leadership development
Career planning & development
Who are you?
You're looking to focus on your leadership development and career path
OR
You're looking to develop senior leaders in the public or not-for-profit sectors
Who am I?
I'm an executive coach and NLP Practitioner with over 12 years' experience in the public and not-for-profit sectors, with a focus on higher education.
How can I help?
I support leaders to explore challenging topics, consider different perspectives and change non-productive patterns of thinking, so they can take control of their careers and future.
Can you relate to these feelings?
Taking control of your future
Wanting to be the advocate for change
Falling back in love with your job
Solutions as unique as you
Step 1

Chat
We get to know each other
We discuss your current situation
Tell me what you want to achieve
Get a feel for what it's like working together
Step 2

Free plan
How much time I'd recommend
Frequency of discussions
Recommended learning resources
Pricing
Book a free session with me and let's see how we can work together.
Things you can expect from working with me
Education and third sector specialist
I know the specific challenges and issues that arise in these environments.
Flexibility
We can work around your schedule and adapt to changing circumstances.
Goal setting and planning
We will focus on your specific goals and work out a plan for achieving them.
Virtual coaching
All of our coaching will be done virtually, you can do your sessions anytime, anywhere.
Online learning resources
You have access to online learning resources, tailored to you and your goals.
Learning dashboards
You will have access to learning dashboards where you can see your goals and progress.
10+ years in the public sector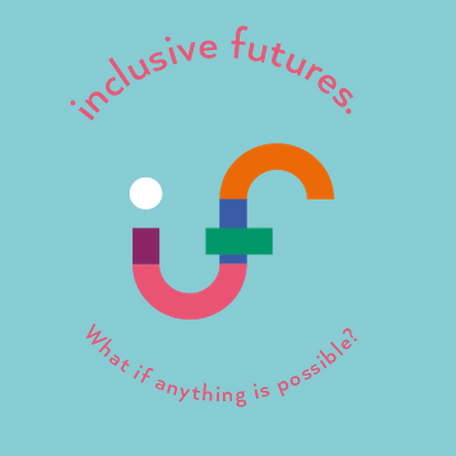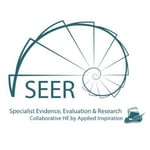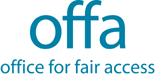 Experience in higher education and independent public bodies
Diploma
Level 5 Diploma Personal Performance Coaching (Distinction)
Neuro-Linguistic Programming (NLP) Practitioner
Bristol NLP
Master's degree
MSc Social Science Research Methods
Bachelor's degree
BSc Econ Sociology
4+ years' coaching experience