Media agencies
Startup < 10 employees
Advertising & creative agencies
Mid - Senior leaders
Emerging & frontline leaders
Leadership development
Career planning & development
Life coaching & wellness
Testimonials
Kate is a powerful and committed coach with a wonderful blend of energy and calm throughout her sessions. Kate understands the importance of the body and mind connection and intuitively takes you on a journey of empowering self-discovery. I highly recommend Kate to anyone in search of a talented coach.
Rachael
Founder
The coaching I have had from Kate has genuinely been the most valuable part of my 12 week course. I have been able to look honestly at my own internal biases and be inspired to change them. I could not recommend this method of coaching enough; it has completely opened my eyes to how empowered I am to deliver my own results.
Sam
Officer, Royal Navy
My coaching sessions with Kate have enabled me to develop the commitment and fearlessness to listen to what is truly important to me, and to trust myself more. I have become much more aware of my gremlins and the themes in my thinking that hold me back. The biggest change I have made through working with Kate is that the commitment to becoming a more authentic leader, parent and partner and making choices that align with my values is now non-negotiable. It's making a huge difference at work and in the rest of my life.
James, Head of Brand Media Strategy
People and culture leader
Do these challenges sound familiar?
Balancing the demands of a client services role
Finding your creative flow
Managing pressure and your mental health in client services
17+ years in advertising, media and marketing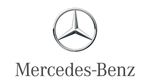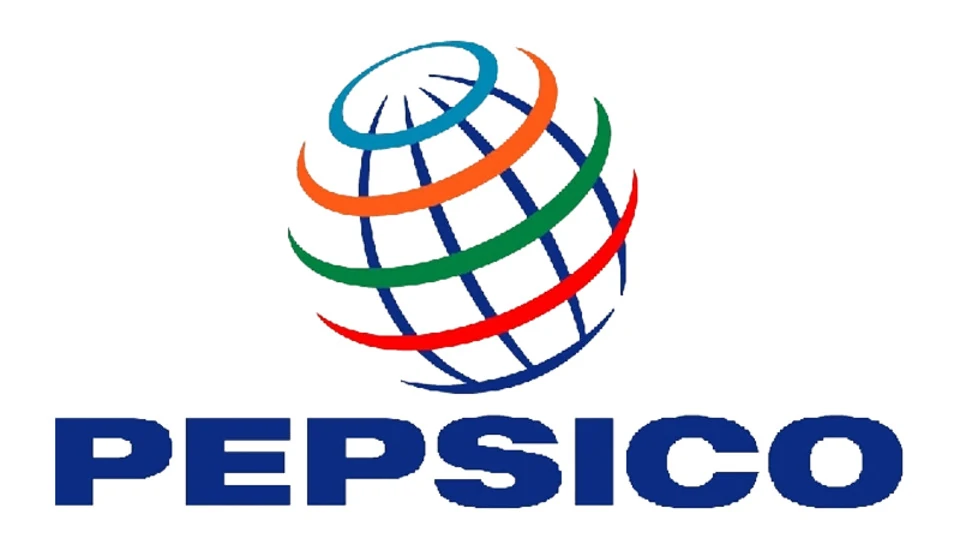 Including creative agencies and start-ups