Media agencies
Mid - Senior leaders
Emerging & frontline leaders
Leadership development
Who are you?
You work in the media industry and are looking to develop within your role or make a change
OR
You work in HR or as an Executive in the media industry and you are looking to develop leadership capability in your business
Who am I?
I am a certified Co-Active Professional Coach and an NLP Practitioner, having spent 13+ years at two of London's largest advertising agencies working at board level and leading large cross-functional teams for a variety of global and UK brands.
How can I help?
I specialise in personal development and self awareness for teams and individuals by helping them to recognise beliefs and behaviours that are limiting their effectiveness and to arm them with tools and techniques so they can empower themselves in the future.
Do these challenges sound familiar?
Managing your client services role
Finding your creative voice
The pressures of client services and account management
Solutions as unique as you
Step 1

Chat
We get to know each other
We discuss your current situation
Tell me what you want to achieve
Get a feel for what it's like working together
Step 2

Free plan
How much time I'd recommend
Frequency of discussions
Recommended learning resources
Pricing
Book a free session with me and let's see how we can work together.
13+ years in advertising, media and marketing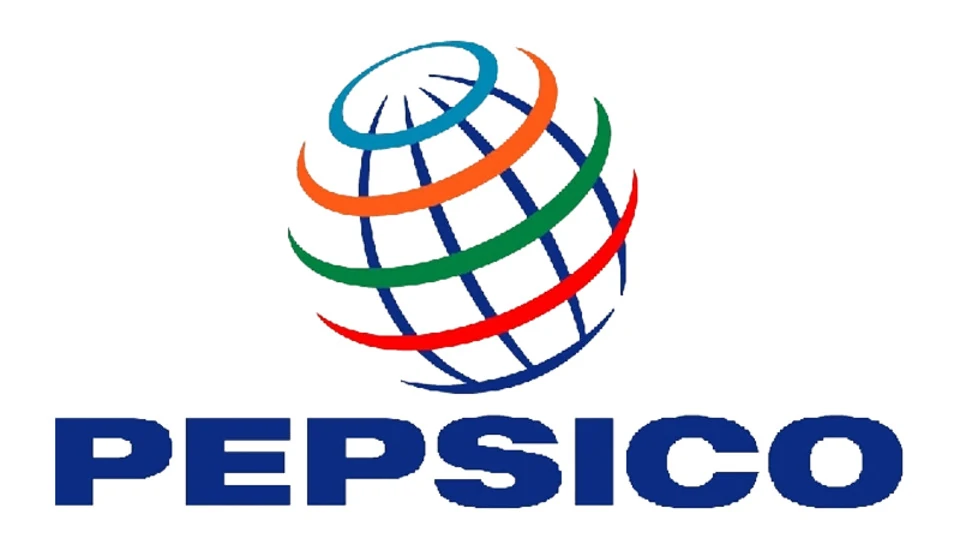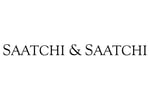 Multi-sector experience, including FMCG and public services
Certified Professional Co-Active Coach (CPCC)
Co-Active Training Institute
Neuro-Linguistic Programming (NLP) Practitioner
NLP School
Bachelor's degree
English and American Literature
7+ years coaching experience