Finance and Insurance
Women in leadership
Project / change mgmt.
Mid - Senior leaders
Executive
Leadership development
Special situations
Testimonials
When I started working with Marie I didn't feel as if I had any direction or the ability to apply for a promotion. The coaching programme has really helped me to improve my self-belief. It has also been instrumental in giving me direction for the future and planning out my next steps so that I can achieve it. I would recommend the course to anyone who knows they want something else, but doesn't quite know what to do about it.
JM
Assistant Director
I found the coaching sessions with Marie invaluable and really enjoyable. Changing behaviours and ways of thinking that you have had for 20+ years is tough, however Marie has supported me through the process and I am really happy with how far I have come.
SW
Director
Since working with Marie and after only 4 coaching sessions, I have been promoted twice! The experience has been life changing and now feel much more confident in myself as a leader. Marie has been brilliant! She is really warm, open and understanding and easy to open up to, she has pushed me but not making me feel uncomfortable. If you are someone who wants to progress in your career and develop your leadership style I would thoroughly recommend Marie as your coach.
LH
Director
Can you relate to these challenges in your career?
Fulfilling your potential
18+ years in financial services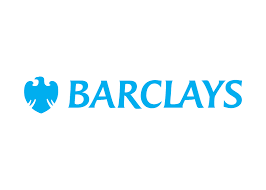 12+ years in change management