Media agencies
Mid - Senior leaders
Emerging & frontline leaders
Leadership development
Testimonials
Scott has been a fantastic coach. We worked to highlight who I am and who I want to be and tackled key issues preventing me from being that person. It was life-changing and I would definitely recommend him as a coach.
Kiera
IT Technician, RAF
Scott listens intently and authentically, creating space for true vulnerability. He beautifully unravels your words and statements to dig even deeper as you mutually come to insight and understanding. So much love for this man and his dedication to presence and higher levels of consciousness.
Jay
Chief Operating Officer
Scott is a brilliant coach, mentor and facilitator. He strikes the perfect balance of effectively providing guidance and assistance while not over-powering or over-influencing any creative idea or thought. His energy and positivity are infectious and I thoroughly recommend him.
Louis
Product Designer
Can you relate to these challenges in your career?
Learning to be resilient
Stepping into a new leadership role
Developing organisations with innovative and agile cultures
24 years' experience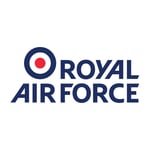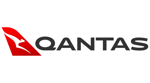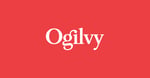 Coach Training Programme
Co-Active Training Institute (CTI)
Master's degree
Global media and communications
Bachelors degree
English and German
4+ years coaching experience