Finance and Insurance
Project / change mgmt.
Mid - Senior leaders
Executive
Leadership development
Career planning & development
Testimonials
Good coaches are hard to come by. Excellent ones even more so. Some people pooh-pooh the idea of coaching at senior level, but I think it's invaluable. And finding someone who really gets you, works with you to understand all your thoughts, foibles and even fears is a game changer. Sue is that person to me.
CFO
I had the pleasure of having Sue as my coach over few months and was a great help to understand and finally reach the next step on my career. I was very motivated by her enthusiasm and energy, really impressed by her experience and professionalism. She knows how to ask the right questions to find my strengths and professional value today. I highly recommend her as an excellent career coach.
Director - Product development
Sue has been great, she challenges you to step outside of your comfort zone and uncover the talent and technical skills that you may have forgotten over time. She is also an empathetic communicator and with her wealth of experiences is able to draw on many situations which can help in your career.
Deputy Head - Internal controls
Sound familiar?
Change management - Financial services
Stakeholder communication - IT projects
Achieving the C-Suite promotion
25 years' experience in banking and finance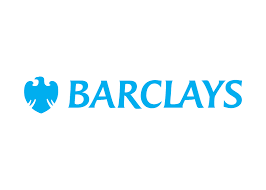 Qualified executive coach