Not for Profit / Third Sector
Media agencies
Mid - Senior leaders
Executive
Leadership development
Career planning & development
Who are you?
You work in the media industry and are looking to develop within your role or make a change
OR
You work in HR or as an Executive in the media industry and you are looking to develop leadership capability in your business
Who am I?
I'm a ICF-accredited coach who's spent over 14 years working across the private and charity sectors, with a focus on digital media and brand marketing.
How can I help?
I use my empathetic and practical coaching style to help organisations retain staff and boost performance by empowering their talent through leadership skills and personal development.
Do these challenges sound familiar?
Dealing with low confidence
Retaining your staff
Work/life balance in media
Solutions as unique as you
Step 1

Chat
We get to know each other
We discuss your current situation
Tell me what you want to achieve
Get a feel for what it's like working together
Step 2

Free plan
How much time I'd recommend
Frequency of discussions
Recommended learning resources
Pricing
Book a free session with me and let's see how we can work together.
Things you can expect from working with me
Media industry expert
I've worked for private and non-profit companies and understand the unique challenges.
Flexibility
We can work around your schedule and adapt to changing circumstances.
Goal setting and planning
We will focus on your specific goals and work out a plan for achieving them.
Virtual coaching
All of our coaching will be done virtually, you can do your sessions anytime, anywhere.
Online learning resources
You have access to online learning resources, tailored to you and your goals.
Learning dashboards
You will have access to learning dashboards where you can see your goals and progress.
Experience in digital media, brand marketing, and operations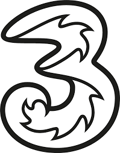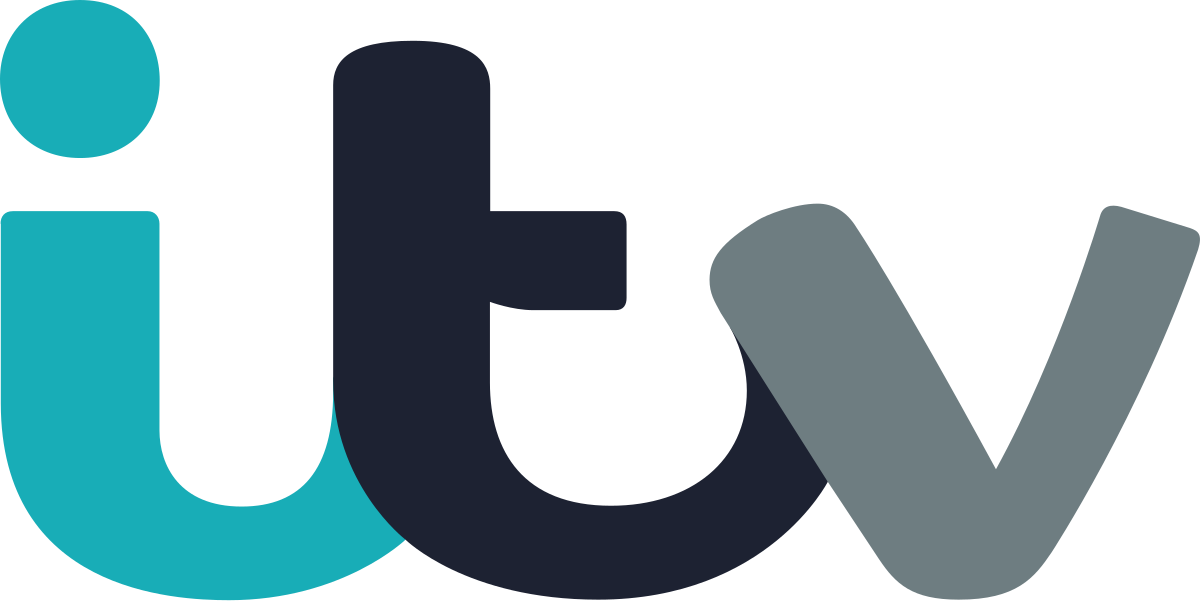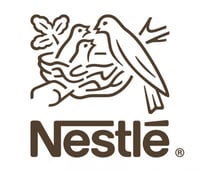 14+ years in media and the charity sector
Associate Certified Coach (ACC)
International Coaching Federation (ICF)
Certified Professional Co-Active Coach (CPCC)
Co-Active Training Institute
Bachelor's degree
Economic and Social Studies, specialising in Business Studies
3+ years coaching experience