Not for Profit / Third Sector
Media agencies
Mid - Senior leaders
Executive
Leadership development
Career planning & development
Testimonials
Sophie's professionalism and consummate skill has helped me traverse the difficult, often avoided conversations with a deft, reassuring skill. Sessions leave me feeling energised and unburdened in equal measure, with a clarity of thought and a purposefulness about what to do next. Her approach makes it easy to build rapport with her. I wholeheartedly recommend her services.
Commerce Partnerships Lead
TikTok
After a year in lockdown, working from home, I was struggling, feeling unmotivated and lacking in energy. Sophie worked with me to help me to understand what I really love and value about my job and why I was feeling the way I was. The sessions were always relaxed and enjoyable, and never pressured. Sophie has a great skill in bringing out your inner thoughts and feelings, and I feel like I understand myself a lot better now.
Director
Charity
We had a great coaching experience as a team with Sophie over recent months as we strive to look after our people in different ways as they face up to the challenges of new ways of working and the sheer pace or the rhythm we now dance to. Sophie created the room and headspace for us to share our experiences and thoughts in a really positive and helpful way. Staff have really valued the experience.
CEO
Non profit
Do these challenges sound familiar?
Dealing with low confidence
Retaining your staff
Work/life balance in media
Ground-up marketing and advertising experience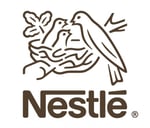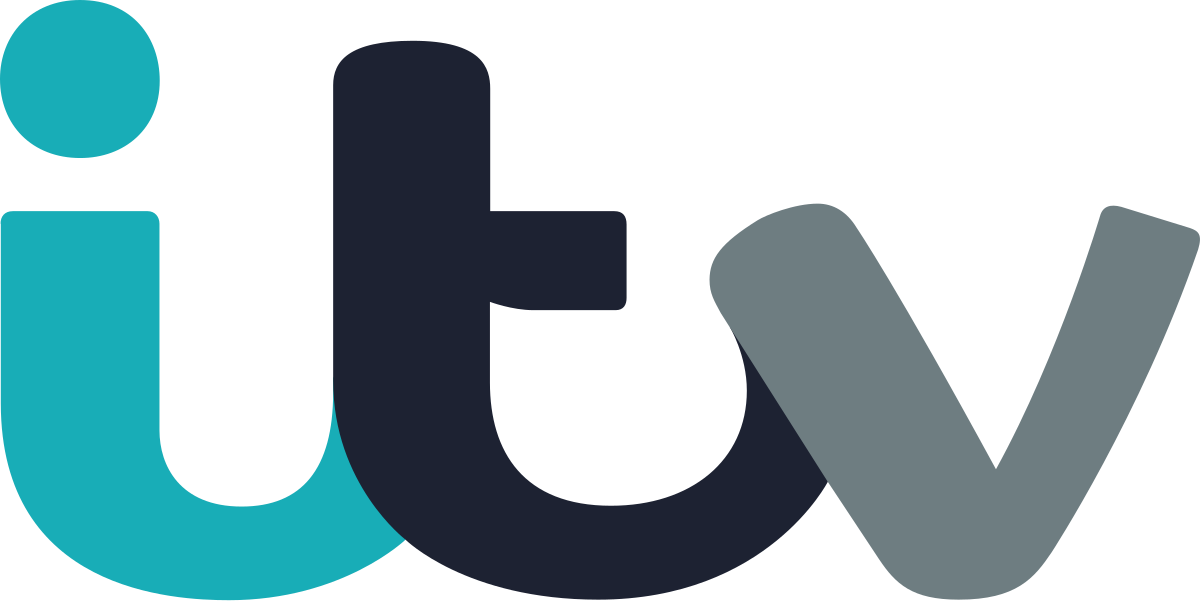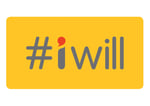 14+ years media experience